In the News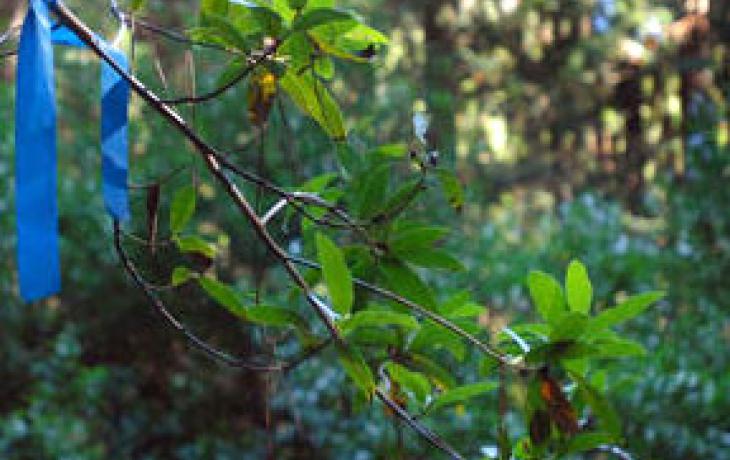 The funguslike pathogen that causes sudden oak death is showing up more frequently at lower elevations in the Oakland hills. But the disease remains patchy and has not spread as aggressively.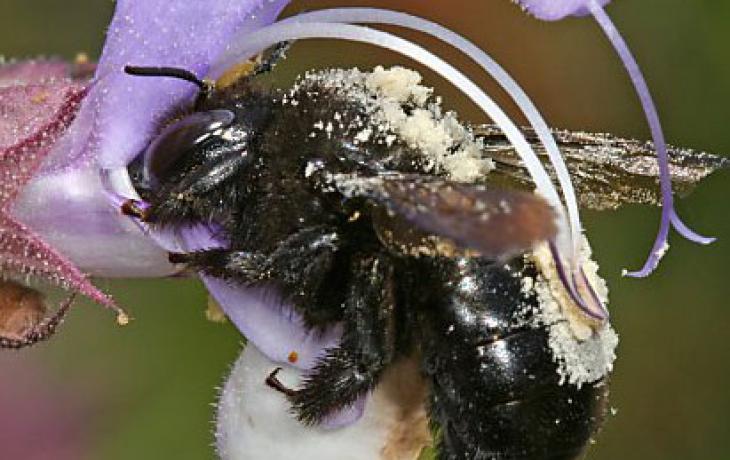 By Joe Eaton and Ron Sullivan, Special to The Chronicle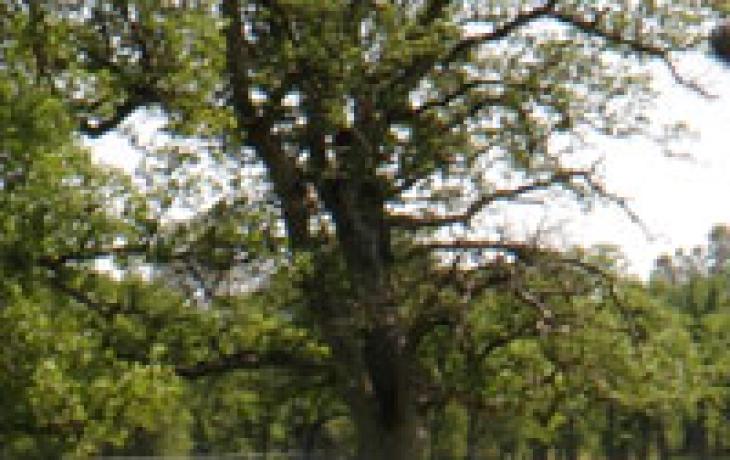 The Forest Pathology and Mycology Laboratory at UC Berkeley used 10,000 tree and plant samples collected by 500 citizens between April and June this year and found that sudden oak death is spreading rapidly throughout the Bay Area.
Pages