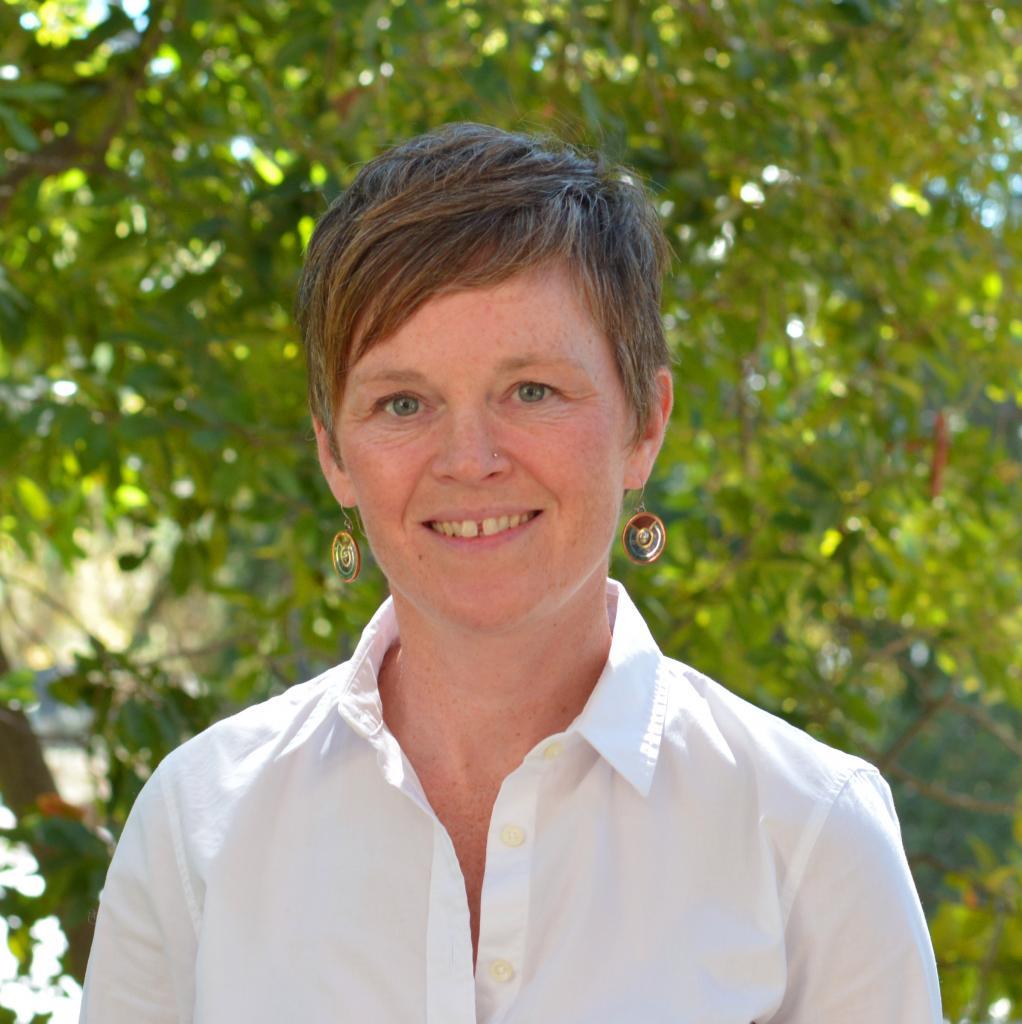 Congratulations to Assistant Cooperative Extension Specialist Jodi N. Axelson for receiving the Agnese N. Haury Visiting Scholar Fellowship from the University of Arizona. As part of the university's Laboratory of Tree-Ring Research, the fellowship lasts for two months and offers an in-depth training of tree-ring analysis, allowing recipients to further contribute to the field of dendrochronology through their work.
Axelson's research focuses on the dynamics and relationships between insects and forests as well as between insect outbreaks and forest recovery. She uses dendrochronology, among other disciplines, to better understand the necessary forest conditions for current ecosystems to prevail into the future.
Read more about the fellowship here.