Education
Ph.D. Genetics University of Arizona, 1998
B.S. Biology Clarkson University, 1993
Research Interests / Specializations:
Population genetics and phylogenetics of Drosophila, adaptive radiation, biogeography
Research Description:
I am interested in the patterns and processes that generate and maintain biological diversity. Research projects in my laboratory cover a range of biological disciplines including morphology and taxonomy, phylogenetic systematics, population genetics, molecular evolution and genomics to examine evolutionary history in the Hawaiian Drosophila.
Current Projects
Phylogeny of Drosophilidae Drosophilidae is one of the largest and most intensively studied families of acalyptrate diptera, and Drosophila, with nearly 2000 described species, is the largest genus in this family. Recent work suggests that this group is not monophyletic (Remsen & O'Grady, 2002), probably because this genus underwent a high rate of diversification about 50-60 million years. The placement and monophyly of another large rapidly evolving group, the Hawaiian Drosophilidae, is also in question. Although all molecular analyses, as well as the combined molecular and morphological analysis, support the monophyly of the Hawaiian Drosophilidae and its placement as sister to the subgenus Drosophila, some morphological studies suggest that these taxa are not closely related. We are currently using a high throughput approach to generate sequences from about 50 nuclear gene regions, as well as a large portion of the mitochondrial genome, to infer unresolved evolutionary relationships in the family Drosophilidae. These data will be used to test the monophyly of the subgenus Drosophila and examine the placement and monophyly of the Hawaiian Drosophilidae. Phylogenetic and Taxonomic Studies of Hawaiian Drosophilidae With an estimated 1000 species, the endemic Hawaiian Drosophilidae account for approximately one quarter of the world's projected drosophilid diversity (Kaneshiro 1997) and serve as my primary research system. This clade is divided into two major lineages, the Hawaiian Drosophila, all of which are found only in the Hawaiian Archipelago, and the genus Scaptomyza, a group containing both Hawaiian and continental members (Throckmorton 1966). The Hawaiian Drosophila lineage is characterized by spectacular sexually dimorphic modifications of the mouthparts, wings, and/or forelegs. The Hawaiian species have evolved within the past 25 million years on only 0.01% of the earth's land area (DeSalle 1987; Carson 1992). Extreme isolation, as a result of divergent mating behaviors, sexual selection, high host plant specificity, and numerous habitats and microhabitats generated by diverse geographic and climatic patterns present within a small region, is no doubt partially responsible for this diversity (Kaneshiro & Boake 1987). In an effort to better understand the diversity present in Hawai'i, I have begun to systematically revise each of the major species groups in the Hawaiian Drosophila lineage (Hardy et al. 2001; O'Grady et al. 2001, 2003; in press), resulting in over 40 new species descriptions. A synthetic treatment of all Hawaiian Drosophilidae, as well as a revision of the genus Scaptomyza, is currently underway. The lab is also interested in the sister clade of the Hawaiian Drosophila, the genus Scaptomyza. Scaptomyza is a fascinating group that has, at several independent times, dispersed to some of the most remote island systems in the world. Over 70% of Scaptomyza species are single island endemics (Wheeler 1981; 1986). The greatest diversity of Scaptomyza occurs in Hawai'i, where nine subgenera, accounting for over 50% of the described species, are endemic. One subgenus, Elmomyza, has undergone a large radiation of nearly ninety described species in Hawai'i (Table 1). Some members of the remaining subgenera, accounting for about 120 described species, have also undergone "mini radiations" on various island systems, including the Tristan da Cunha complex, the Galapagos, and the Bonins. Population Genetics of Hawaiian Drosophila My lab is taking a population genetic approach to understanding the factors involved in rapid species formation in the Hawaiian Drosophila. Specifically, we are investigating the spoon tarsus subgroup, a clade that has undergone recent diversification on the Big Island. There are eight closely-related sympatrically distributed species that are endemic to this island and are believed to have formed in the past 500,000 years. The main goals of this project is to determine whether hybridization and founder effects, two factors that have been implicated in theoretical studies, might play a role in rapid diversification within this lineage. We are using a combination of nuclear and mitochondrial DNA sequences and rapidly evolving microsatellite markers investiage this group. Comparative Phylogenetics of Hawaiian Diptera The Hawaiian Drosophila are a textbook example of adaptive radiation. My lab is curently comparing the pattern, time and rates of colonization and diversification in other groups of Hawaiian Diptera to those known from Hawaiian Drosophila. This work will not only give up a better understanding of the patterns and processes leading to adaptive radiation in Hawaii, but will also teach us about rapid species formation on other island systems.
Selected Publications
Bonacum, J, Kambysellis, M, O'Grady, PM, and DeSalle, R. 2005. Phylogeny and age of diversification of the planitibia species group of Hawaiian Drosophila. Molecular Phylogenetics and Evolution 37:73-82. Markow, T, and O'Grady, PM. 2005. Evolutionary genetics of reproductive behavior in Drosophila: connecting the dots. Annual Review of Genetics 39: 263-291. Markow, T, and O'Grady, PM. 2006. Drosophila: A Guide to Species Identification and Use. Academic Press, London. O'Grady, PM, Bonacum, J, and Val, FC. 2003. The placement of the Engiscaptomyza, Grimshawomyia, and Titanochaeta, three clades of endemic Hawaiian Drosophilidae. Zootaxa 159: 1-16. O'Grady, PM, Kam, MWY, Val, FC, Pereirra, W. 2003. Revision of the Drosophila mimica subgroup, with descriptions of ten new species. Annals of the Entomological Society of America: 96(1): 12-38. O'Grady, PM. and Zilversmit, M. 2004. Phylogenetic relationships within the haleakalae species group inferred by molecular and morphological characters (Diptera: Drosophilidae). Bishop Museum Bulletins in Entomology 10: 117-134. Bishop Museum Press. Remsen, J, and O'Grady, PM. 2002. Phylogeny of Drosophilidae (Diptera), with comments on combined analysis and character support. Molecular Phylogenetics and Evolution 24(2): 248-263.
Recent Teaching:
40 - Insects and Human Society
98 - DIRECTED GROUP STDY
99 - SUPERV INDEP STUDY
140 - GENERAL ENTOMOLOGY
198 - DIRECTED GROUP STDY
199 - SUPERV INDEP STUDY
290 - SPECIAL TOPICS ESPM
299 - INDIVIDUAL RESEARCH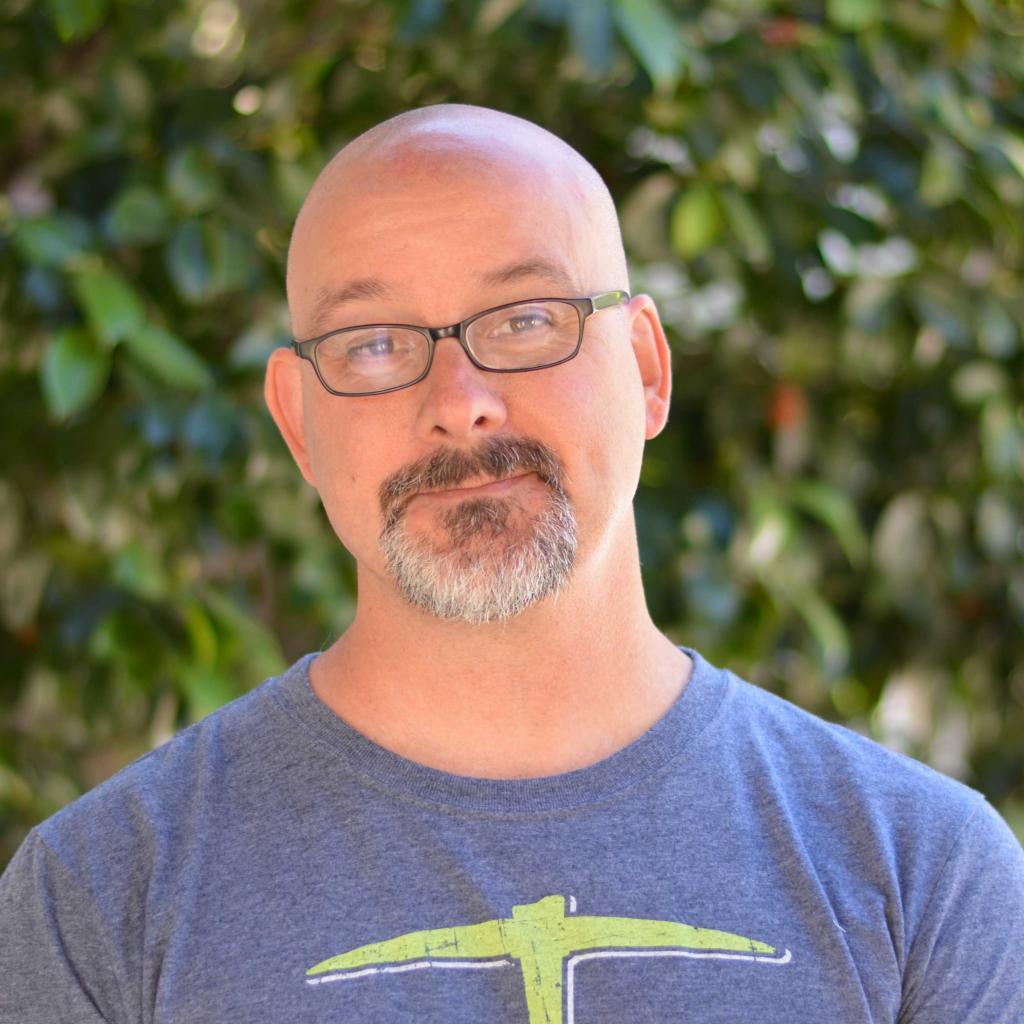 Contact details
E-mail:
ogrady@berkeley.edu
Office hours
By Appointment
Office Phone Number
510-642-0662
Mailing address
Department of Environmental Science, Policy, & Management
UC Berkeley
130 Mulford Hall #3114
Berkeley, CA 94720