Our Environment…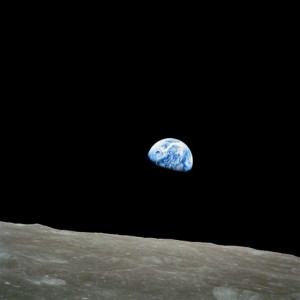 …is the isolated planet we share, the collection of natural resources needed to sustain us through this century and beyond, and the social and cultural milieu through which we derive our values about this space.
Our Environment is also under enormous stress.
The Department of Environmental Science, Policy, and Management is a multidisciplinary program that recognizes the urgency of the challenges, and the enormous opportunities that may lead to transformative change.
We have award-winning faculty in climate science, biodiversity, environmental policy, land use, and community outreach – all driven by a collective interest in our environmental future.
At Berkeley…
…our Department is striving to serve as the campus portal to environmental research and issues. Berkeley is founded on the principle of knowledge for the public good.
Our Department builds on this promise.
We offer a portfolio of exciting undergraduate majors that offer diverse career options to students interested in biology, environmental science, environmental policy, and preparation for the health professions. Our highly ranked graduate program consistently serves as a gateway to exciting careers in research, teaching, and public outreach.
Connect With Us
Please use this web site to meet our faculty, read about our recent accomplishments, and learn more about our educational and outreach programs.
Subscribe to our newsletter and learn about upcoming events. Follow our activities on Twitter and Facebook.
We look forward to your interest and support.