Education
Oberlin College '08
Groton School '04
Research Interests / Specializations:
Political Ecology, Transnational Land Acquisitions, Chinese rubber investments in Laos
Research Description:
Juliet Lu is a doctoral student at UC Berkeley's Department of Environmental Science, Policy and Management with a focus on political ecology. She is advised by Dr. Nancy Lee Peluso and is a member of the Land Lab and the Graduate Student Association.
She worked from 2009-2011 at the World Agroforestry Centre in Yunnan, China and from 2012-2013 with the Centre for Development and Environment in Vientiane, Laos. During that time, she studied communal forest management, the Grain for Green Program, and agroforestry initiatives in Southwest China. She also contributed to launching the LaoDECIDE info Project, a database of foreign land investments in Laos, and co-authored a report on its central findings (see link to Schönweger et al. 2012 below).
Juliet's doctoral project examines the political economy of Chinese agribusiness companies' investments in Laos – primarily in rubber plantations.  Her broader research interests involve: the impacts of China's growing demand for raw materials on land and resource management in Southeast Asia, the politics of resource governance and state formation in borderland regions, the rise of Chinese development cooperation initiatives, and discourses of environmental protection and sustainable development in the context of the Belt and Road Initiative. 
Selected Publications
Lu, Juliet N. (2017). "Tapping into rubber: China's opium replacement program and rubber production in Laos." The Journal of Peasant Studies 44 (4): 726-747. http://www.tandfonline.com/doi/abs/10.1080/03066150.2017.1314268?needAcc...

Lu, Juliet N., & Schönweger, O. (2019). "Great expectations: Chinese investment in Laos and the myth of empty land." Territory, Politics, Governance. 1-18. http://www.tandfonline.com/doi/abs/10.1080/21622671.2017.1360195

Lu, Juliet N. (2020). "Grounding Chinese investment: encounters between Chinese capital and local land politics in Laos." Globalizations. 1-19. https://www-tandfonline-com.proxy.library.cornell.edu/doi/full/10.1080/1...

Schönweger, O., Heinimann, A., Epprecht, M., Lu, J., & Thalongsengchanh, P. (2012). "Concessions and leases in the Lao PDR: Taking stock of land investments." Geographica Bernensis, Vientiane, Laos & Bern, Switzerland.

 
Recent Teaching:
ESPM C10: Environmental Issues (Spring 2020)
ESPM 168: Political Ecology (Fall 2015, Spring 2018)
Where There Be Dragons Custom Course Instructor (Summer 2015, 2016)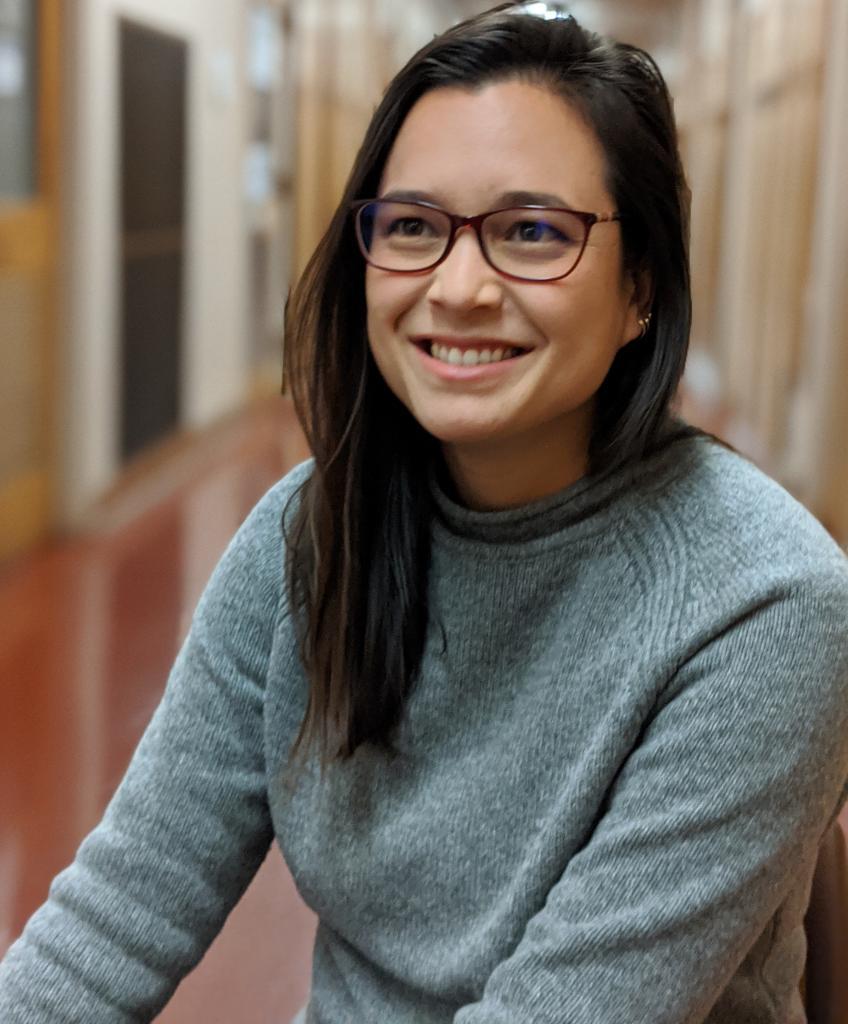 Contact details
E-mail:
juliet.lu@berkeley.edu
Office Address
Giannini 339
Mailing address
Department of Environmental Science, Policy, & Management
UC Berkeley
130 Mulford Hall #3114
Berkeley, CA 94720