Education
M.A.  Stanford University, 2007
B.A.  Stanford University, 2006
Research Interests / Specializations:
Food Safety Regulation, Sustainable Agriculture, California Agriculture, UK Agriculture, Agroecology, Multifunctional Agriculture, Standards, Organic Agriculture
Research Description:
I am interested in finding solutions to environmental and social challenges within the food system. My specific areas of expertise are global agricultural supply chains, sustainable agriculture, international environmental governance, and market-based mechanisms for change. My dissertation work examines how private food safety standards affect farmers' environmental practices, through a comparison of fresh vegetable production sectors in the UK and California.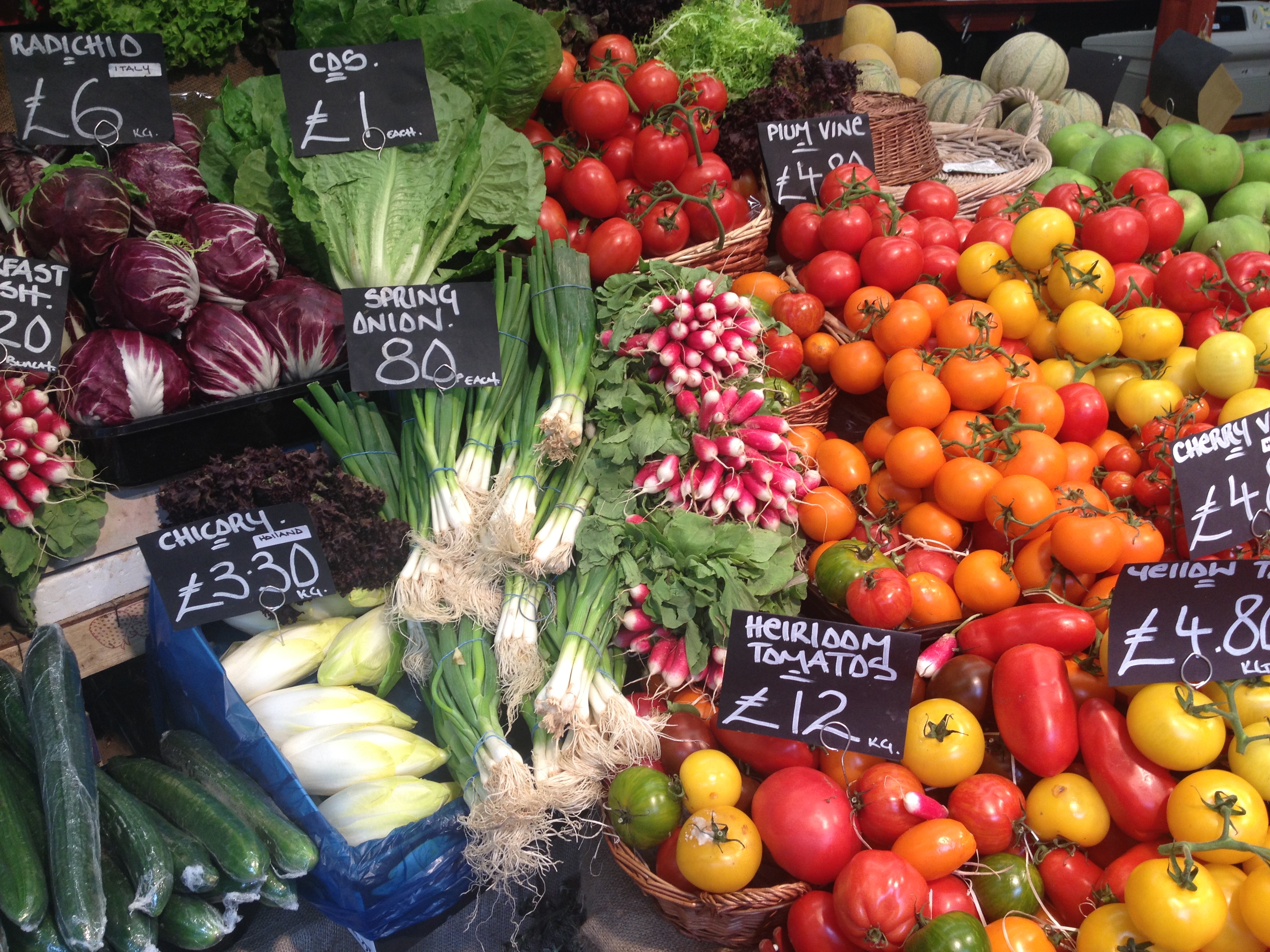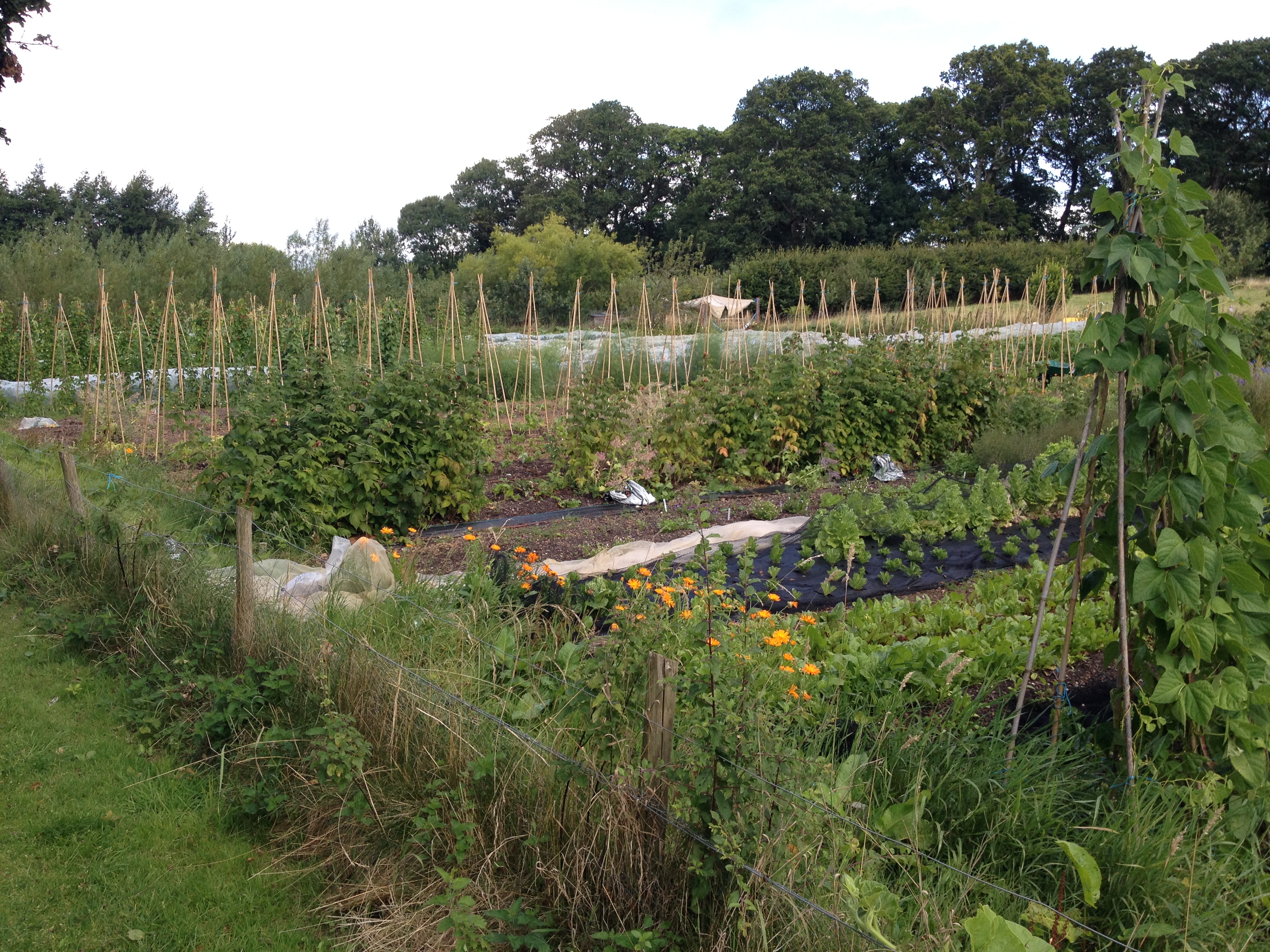 Selected Publications
Peer-Reviewed Publications

Baur, P. & L. Driscoll, S. Gennet, J. Biringer. (2016). For California Produce Growers, Inconsistent Food Safety Pressures Lead to Friction with Environmental Goals. California Agriculture 70(3), 1-10.

Garbach, Kelly, Jeffrey C. Milder, Fabrice AJ DeClerck, Maywa Montenegro de Wit, Laura Driscoll, and Barbara Gemmill-Herren. (2016)."Examining multi-functionality for crop yield and ecosystem services in five systems of agroecological intensification." International Journal of Agricultural Sustainability 28, 1-22.

Hunt, C. A. & W. H. Durham, L. Driscoll, M. Honey. (2015). Can ecotourism deliver real economic, social, and environmental benefits? A study of the Osa Peninsula, Costa Rica. Journal of Sustainable Tourism, 23(3), 339-357.

Broadbent, E. N. & A.M. Almeyda Zambrano, R. Dirzo, W. H. Durham, L. Driscoll, P. Gallagher, R. Salters, J. Schultz, A. Colmenares, S. G. Randolph. (2012). The effect of land use change and ecotourism on biodiversity: a case study of Manuel Antonio, Costa Rica, from 1985 to 2008. Landscape ecology, 27(5), 731-744.
Honors and Awards
Recipient of the Outstanding Graduate Student Instructor Award, 2012
Recent Teaching:
| | |
| --- | --- |
| ESPM 198BC - Berkeley Connect (Laura Driscoll) | |
| ESPM 155 Sustenance and Sustainability: The Sociology and Political Ecology of Agro-Food Systems (Professor Kathryn De Master) | |
| ESPM 102D Resource and Envrionmental Policy (Alice Kelly) | |
| ESPM 155 Society & Natural Resources: A Political Ecology Approach (Professor Louise Fortmann) | |
| ESPM 169 International Environmental Politics  (Professor Kate O'Neill) | Summer 2012, 2013, 2014, Fall 2015, Fall 2016 |
Other Information

Past Research and Professional Experience
Prior to beginning my PhD at UC Berkeley, I worked at Stanford University and The Center for Responsible Travel to identify and promote best practices for sustainability in the tourism industry. I have collaborated internationally conducting economic, environmental, and social impact assessments for branches of government, private travel companies, and environmental policy makers in Costa Rica, Mexico and Tanzania, with the goal of ensuring that development decisions take into account local community wellbeing and environmental protection.