Highlight
Professor Jill Banfield and UC Berkeley scientists have discovered hundreds of antibiotic-like genes in soil microbes.
Featured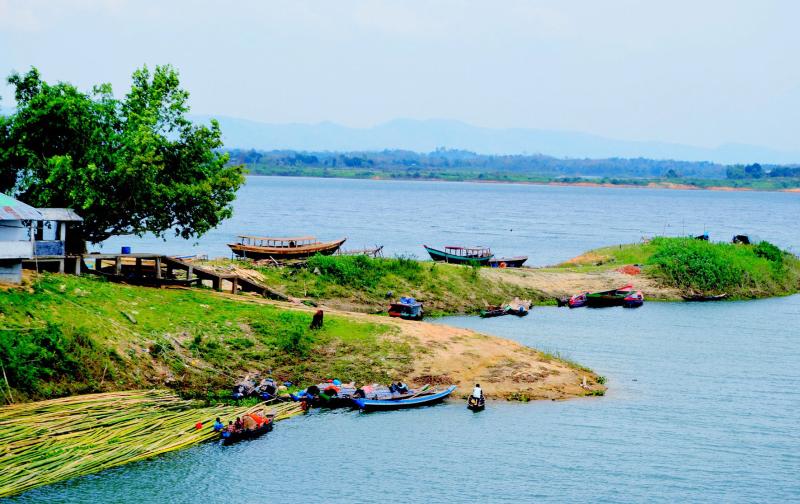 More than two million Bangladeshis may face displacement from their homes by 2100 because of rising sea levels.
News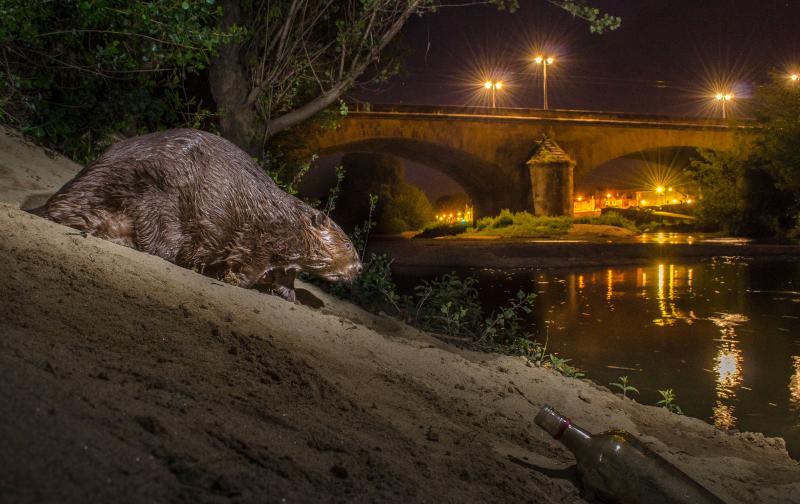 New research from Justin Brashares finds that wildlife are becoming more nocturnal in response to human activity. 
More Headlines