Highlight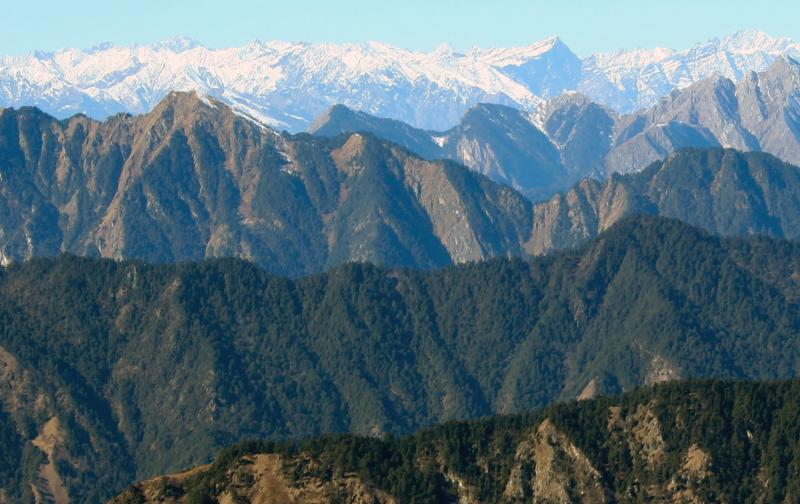 A new study reveals that nearly half of all mountain ranges fall short of current conservation targets.
Featured
Shuttering coal- and oil-fired power plants lowers the rate of preterm births in neighboring communities and improves fertility, according to two new studies.
News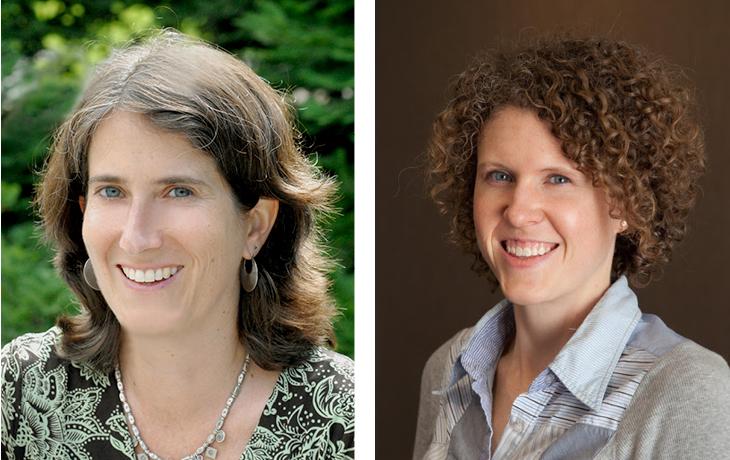 Rachel Morello-Frosch's research team will study environmental noise, mental health outcomes, and hypertension in American communities.
More Headlines