Highlight
The $1.2 million grant will help increase tribal ecosystem resilience in the face of climate change.
Featured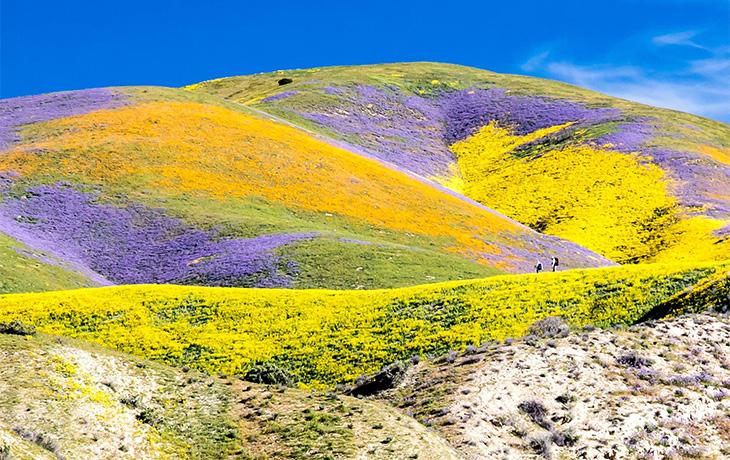 A longterm study tracked how hundreds of species in this valley fared during the historic drought that struck California from 2012 to 2015. 
News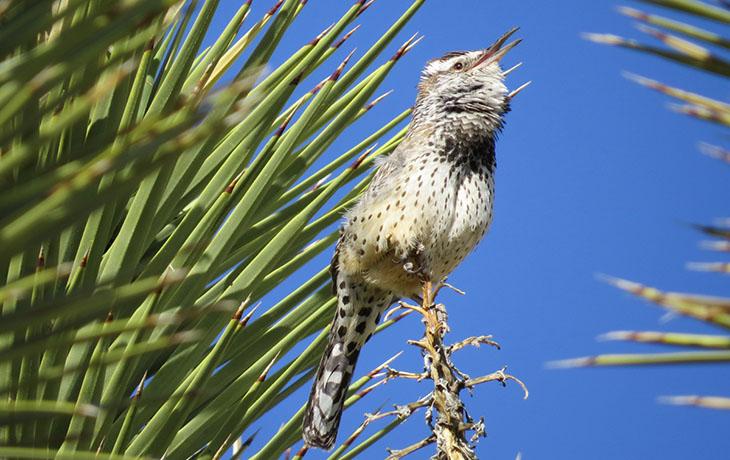 Researchers link population decline within many bird species in the Mojave Desert to decreased rainfall as a consequence of climate change. 
More Headlines