Professor Jill Banfield has received a V.M. Goldschmidt Award, the highest honor given by the  Geochemical Society.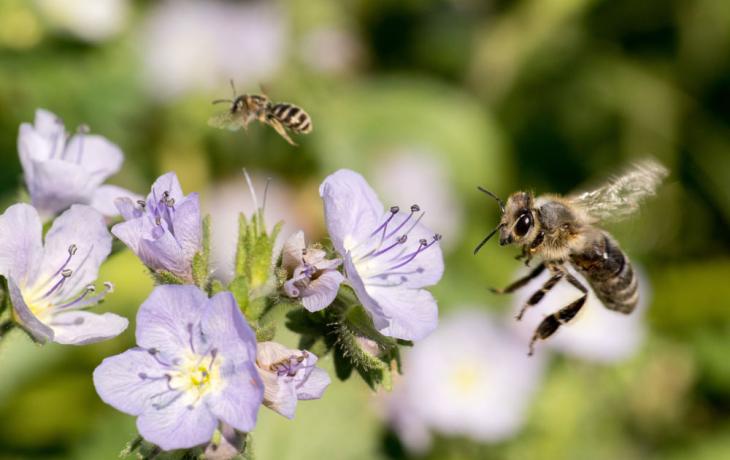 A new study from UC Berkeley researchers helps create a clearer understanding of how networks of plants and pollinators form over time to create communities.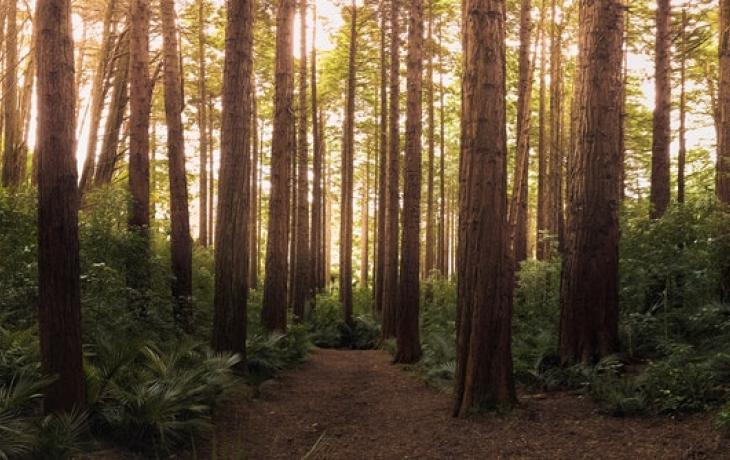 A new Public Policy Institute of California report calls for more active management of the state's headwater forests.