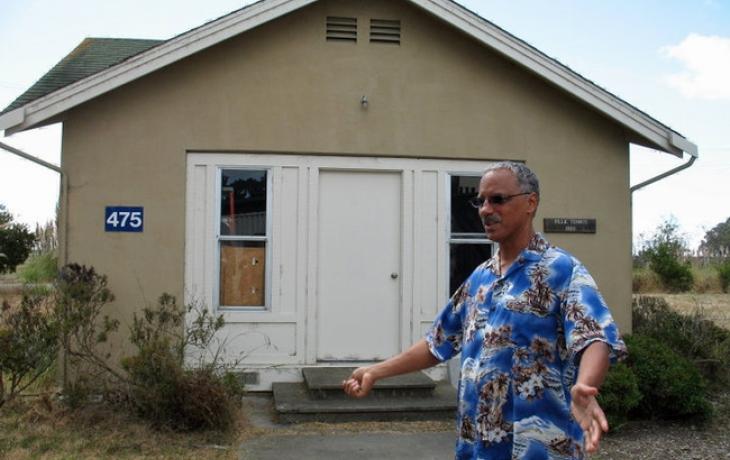 After a 35-year career with Berkeley as an urban entolomologist, Vernard Lewis retired on July 1.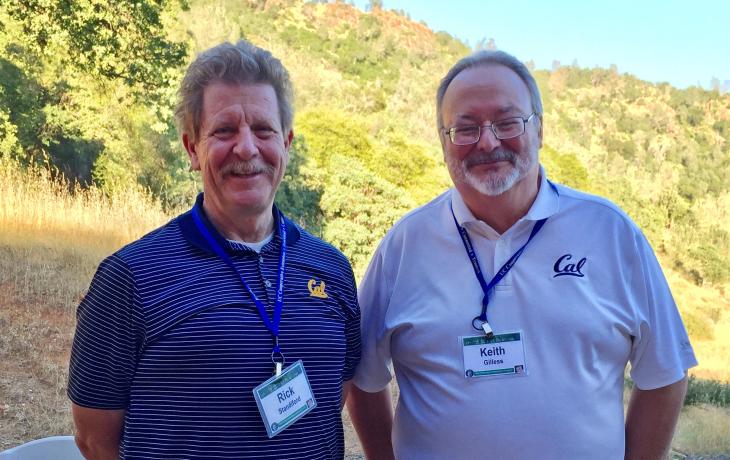 Richard B. Standiford IV will retire June 3o after a remarkable 37-year career as UC Cooperative Extension forest management specialist at UC Berkeley.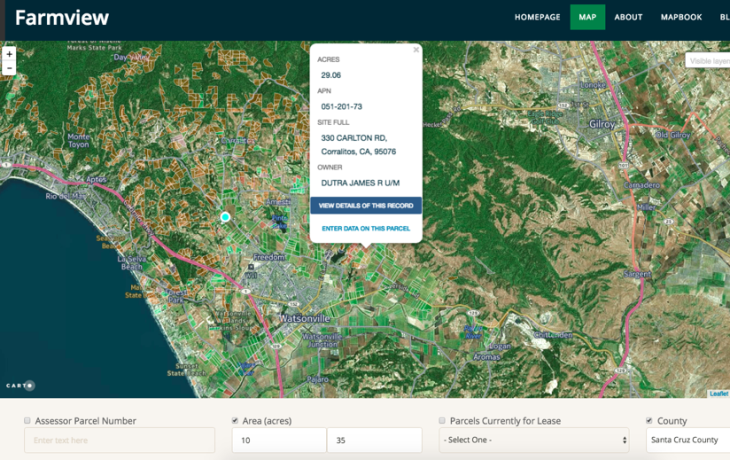 Congratulations to graduate student Adam Calo and his team, whose project won first prize in the Big Ideas @ Berkeley competition in the category of Food Systems Innovations.