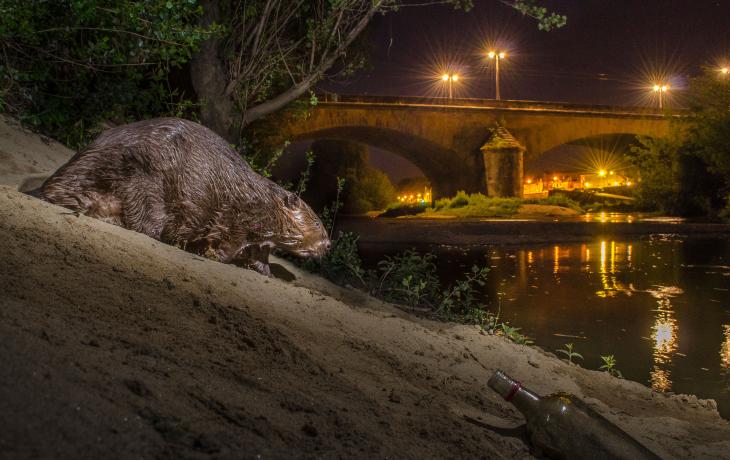 New research from Justin Brashares finds that wildlife are becoming more nocturnal in response to human activity.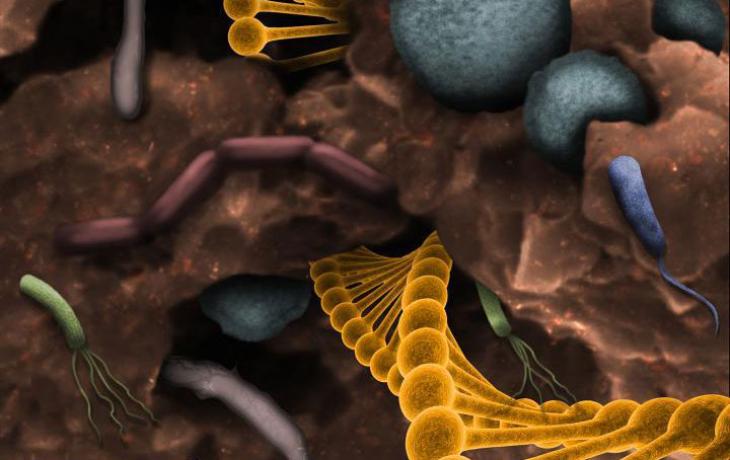 Professor Jill Banfield and UC Berkeley scientists have discovered hundreds of antibiotic-like genes in soil microbes.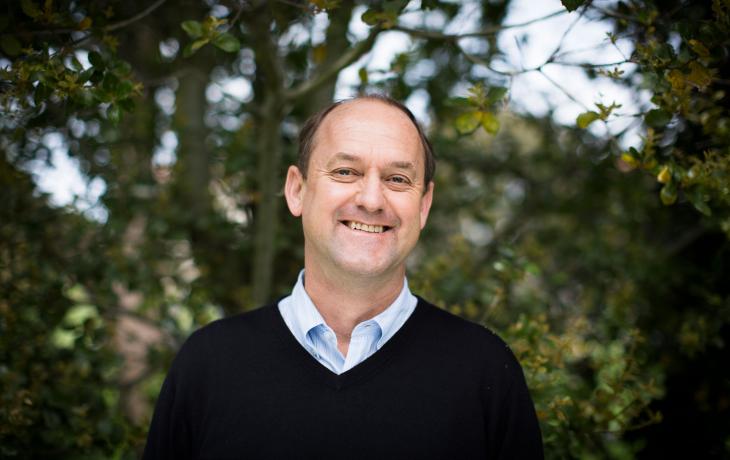 Plant ecologist and evolutionary biologist David Ackerly has been selected to become the next dean of the College of Natural Resources.