Congratulations to all of our graduating students who will be sharing their research at GradFest 2022 & other seminars!
---
GradFest 2022 Environmental Science, Policy & Management PhD Graduating Speakers
Becca Brunner
PhD Advisors: Damian Elias & Claire Kremen (ESPM emeritus, Professor at University of British Columbia)
Becca Brunner is a conservation ecologist and Senior Researcher at Third Millennium Alliance (Ecuador). At an early age, Becca became fascinated by tropical rainforests–the antithesis of her small cornfield hometown in Illinois. She conducted her PhD work in forested and agricultural landscapes throughout Ecuador, using bioacoustics and genetics to answer conservation-related questions. She works with Ecuadorian farming communities to mitigate biodiversity loss while addressing social issues like fair access to markets and food security. Becca is also passionate about sharing ecological knowledge with students (especially teaching interdisciplinary courses of her own design) as well as with policy-makers (she also has an MPA in Environmental Policy and most recently contributed to the United Nations Global Land Outlook Report). She unexpectedly achieved a childhood dream by discovering a new species of glass frog (Hyalinobatrachium mashpi) during her fieldwork in 2019.
Joshua Earl Arnold
PhD Advisor: Dr. Miguel Altieri (ESPM emeritus)
Joshua Earl Arnold is a Ph.D. candidate at the University of California Berkeley and Professor of Sustainable Agriculture at Warren Wilson College in Asheville, NC. His current research focuses on parasitic Hymenoptera and agroecological pest management of crop pests with a focus on urban agroecosystems. Joshua considers himself a "science, practice, movement" agroecologist, who believes most agricultural problems are not simply answered by the newest technology. Joshua's greatest joys are teaching students and working alongside community partners.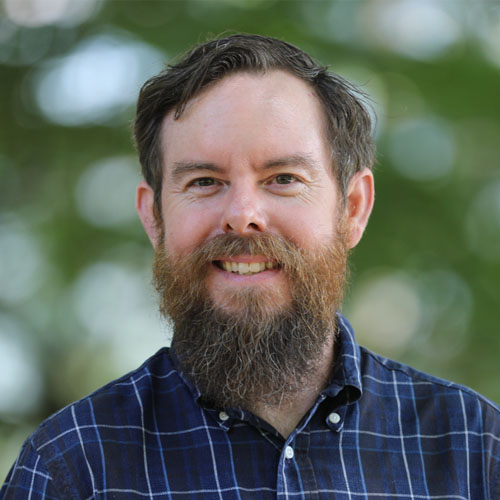 Yutong Liang
PhD Advisor: Allen Goldstein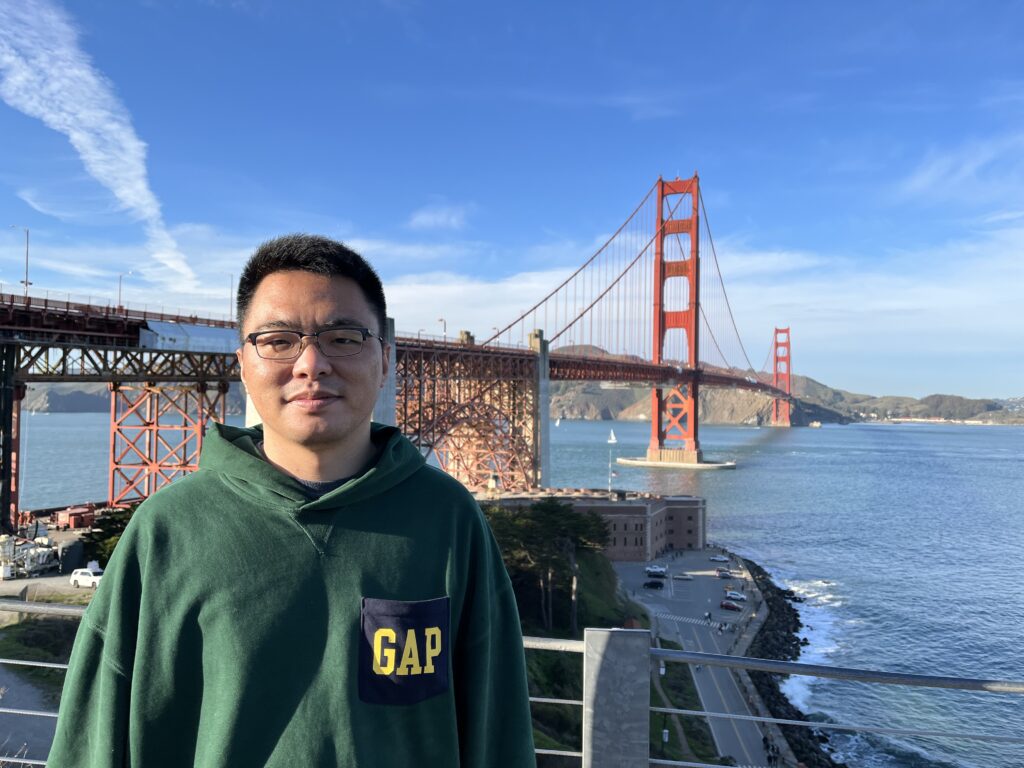 Yutong Liang is a finishing graduate student in Professor Allen Goldstein's Lab. His dissertation research is focused on characterizing the compositions of wildfire emissions and aged wildfire smoke, their impact on urban air quality, and how indoor environments are affected by outdoor intrusion of the wildfire particles.
Chippie Kislik
PhD Advisor: Maggi Kelly
Chippie Kislik is passionate about the applications of remote sensing in water quality analysis and resource management. As a previous manager of the DEVELOP Program at the NASA Ames Research Center, as well as a Fulbright researcher in Ecuador, Chippie has utilized satellite imagery and Geographic Information Systems (GIS) to conduct studies related to harmful algal blooms, forest health, and fire risk. Chippie's dissertation focuses on how unoccupied aerial vehicles (UAVs, also known as drones) and high-resolution satellite imagery can detect floating and submerged algae (including toxic algae) in freshwater systems throughout California. She completed her Bachelor's degree at UC Berkeley as a Conservation and Resource Studies major and Geospatial Information Science and Technology minor, and returned to Cal for more. She is a recipient of the NSF Graduate Research Fellowship Program (GRFP), and a member of the NSF-funded Data Science for the 21st Century (DS421) program. Chippie enjoys engaging in environmental education, as well as hiking, whistling, speaking Spanish, and watching a good Wes Anderson film.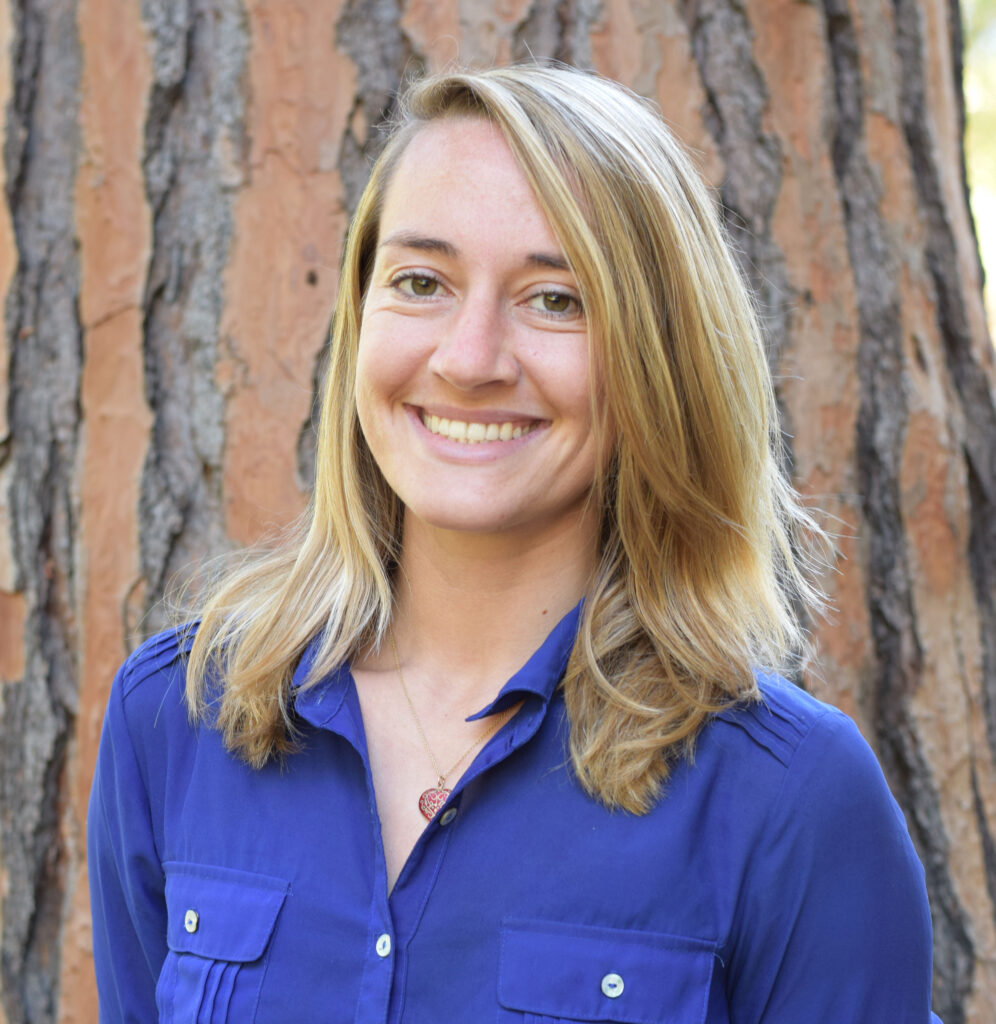 Robert Parks
PhD Advisors: Kathryn De Master, Jon Kosek (Geography)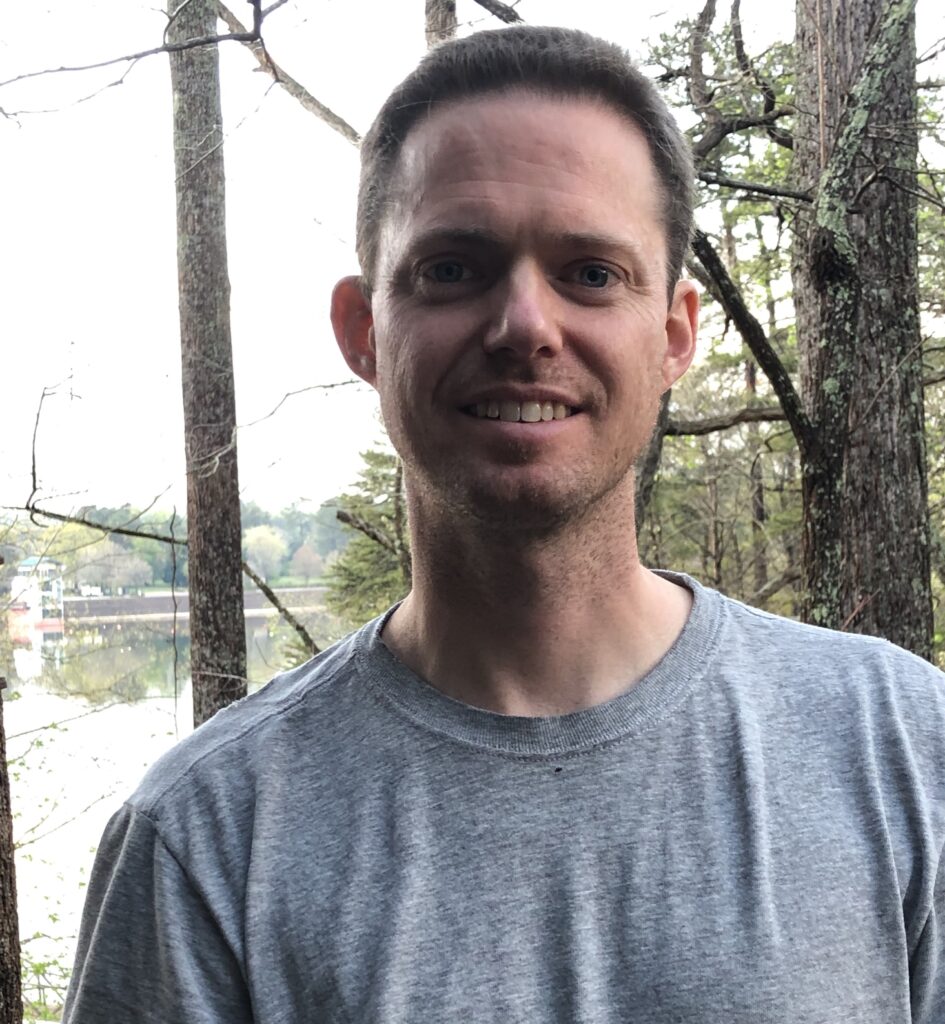 In his dissertation, Robert asks into the science of the ecology of the Eel River (CA) during the 20th and 21st centuries. He searches for questions therein of enduring presence and prevailing continuity, often discernible through decades of scientific and epistemological research. These are often questions whose answers, insofar as they are given, govern our understanding of rivers and the beings gathered to them and around them—including us. What questions have already been answered for us, in advance, as it were, when we consider or come to a river such as the Eel? What questions do we answer, or to which questions do we respond, when we consider or come to a river? What and who are the beings, including human, of the Eel River? What do we think, speak, and write of when we think, speak, and write of cause and effect; force, energy, and matter; resources; populations; behavior patterns; and systems (or parts thereof)? What ways of thinking, practicing, acting, producing, and making open before us in light of these understandings? What is understanding, and what distinguishes it from knowledgeable scientific explanation? What distinguishes scientific explanation from contemporary religious faith? What is faith? In following these questions, Robert is led from the ecological food webs of the Eel River into the historical development of the science of ecology from the late nineteenth century to contemporary times. He is also led into close correspondence with several of philosophy's great voices.
Chelsea Andreozzi
PhD Advisor: Adina Merenlender
Chelsea Andreozzi is an ecologist with a strong interest in how science can inform policy and conservation planning. She has focused her PhD career on studying bats in California's coast redwood forests in relation to climate and forest management. Her journey to become a field ecologist has led her to unexpected situations, from spending nights standing in chilly streams and catching bats to climbing to the top of redwood trees. By understanding the seasonal ecology and habitat needs of bats, Chelsea hopes to support efforts to protect elusive species threatened by global change. Chelsea currently works as a postdoctoral scholar at University of California, Davis, where she supports the California Wildfire and Forest Resilience Task Force's Science Advisory Panel.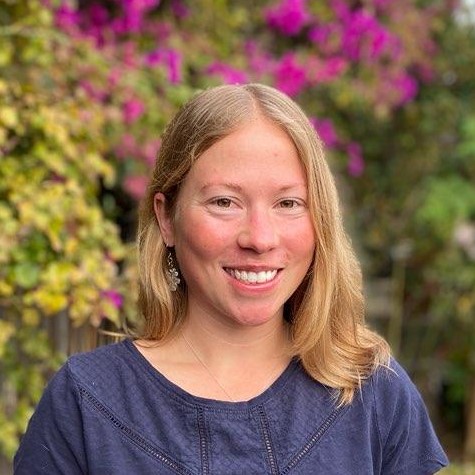 James LaChance
PhD Advisor: Kathryn De Master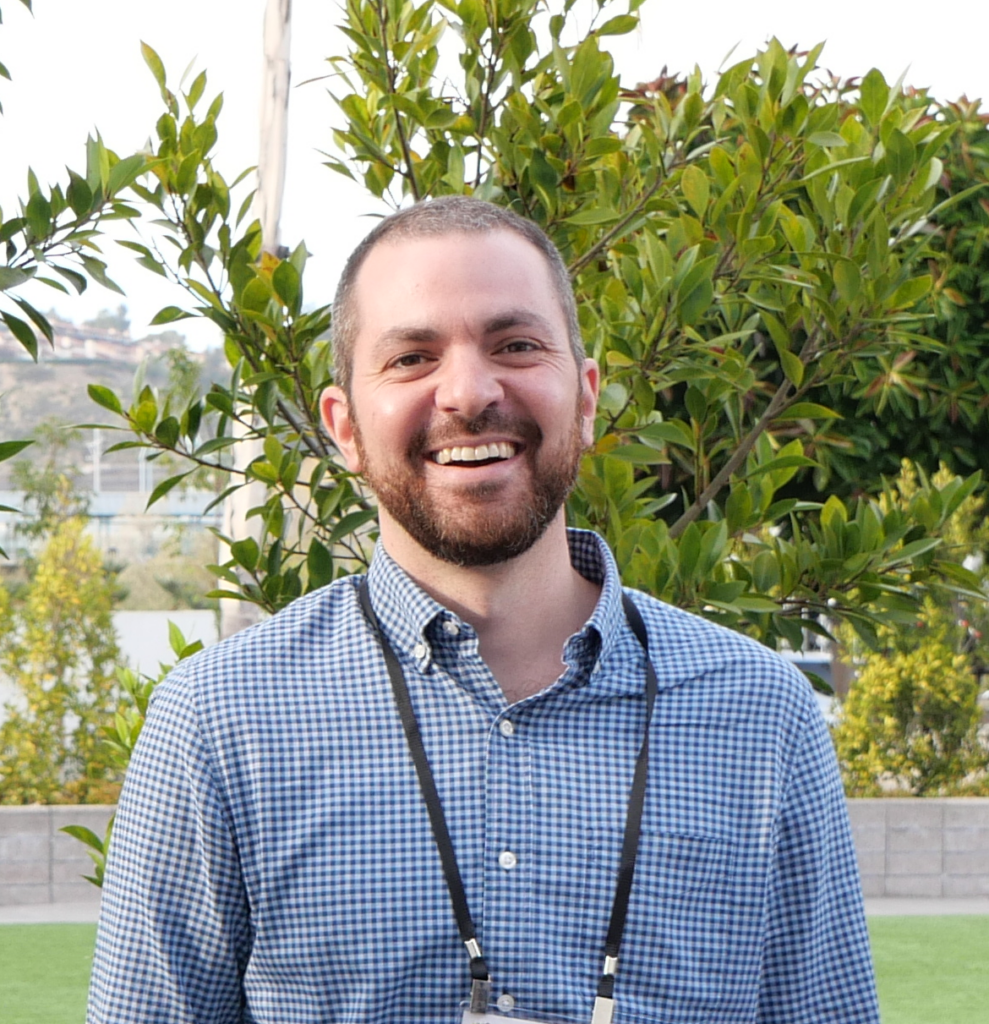 Jim LaChance is an interdisciplinary social scientist whose research focuses on food systems and natural resource dependent livelihoods. His dissertation, Conflict and Change: Livelihood Transitions in New England and Pacific Groundfishing Communities, broadly compares fishing community transitions in each region that are connected to recent changes in management and the environment. Upon graduation, he will continue his work focusing on coastal livelihoods at Maryland Sea Grant in a role as Research Scientist and National Aquaculture Extension Coordinator. He is originally from Massachusetts and enjoys spending time on the water with his family and friends.
Phoebe Parker-Shames
PhD Advisor: Justin Brashares
Phoebe Parker-Shames is an interdisciplinary researcher working to engage stakeholders in conservation solutions that intersect policy, management, and the environment. Phoebe grew up in Southern Oregon, where she based the bulk of her dissertation research, combining skills from wildlife conservation, community ecology, landscape ecology, and social science to address questions relating to wildlife in working landscapes and the dynamics of social-ecological systems.
Sebastián Rubiano-Galvis
PhD Advisor: Nancy Peluso
Sebastián Rubiano-Galvis is a Ph.D. candidate at UC Berkeley's Department of Environmental Science, Policy, and Management. He holds a JD degree and an MSc in Geography, both from the Universidad de Los Andes (Colombia). His interests lie at the intersection of science and technology studies, global environmental politics, and political ecology. Broadly, he is interested in the relationships between power, knowledge, and the environment in Latin America.
---
GradFest 2022 Master of Forestry Graduating Student Speakers
Sabrina Chui
MF Advisor: Matthew Potts
Hudson Northrop
MF Advisors: Scott Stephens and John Battles
Hudson Northrop is a graduating Master of Forestry student in the Stephens and Battles Labs within the department of Environmental Science, Policy, and Management at UC Berkeley. His research is focused on understanding snag decay dynamics and wildfire risks following extensive drought-driven mortality in the Western Sierra Nevada mixed conifer forests.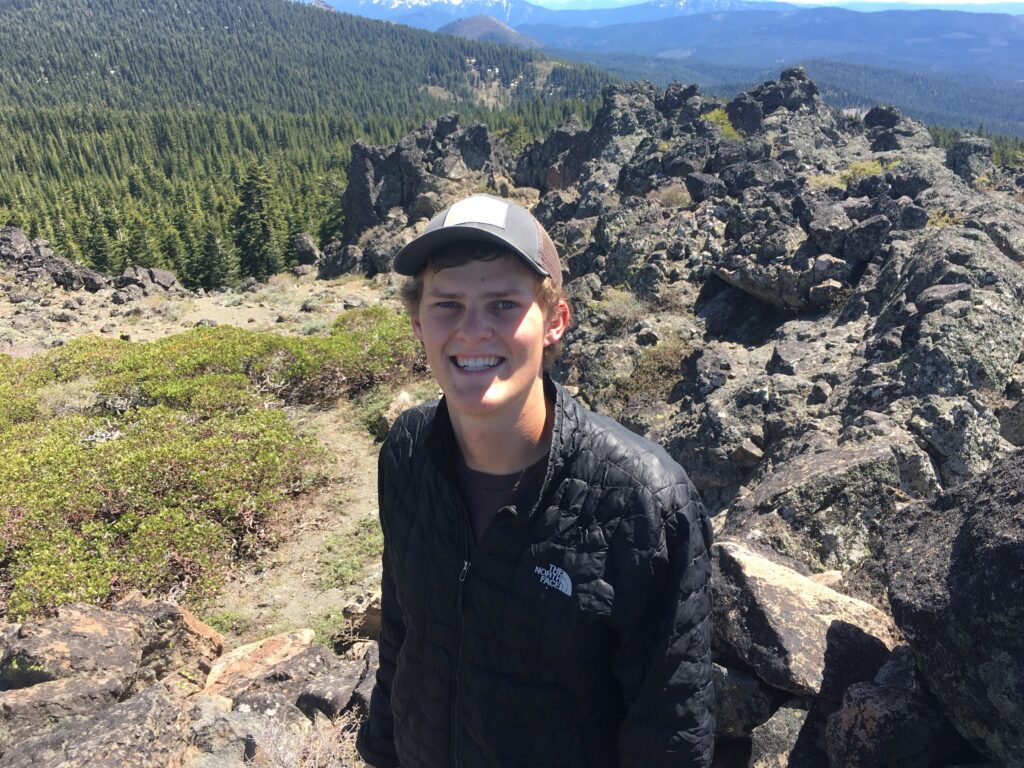 ---
Environmental Science, Policy & Management PhD and MF Graduating Students
Congratulations to our other graduating students sharing their research at finishing talks outside of GradFest.
Wenjing Xu
PhD Advisors: Lynn Huntsinger & Arthur Middleton
Wenjing Xu is a wildlife ecologist specializing in spatial ecology. Her research draws on movement and landscape ecology and applies geospatial tools to understand the impacts of our increasingly fragmented world. She is motivated to better understand social-ecological dynamics in landscapes shared by humans and wildlife. Her dissertation focuses on a ubiquitous, yet largely understudied linear infrastructure, fences, and their impacts on ungulate movement and space use. Wenjing obtained a BS degree in natural resources at the China University of Geosciences, and an MS degree in geography with a geospatial science certificate at the University of Georgia. Aside from research, she is interested in multimedia science communication, filmmaking, and gardening.
Catch Wenjing's finishing talk as the ESPM Distinguished Graduate Student Lecture, May 3rd, 4-5 pm at 132 Mulford & Zoom (link here)
Paige Stanley
PhD Advisor: Tim Bowles
Paige's research works at the intersection of soil biogeochemistry, rangeland ecology, and rancher sociology to understand how grazing management can be used to sequester soil carbon in rangeland ecosystems to help mitigate climate change. She works to understand the mechanisms, drivers, and persistence of soil C sequestration from grazing management as well as how ranchers' decision processes underlying their management. Her dissertation work has been interdisciplinary from beginning to end, and includes an analytical study of soil carbon measurement to optimize sampling schemes, a study of adaptive-multi paddock grazing and soil carbon sequestration on California rangelands, and a socio-ecological study on rancher motivations and barriers to adaptive grazing management. She's collaborated with groups including the Union of Concerned Scientists and the United States Forest Service, but core to her work is centering ranchers to ensure her research contributes to solving their on-the-ground challenges related to soil C and management shifts. Paige was a 2020 Western SARE recipient, recently accepted a post-doctoral fellowship at Colorado State University.
Katie Low
MF Advisors: John Battles, Brandon Collins, and Scott Stephens
Katie Low is a graduating Master of Forestry Student interested in assessing the impacts of fuel reduction and forest restoration treatments on California's Sierra Nevada mixed-conifer forests. Katie was awarded a CALFIRE Forest Health Research Grant for her master's project evaluating the ability for shaded fuel breaks to reduce fire risk, preserve forest resilience, and sequester carbon in a post-wildfire environment. In addition to her research, Katie is committed to working with forestry professionals to build and sustain a diverse workforce of forest practitioners. During graduate school, she founded the Forestry and Natural Resources Career Mentorship Program to support historically underrepresented students studying forestry and resource management. Upon graduation, she is excited to join UC Agriculture and Natural Resources as a Fire Coordinator where she will help accelerate the implementation of wildfire adaptation and resilience programs across California.
Brian Whyte
PhD Advisor: Neil Tsutsui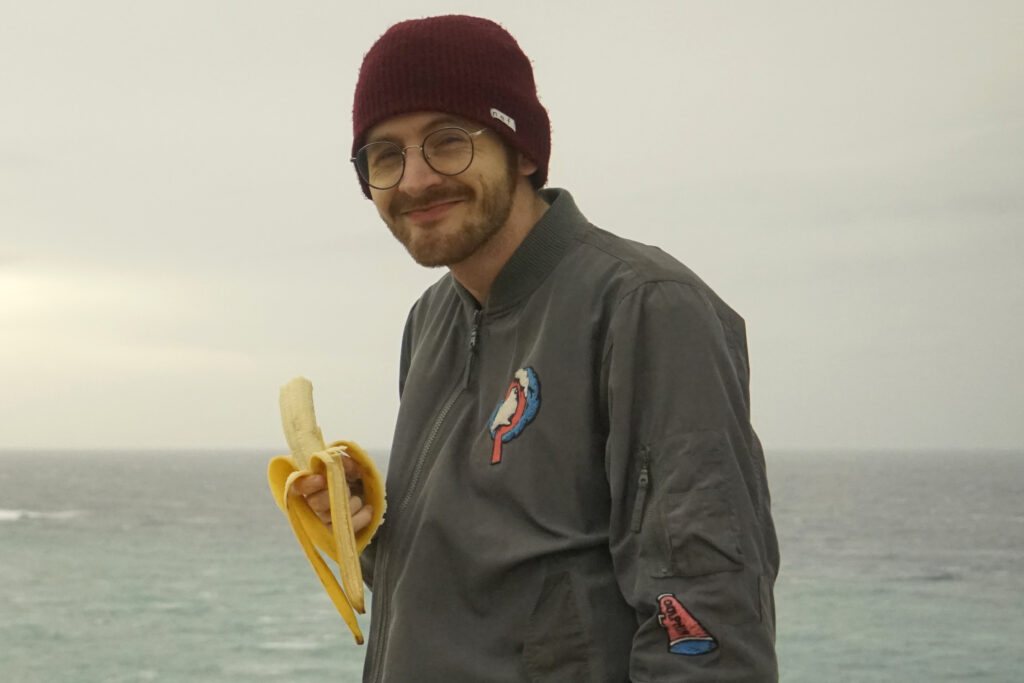 Brian Whyte is a Behavioral Ecologist who studied ants and trematodes in the Tsutsui Lab. His research focuses on social animals that use group recognition to decide which individuals are accepted or rejected from social groups. In ants, the chemical cues they use to identify members of their colony are well known, so his research on ants involves chemical extractions and analysis paired with behavioral assays. In trematodes (i.e. flatworms), their social behaviors have only recently been discovered, so his research on trematodes involves investigative behavior experiments, trying to observe behaviors for the first time and compare and contrast them to other social animals.