2022 GradFest Program
Thank you to everyone who made GradFest 2022 a success, and congratulations to our wonderful ESPM finishing students!
Department Service Award Winners
Congratulations to our service award winners, and a big thank you to all the nominees for their hard work in making our spaces more inclusive, welcoming and equitable.
Service to Department
Whitney Mgbara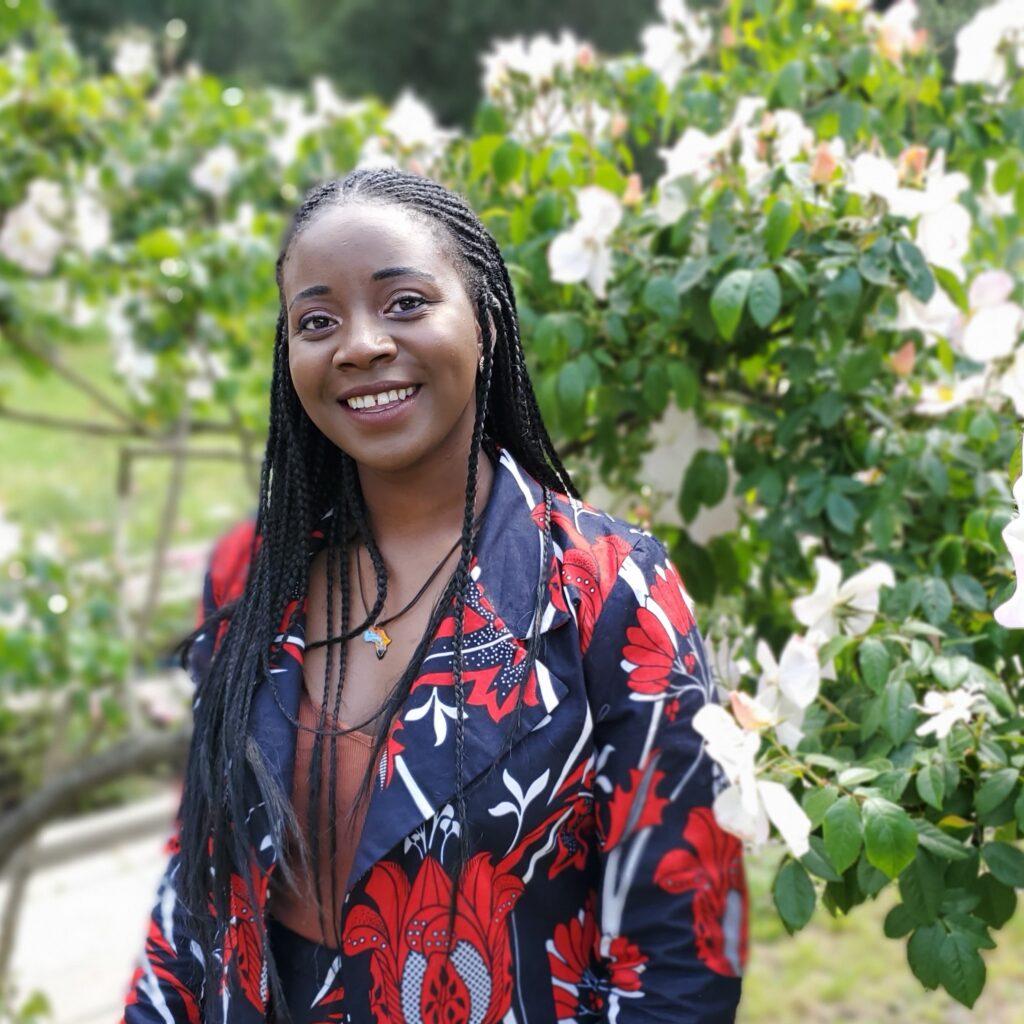 Whitney has done a ton of unseen labor for the ESPM GDC, GSA, 290 anti-racism course, and now as the DEI Coordinator and is a strong leader in the department for improvements in JEDI, mentoring, funding, as well as creating community and belonging across all levels of our department. Her leadership throughout her time in ESPM has undeniably shaped the department we are, and the trajectory of what our department may become. She has paved the path for many to follow and become DEI leaders in their own right. From her peers: "It is such a gift to work with her. Thank you Whitney!"

Service to University
Kenzo Esquivel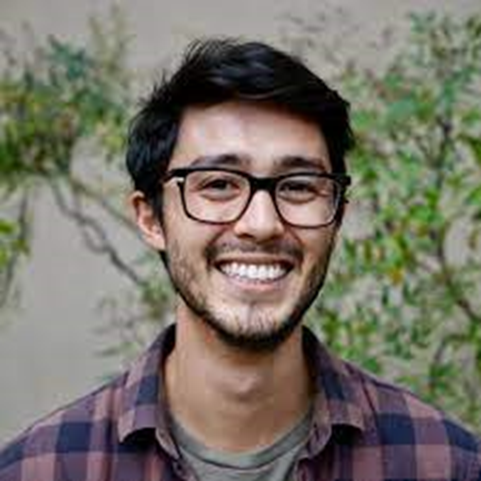 Kenzo's work co-leading the GDC, helping create & then continue to reimagine the ESPM 290 anti-racism course, as well as serving as a steward in the student union have done an incredible job connecting JEDI and workplace fairness efforts within the department to the work being done broadly in the university (and university system as a whole). He has avidly led the campus union to fight for better living conditions for graduate and postdoc students, and works so hard to ensure the graduate community has a safe and healthy environment.
Service to Community
Sebastián Rubiano-Galvis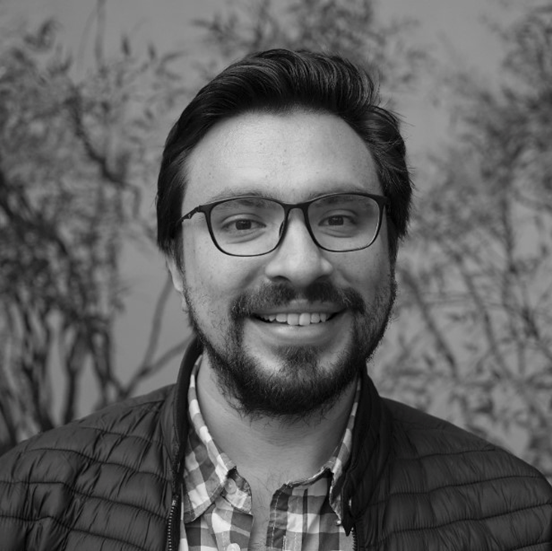 Sebastián has led the creation of diverse and inclusive spaces of academic discussion and community-building for Latinx graduate students on campus. Sebastián has dedicated significant time and energy to promoting diversity and inclusion and has been a dedicated mentor for international students. In Spring 2022, Sebastián was awarded the Outstanding GSI award for his work in the ESPM 150 class taught by Sunaura Taylor to engage a uniquely engaged cohort of students, several of them disabled, queer, and trans folks interested in the relationships between disability justice and the environment.

Golden Tongs Award for Community Spirit: Kat Culbertson & Sierra Yarnes for starting up the department social hours and bringing the community back together!
Steel Rod Award for Best Department Email: 2020 Cohort for their hilarious quals celebration emails!
Photo Contest Winners
Congratulations to our photo contest winners of each category!
Humans in the Environment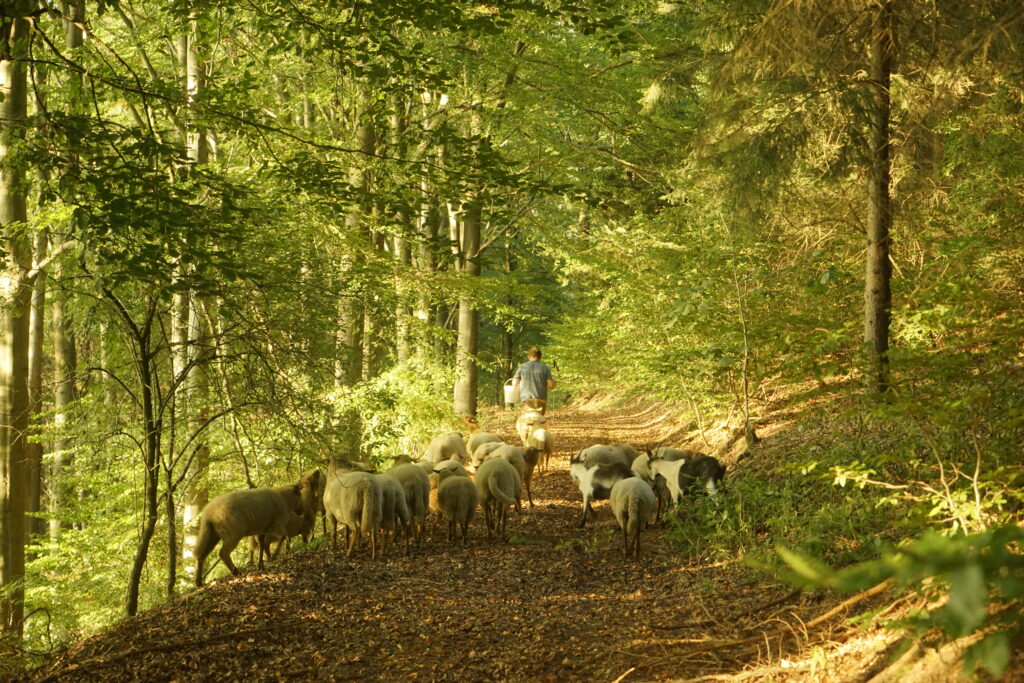 "Gong gong gong"
Submitted by Wenjing Xu
Natural Encounters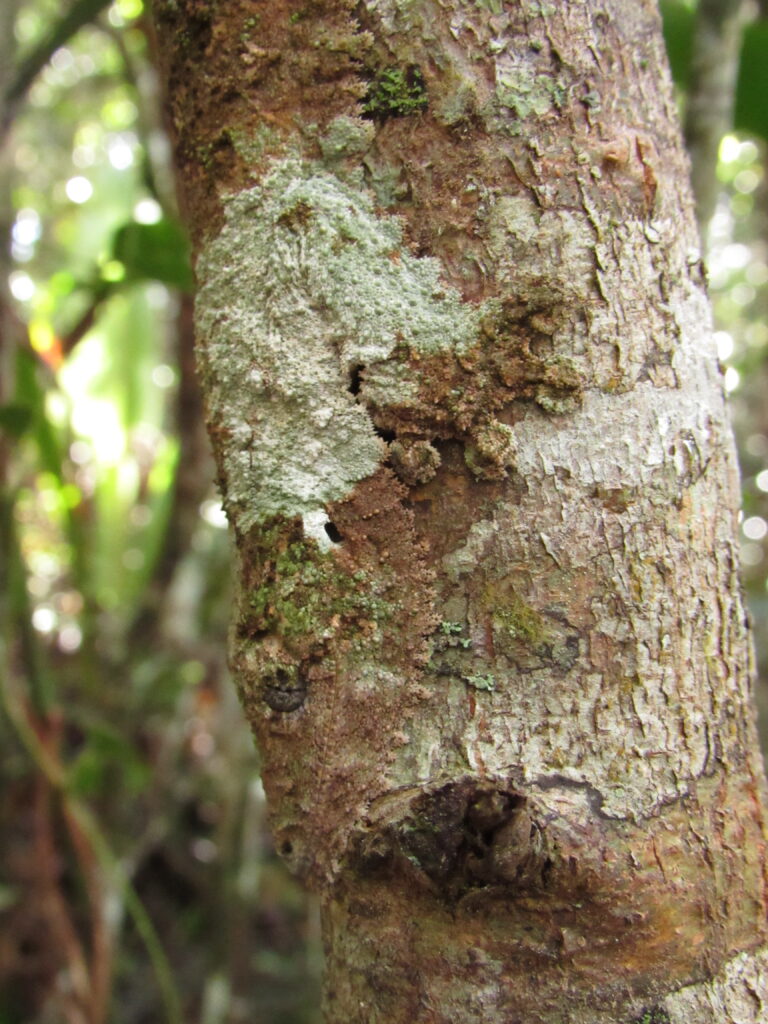 "Look closer"
Submitted by Becca Brunner
Sites of Research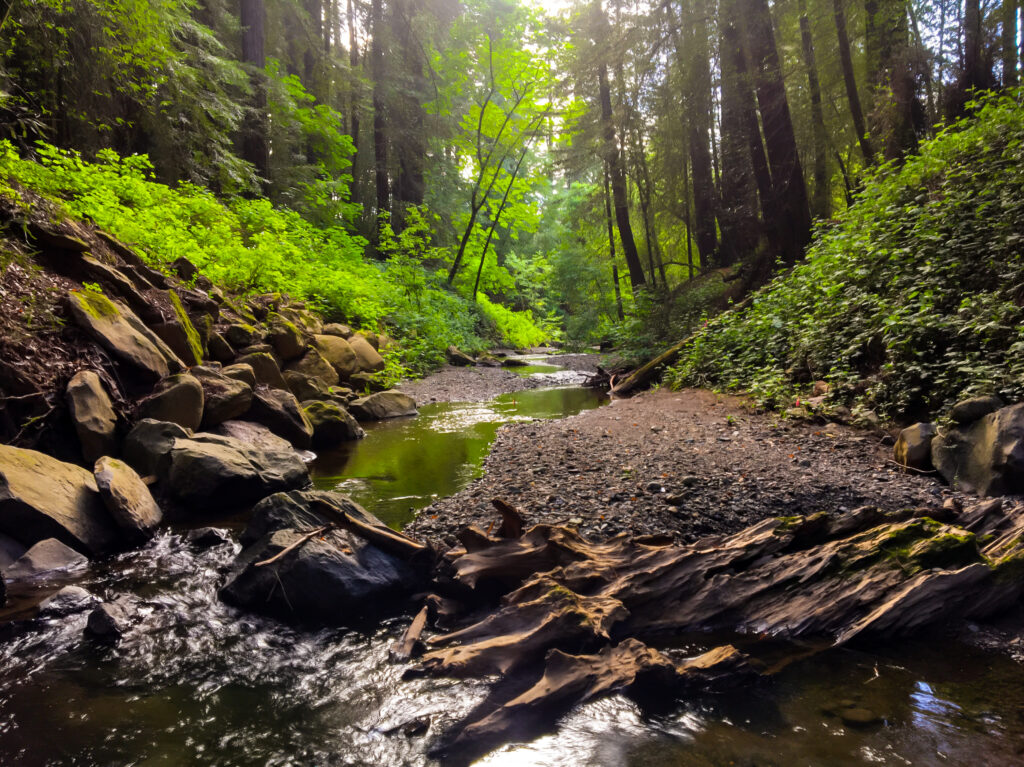 "Land-sea connections"
Submitted by Brian Kastl
Check out all the photo contest entries for each category below: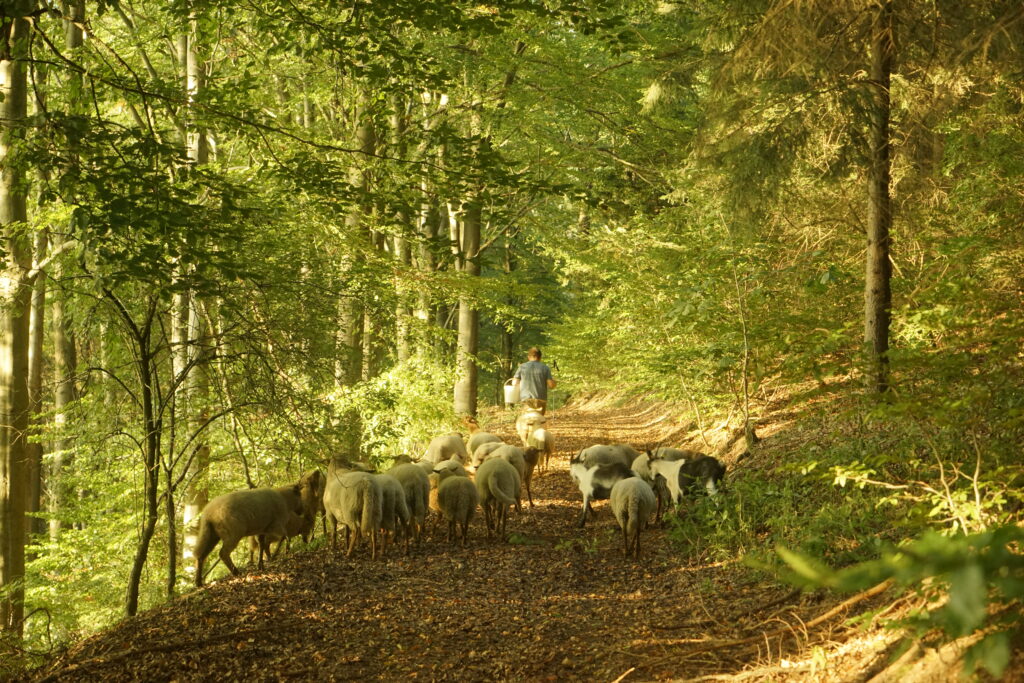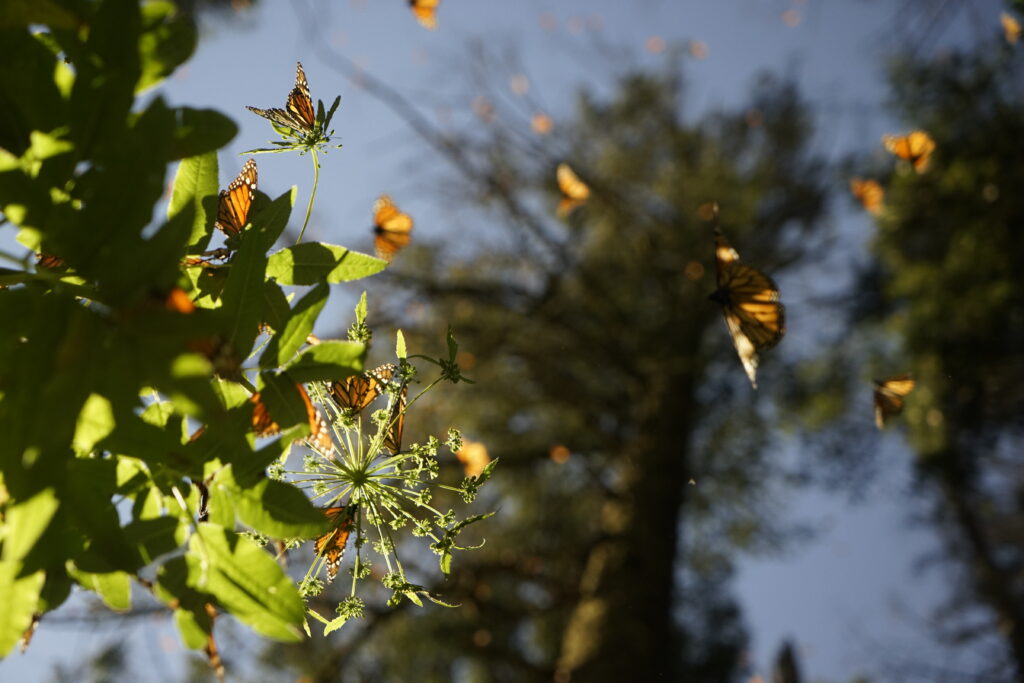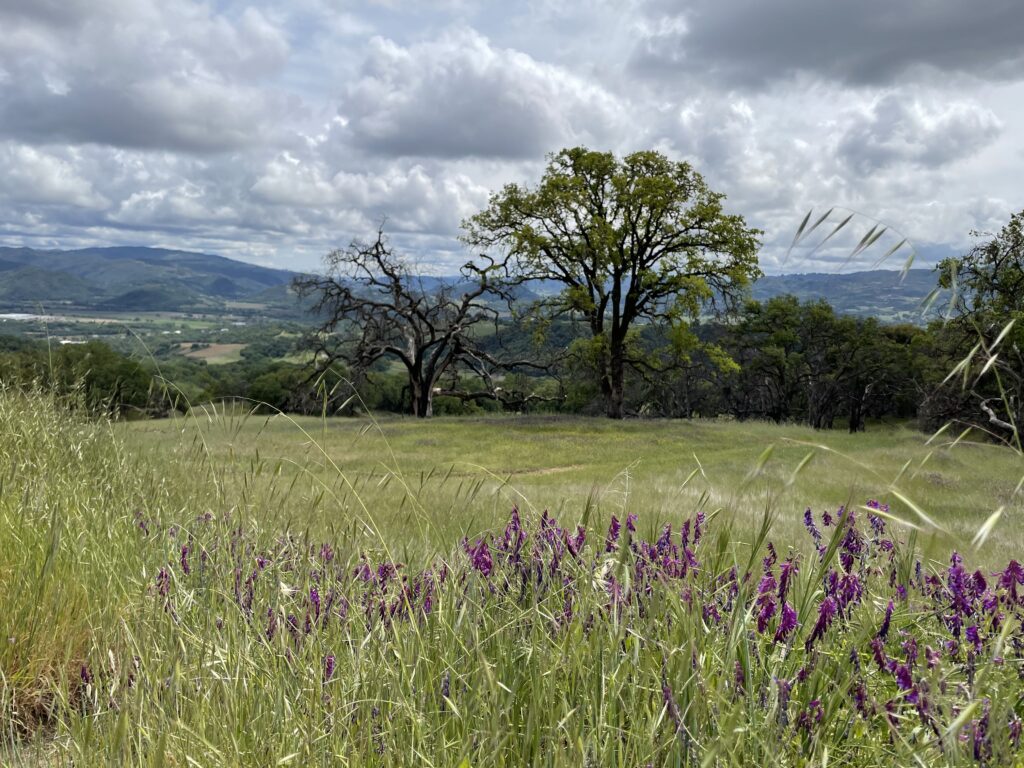 ---
We are excited to bring you an exciting line up for GradFest 2022, "Science Storytelling". Check out the activities for the day below.
ESPM Graduate Student Speaker Research Talks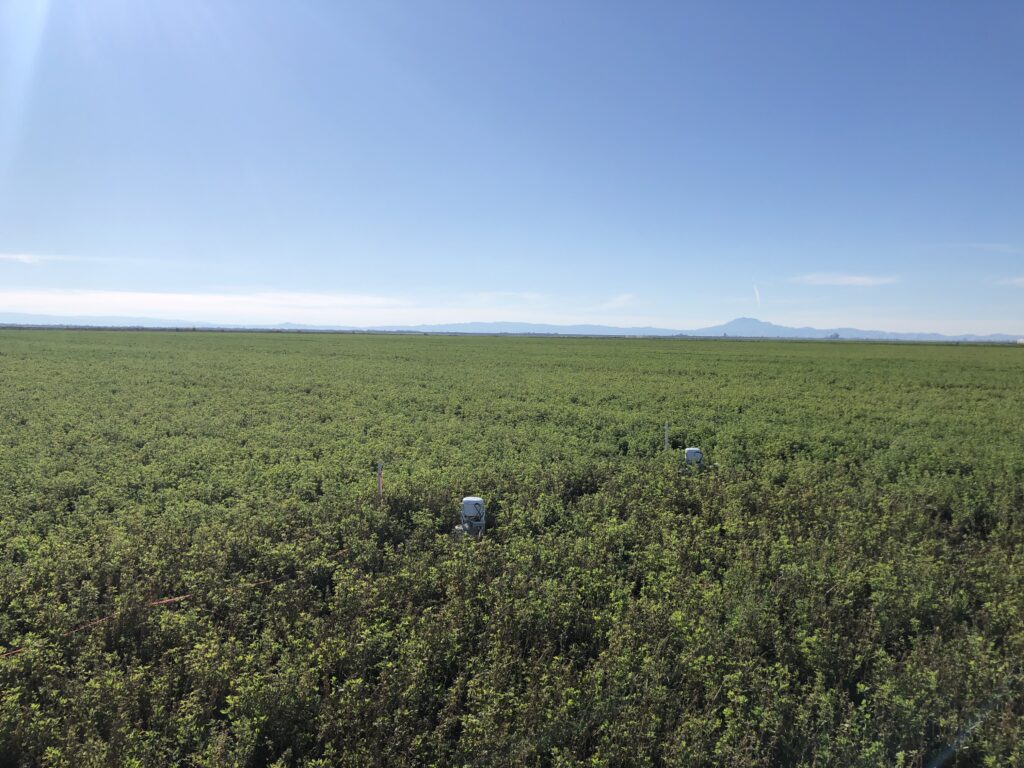 The main event of our symposium is the finishing talks from ESPM graduate students! These students are from the three divisions within the department: Ecosystem Sciences, Organisms & the Environment, Society & Environment. Listen to cutting edge research that spans a wide variety of environmental themes, and help us congratulate students on their major achievement. Check out the Graduate Student Speaker page for profiles of each speaker.
Keynote Speaker
We are excited to welcome our keynote speaker, Dr. Rebecca Johnson of the California Academy of Sciences! Dr. Johnson is not only an accomplished scientist, but a fantastic science communicator and collaborator who works with communities to ask questions about biodiversity and work towards conservation goals. See the Keynote Speaker page for more on Dr. Johnson.
Science Communication Workshop
UC Berkeley Integrative Biology alum Sara ElShafie and founder of Science Through Story will be running a 1 hour workshop on how to distill complex research into accessible stories. Find out more about the workshop and Science Through Story on the Workshop page.
Department Service Awards
On top of innovative research, many faculty and students in ESPM are also engaged in a variety of other activities that serve the department, university, and broader community. This year, we are honoring the service contributions of department members through three separate awards:
Service to Department
Awarded to the student, faculty, or staff that best exemplifies service to the department in making it a more inclusive space for all members by advancing DEI, different ways of learning, mentoring, accessibility, or other aspects of community well-being.
Service to University
Awarded to the student, faculty, or staff working beyond the department, but still within the university, to advance DEI, learning, mentoring, accessibility, or other aspects of community well-being.
Service to Community
Awarded to the student, faculty, or staff working in their local community, whether it is the Bay Area or elsewhere, to break down the barriers of academia/elite institutions, advance environmental and social justice, and give back to the community.
And because showing up & supporting each other is part of service too, we also have our *most* ~prestigious~ awards:
Steel Rod Award
A prestigious title awarded to the student, faculty, staff or pet responsible for the email which elicited the most giggles, chortles, snorts, etc. Puns, irony, and full out goofiness accepted.
The Golden Tongs Award
Typically awarded to the department party animal, however we may define that. This award is typically given to the student(s) (or pets) who you see most frequently at department events, who keeps the party going into the wee hours, who slaps the bag with the most gusto, who yells applause at academic talks like they're at a Carly Rae Jepsen concert, etc. Willingness to accept public ridicule and tendencies to pull pranks are also taken into consideration.
Nominate ESPM community members for any of these awards HERE. We'll be celebrating all nominees and award winners at GradFest.
Photo Contest
All ESPM department members are invited to submit photos to the Photo Contest! There are three categories, click on the links below in the coloured boxes that will take you to the submission form. Please submit only one per category. All photos will be on display during GradFest, at which point attendees will be able to vote for their favourite photos that best tell a story. Winners will be announced during the reception.
Natural Encounters: Photos of organisms encountered in your environment, either through research or through exploring your local area.
Sites of Research: Landscape shots or photos of research being carried out with a landscape or ecosystem.
More photos you want to share? Feel free to add any other cool photos we can use for advertising on the website and in promotional materials to this folder!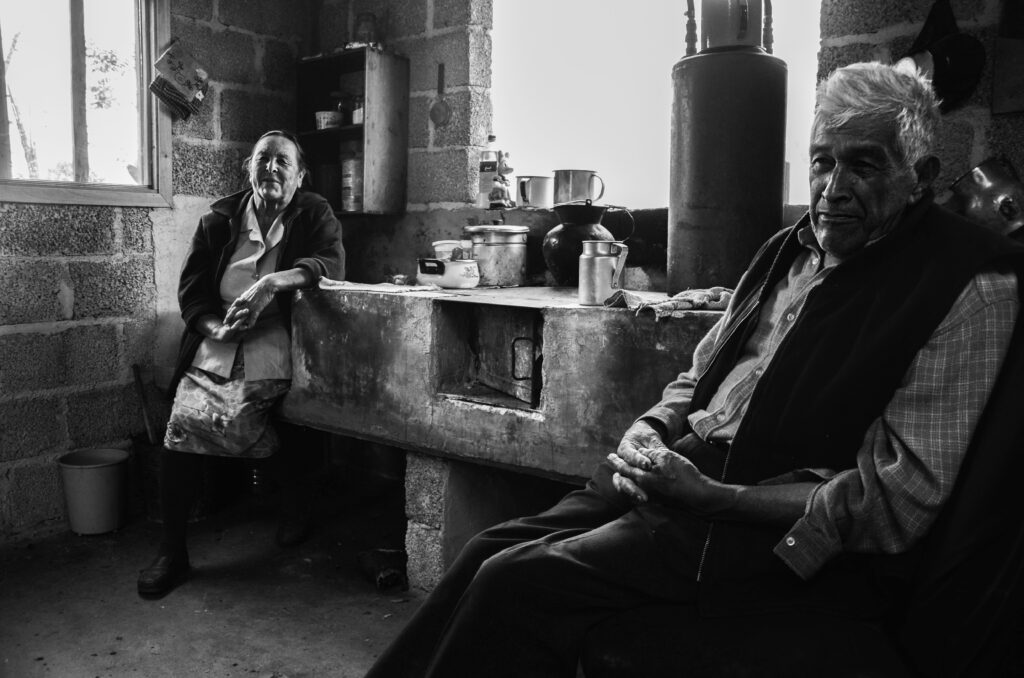 ---
SPECIAL FEATURE
Rausser College of Natural Resources Albright Lecture: Climate Justice and the Question of Reparations
ESPM GradFest is connecting with the Rausser College of Natural Resources to include the annual endowed Horace M. Albright Lecture in Conservation in this year's GradFest programming. This year's Albright Lecture is an exciting panel featuring: Olúfẹmi O. Táíwò, Naomi Klein, Sabrina Fernandes, and Jackie Fielder, moderated by Daniel Aldana Cohen. Organized by UC Berkeley's Climate Equity and Environmental Justice Roundtable, co-sponsored by the Socio-Spatial Climate Collaborative, or (SC)2.
Attendees of GradFest can watch the virtual panel in the Goldman Theater in the downstairs of the David Brower Center from 12:00-1:30pm, with an opportunity to participate in the live Q&A. It will also be streaming remotely. Go to https://nature.berkeley.edu/albright for more information.