Highlight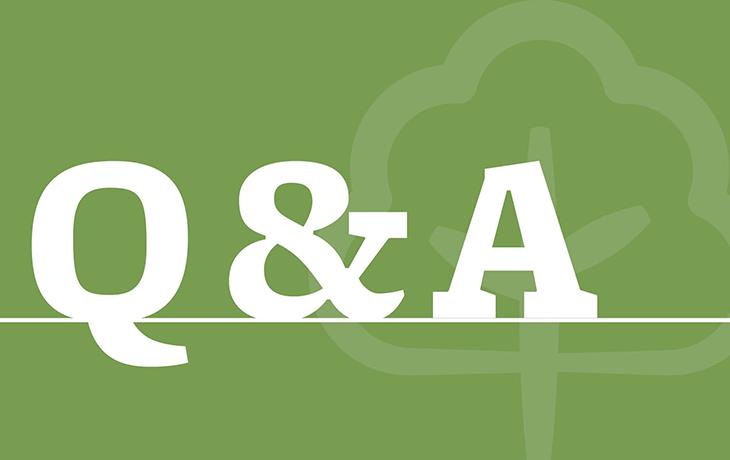 Launched in 2017, the Institute seeks to advance the research, management, and protection of our treasured public parks and lands.
Featured
Graduate student Joan Dudney discusses surveying whitebark pine in the Sierras, and if the species will soon be listed as endangered. 
 
News
New research highlights for the first time the widespread and deadly threat of the soil- and waterborne pathogen Phytophthora in CA restoration sites.
More Headlines