HIGHLIGHT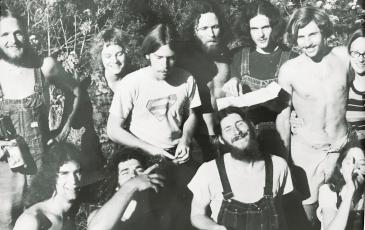 The Conservation and Resource Studies program celebrates 50 years of interdisciplinary, student-led scholarship.
Featured
Developed by researchers from the Schmidt Center for Data Science and Environment and UC Santa Barbara, the AI-powered tool explains the expected impact of international policy on plastic pollution.
News
Results from citizen science projects tracking Sudden Oak Death in California will be released this week.
More Headlines