Rebecca Brunner, a PhD candidate, has discovered a new communication strategy of an elusive glass frog species.
Graduate student Wenjing Xu and assistant professor Arthur D. Middleton are coauthors of the study published in the Journal of Applied Ecology.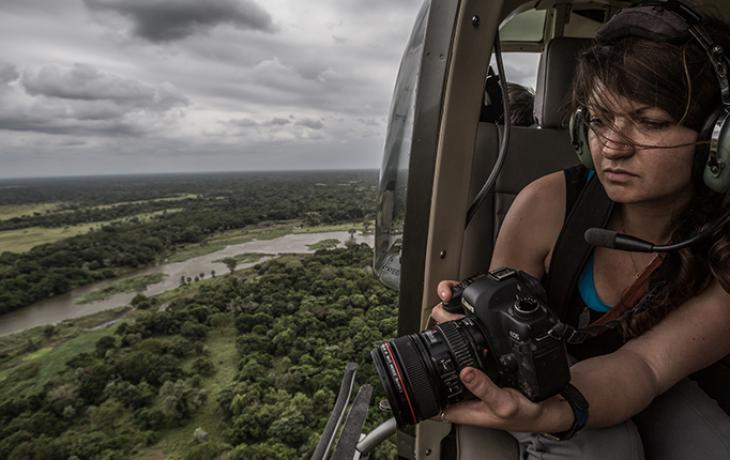 Alumna Jen Guyton is a photographer whose images raise awareness about conservation.