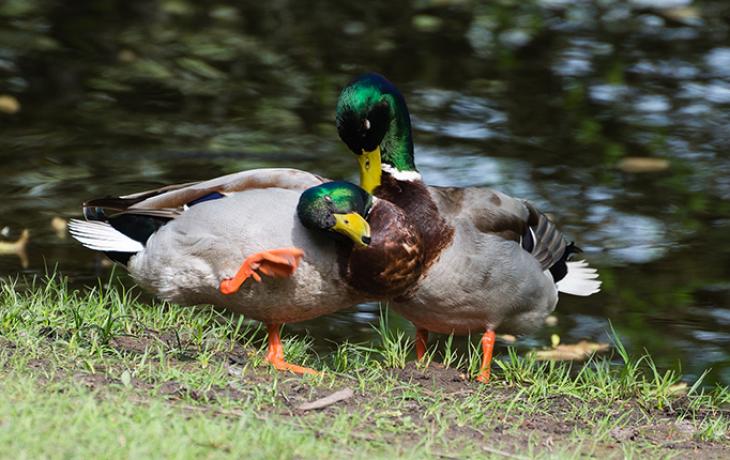 Two ESPM researchers argue that a foundational idea in evolutionary biology deserves more scruitiny.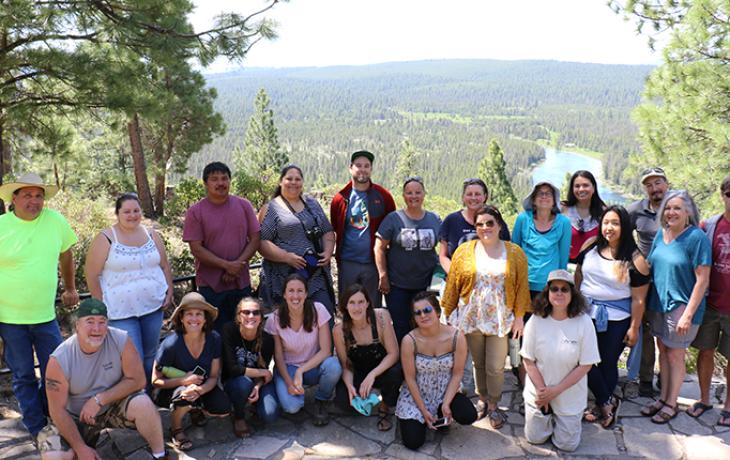 Following a five-year study in the Klamath River Basin, researchers discuss cooperative approaches to education, research, and outreach initiatives.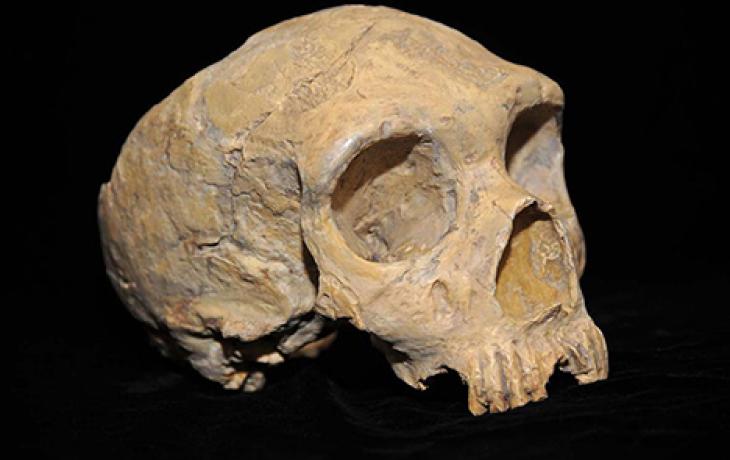 New research from professor emeritus Wayne Getz investigates the role of deadly diseases in the extinction of Neanderthals.