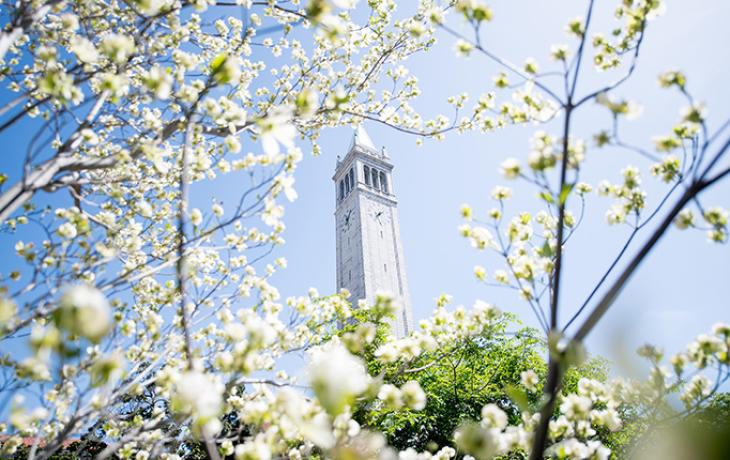 Graduate students in the Department of Environmental Science, Policy, and Management were honored with the prestigious research fellowship.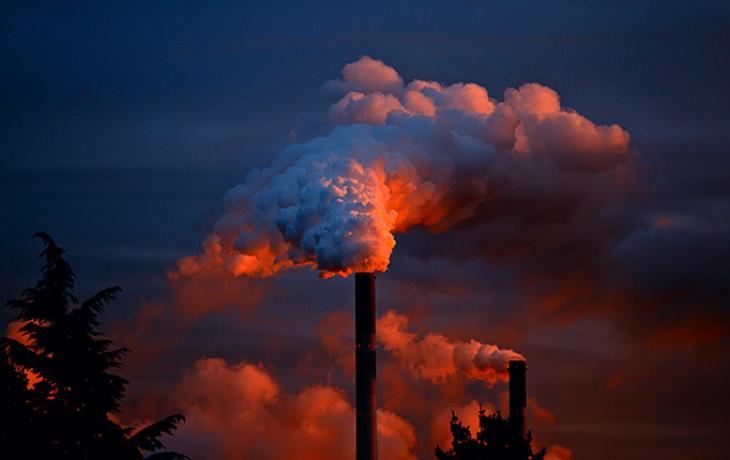 In a study published in Nature Communications,  associate professor Jonas Meckling analyzes how policy can encourage the adoption of carbon dioxide removal technologies.
 In a new study, a team of ESPM researchers analyze how agriculture can better adapt to biodiversity loss, climate change, and food insecurity.