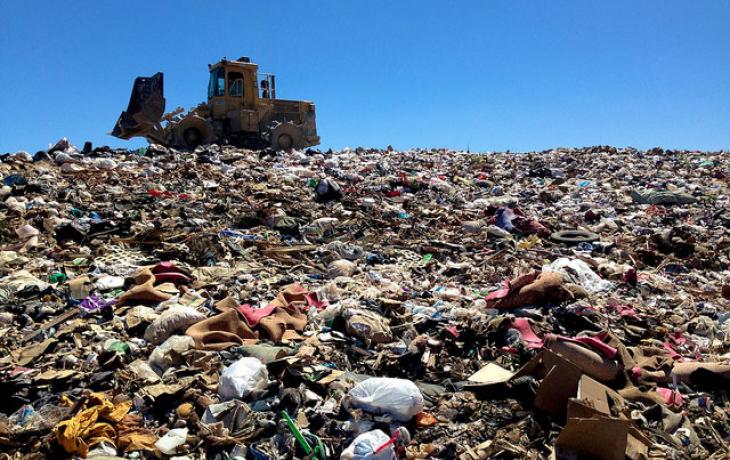 Will China's crackdown on imported scrap force the US to recycle more of our waste?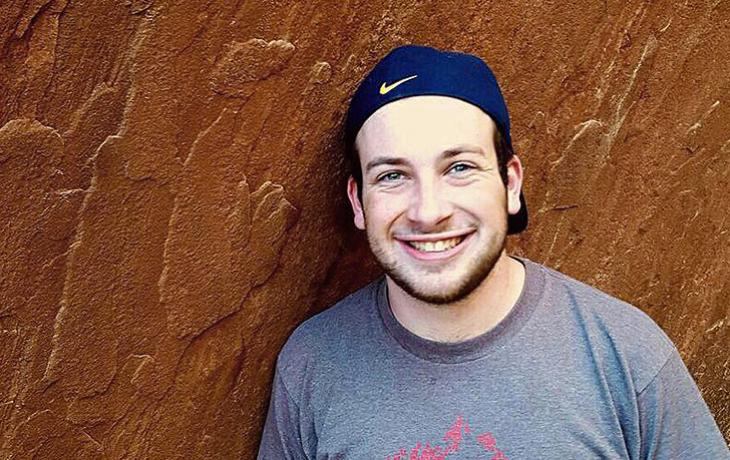 Scott Silva tells us about his efforts at the Zero Waste Research Center, attending Forestry Camp, and how geocaching led him to study environmental science.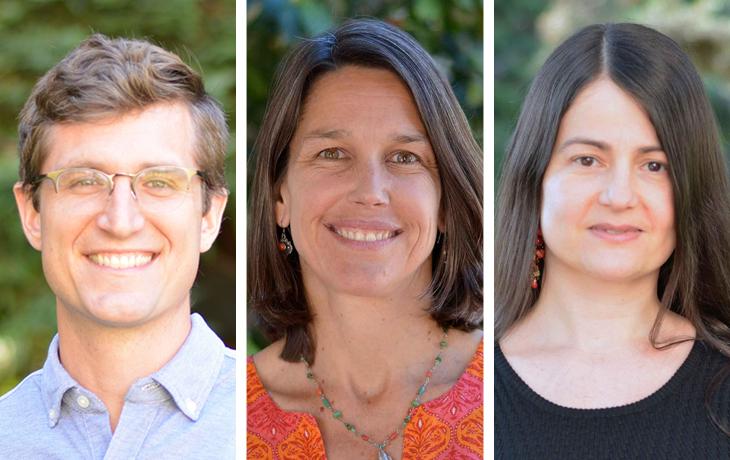 The study will use integrated, collaborative research to promote economic and ecological resilience for urban farms.