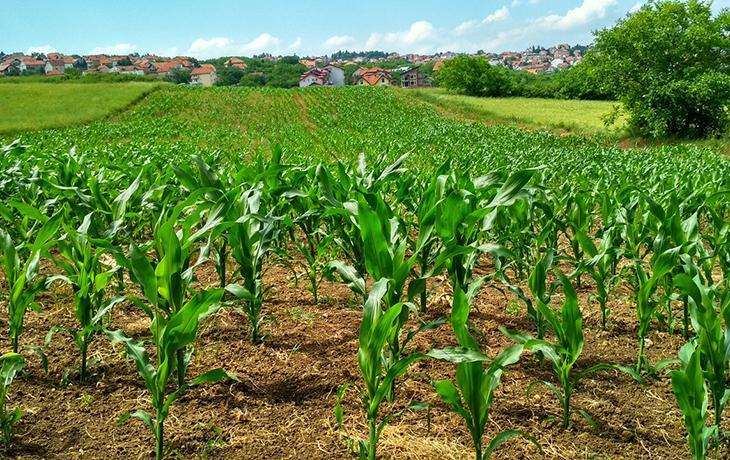 According to a new study,  the implementation of sustainable and advanced irrigation systems could help feed billions.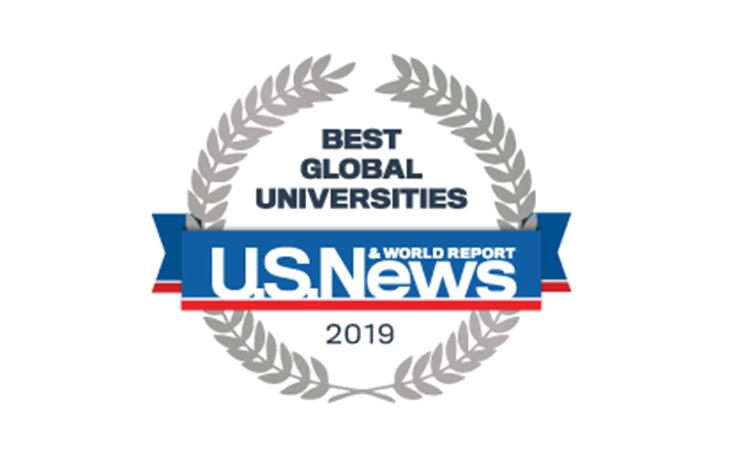 As part of the U.S. World & News Report's "Best Global University Rankings," Berkeley was ranked #1 for environment/ecology.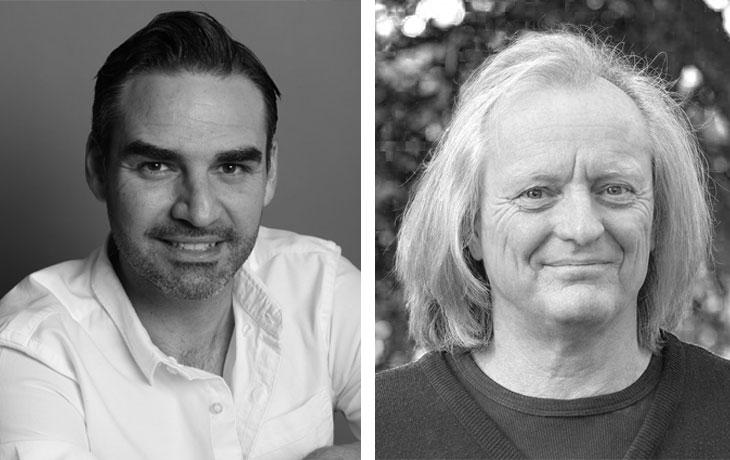 Fernandez and Dodd recieved $18,000 in funding for their research on the application and development of the CRISPR/Cas9 system to test for adaptation of genes with assumed roles in climate stress.