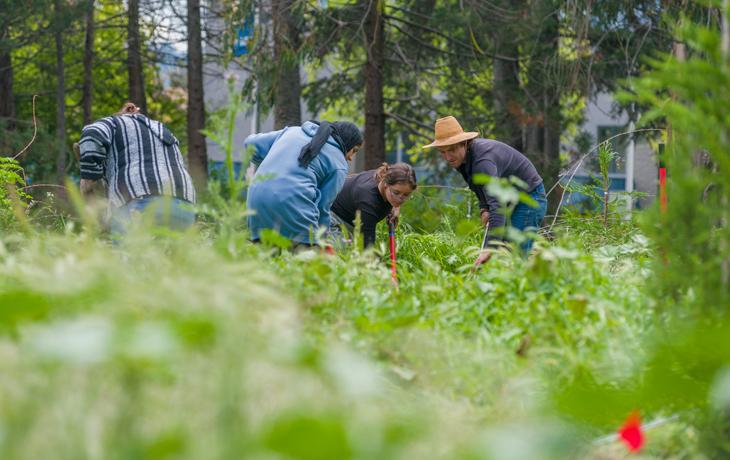 New trees and California native plants will provide crucial habitat for monarch butterflies and other pollinators in the East Bay.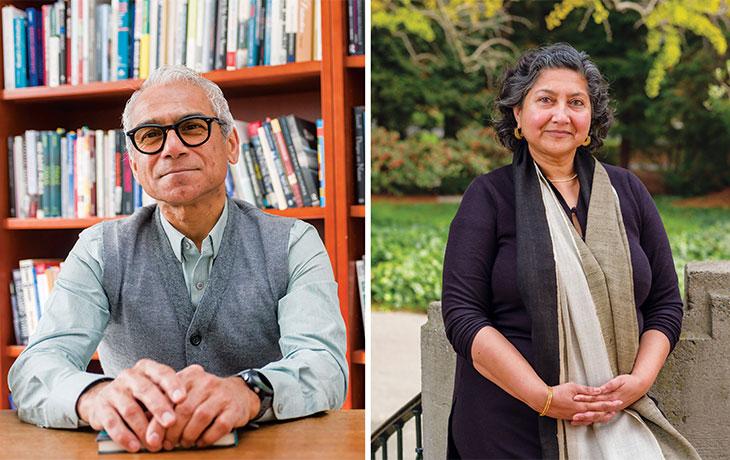 In a recent Q&A Professor Michael Mascarenhas discusses the political, social, and economic factors that cause inequities in access to safe and affordable water.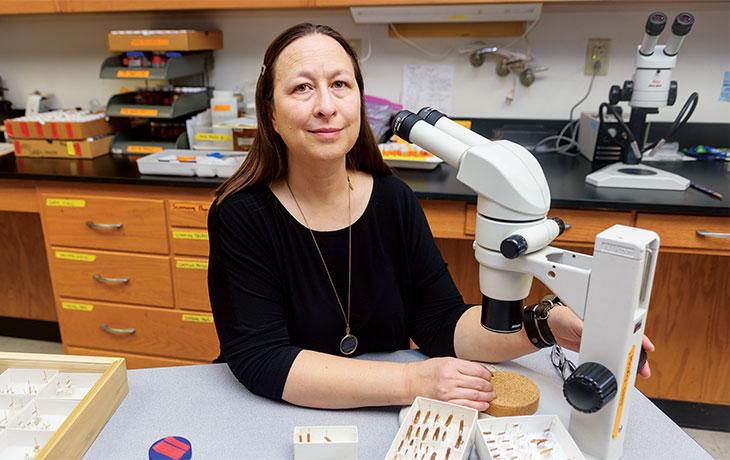 ESPM continuing lecturer Patina K. Mendez discusses what she loves about research and teaching in Breakthroughs magazine.