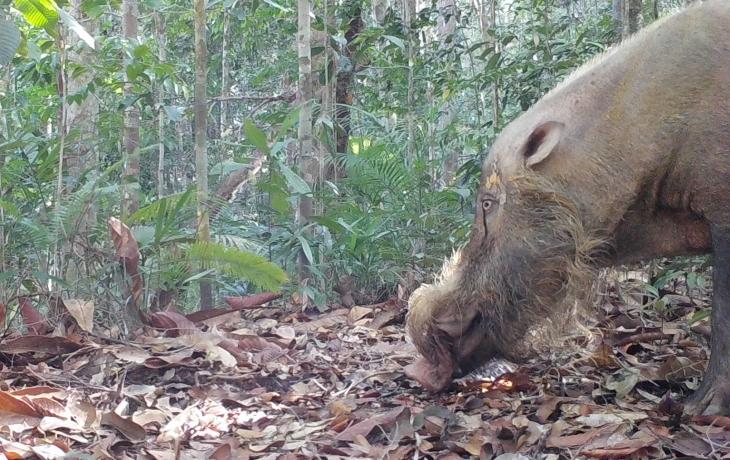 Borneo's wild pigs are adapting to expanded agricultural production—but the species is still in need of protection.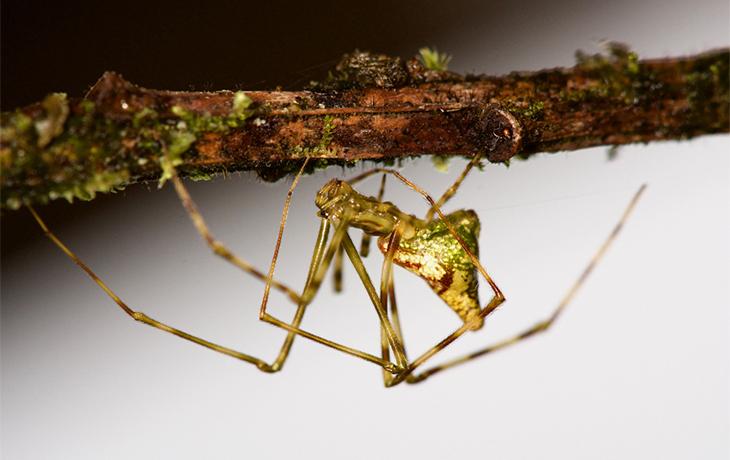 Rosemary Gillespie's new research sheds light on the evolution of Hawaiian Ariamnes stick spiders.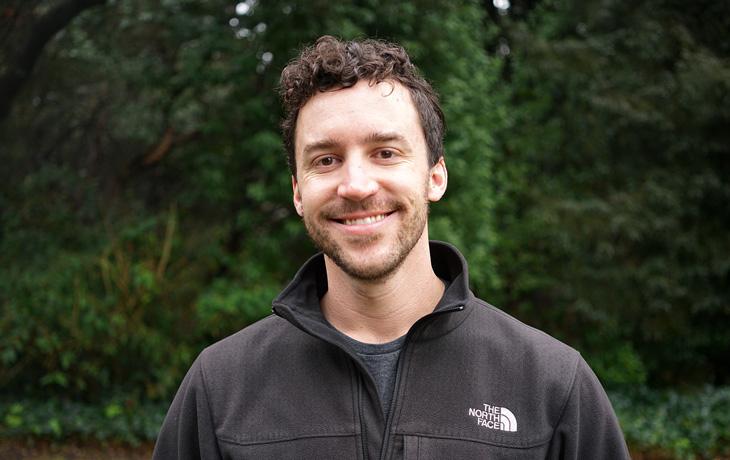 The US Army veteran shares his passion for the environment and photojournalism and why he's chosen to combine the two fields.