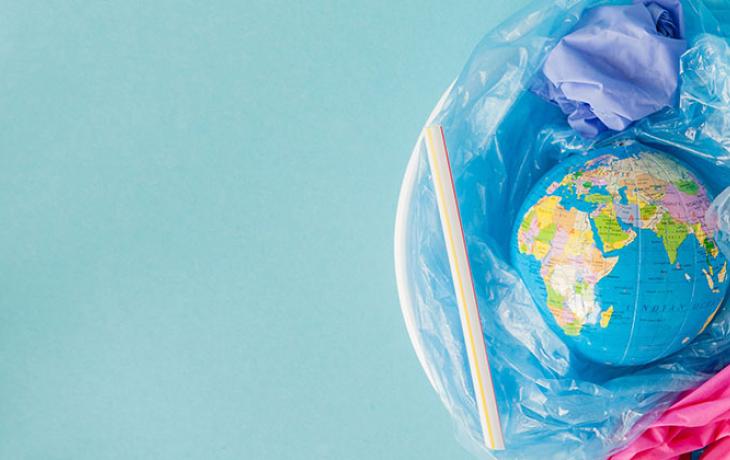 In her recent book, featured in the latest issue of Breakthroughs, professor Kate O'Neill analyzes the global economy of waste.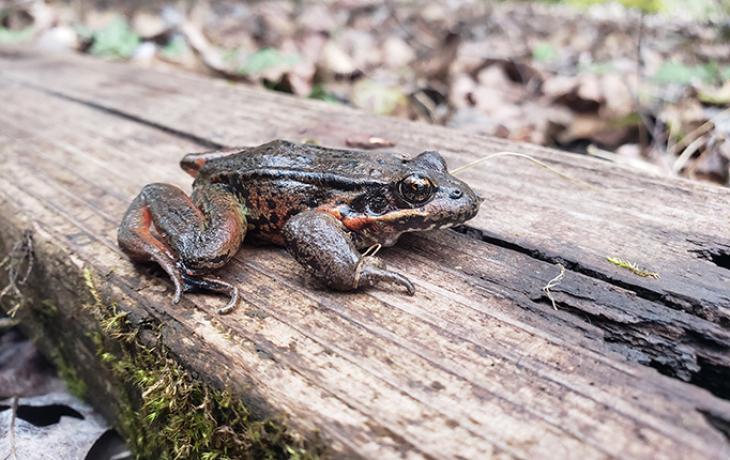 In the journal Nature Ecology & Evolution,  two researchers provide guidelines for the conservation and management of species in cities.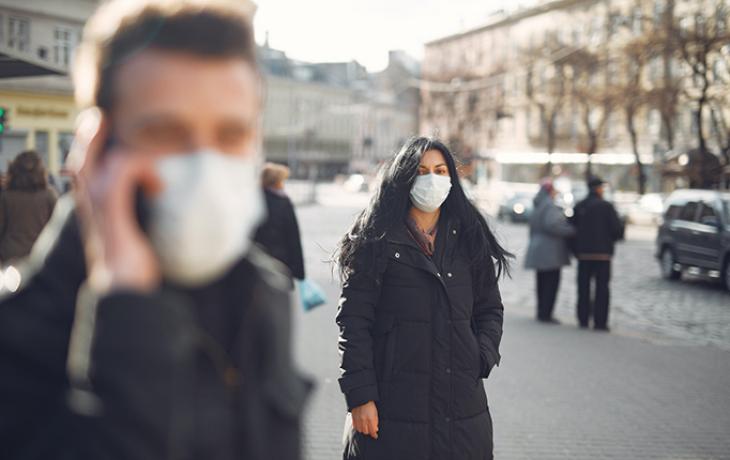 Associate professor Seth Holmes writes in BMJ Opinion  about social cohesion and awareness, as societies re-open in the coming months.