The ESPM Graduate Student Association's (GSA) Faculty Mentor Award is given each year to a faculty member with outstanding commitment to mentoring and helping graduate and undergraduate students succeed. The 2015 award is shared by Professor Justin Brashares and Erica Bree Rosenblum. In addition to their work mentoring students through the Berkeley Connect program, Brashares and Rosenblum are known for supporting students academically, professionally, and personally. The following are quotes are a few of many that came from students who nominated Brashares and Rosenblum for the award: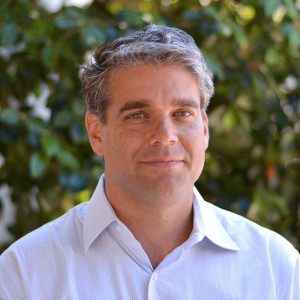 "What sets Justin apart as a mentor is not simply his generosity and dedication with his time, but the quality of his interactions with students. Justin approaches all of his relationships with incredible energy, incisive advice, and heartfelt empathy. When walking out of a meeting with Justin, we feel buoyed by the exciting academic ideas we pursue together and by the humanity of his support and friendship."
"Words to describe Professor Brashares' style of mentoring include self-effacing, kindhearted, reliable, humane, intelligent, humorous when needed, and real. But perhaps the greatest attribute of Professor Brashares' mentoring is that he always remains approachable and welcoming not only to his fellows, but to the broader community."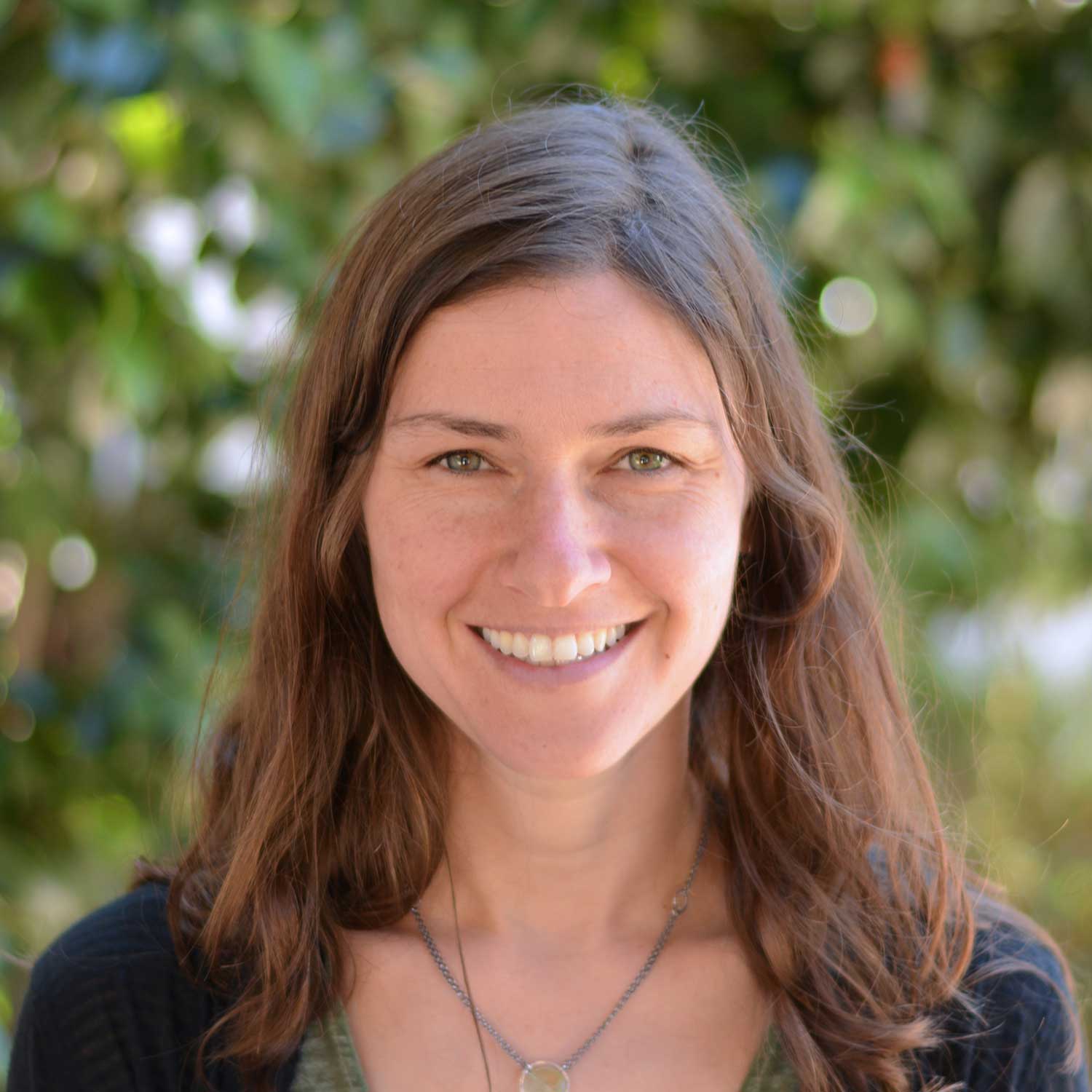 "Bree possesses a rare mentorship quality with her ability to inquire and strengthen her students' emotional cores. She fully understands that mental health is essential for happy and successful graduate students. This seamless melding of practicality and emotional responsiveness is what makes Bree so unique and so essential as a mentor in our department." 
"Bree has also been excellent about fostering opportunities for upandcoming undergraduate scientists in her lab. In this vein, Bree has served as an ideal role model for us beyond a rigorous and successful scientist. She is wonderful teacher who continually encourages and challenges students around her." 
"She teaches a course titled "PhD as a Process," which is offered to graduate students interested in guidance, balance, and growth in both their professional and personal lives. She is open to creating meaningful mentorship relationships and dedicating her time to any graduate student with an honest commitment to their process. These qualities are rare among academic faculty members and speak to how highly Bree values mentorship as a part of her work."