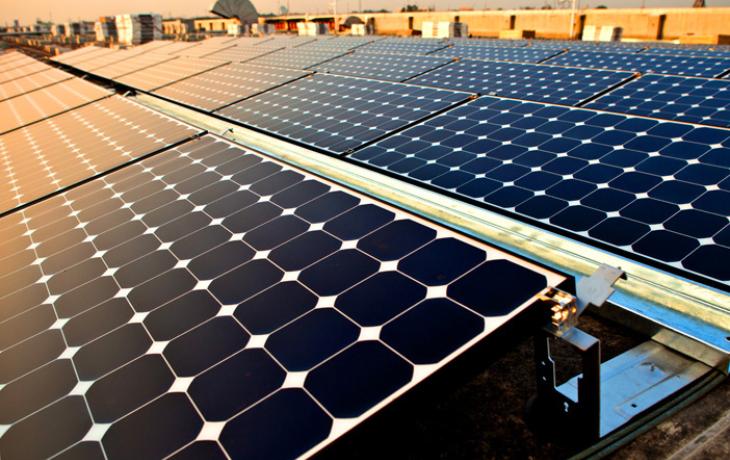 ESPM professor Jonas Meckling on why government policy needs to catch up with the reality that domestic firms (and efforts to protect the environment) benefit from free trade in the clean energy industry.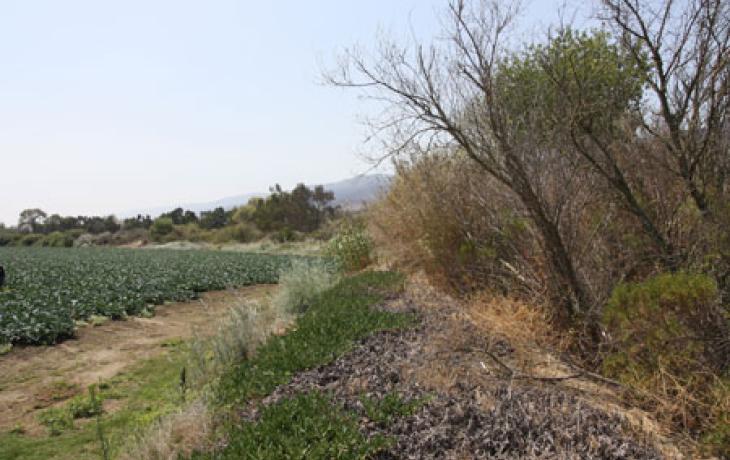 ESPM Postdoctoral Researcher Daniel Karp is lead author on a new study showing that clearing wild vegetation surrounding crops doesn't reduce field contamination.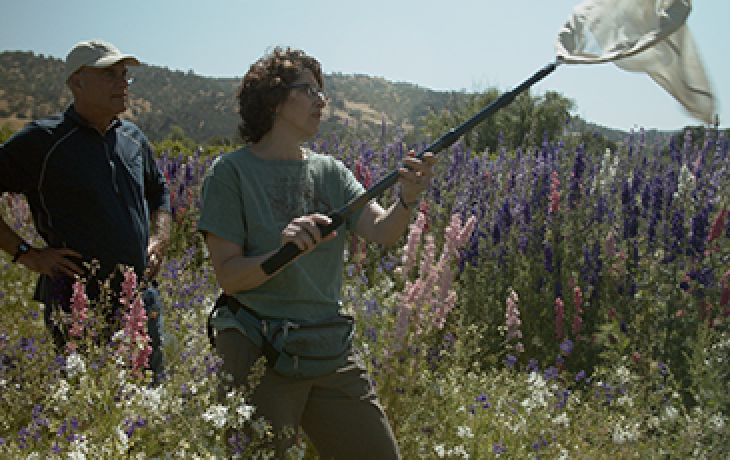 ESPM Professor Claire Kremen appeared on New York Times food columnist Mark Bittman's video series about sustainable agriculture to discuss the role of pollinators in crop production.