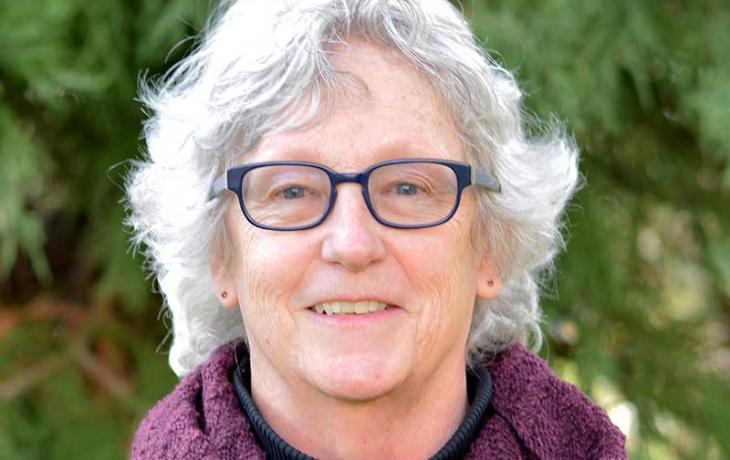 ESPM professor Mary Firestone has been announced as a 2016 Fellow of the American Geophysical Union, which honors AGU members who have made exceptional scientific contributions and gained prominence in their respective fields of Earth and space sciences.
In southern Italy's region of Apulia, the plant pathogen Xylella fastidiosa is threatening the famous, generations-old olive trees that attract tourists and provide income to the rural communities there.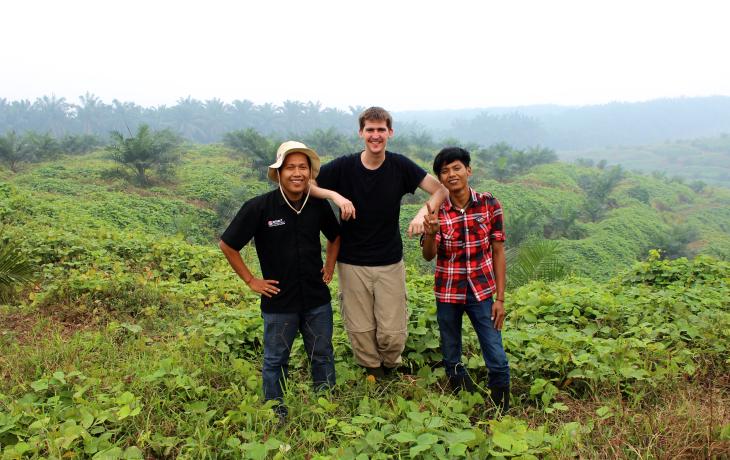 A new article lead-authored by graduate student David Kurz and published in the journal Biotropica finds that management decisions within tropical agricultural landscapes have a profound impact on biodiversity.