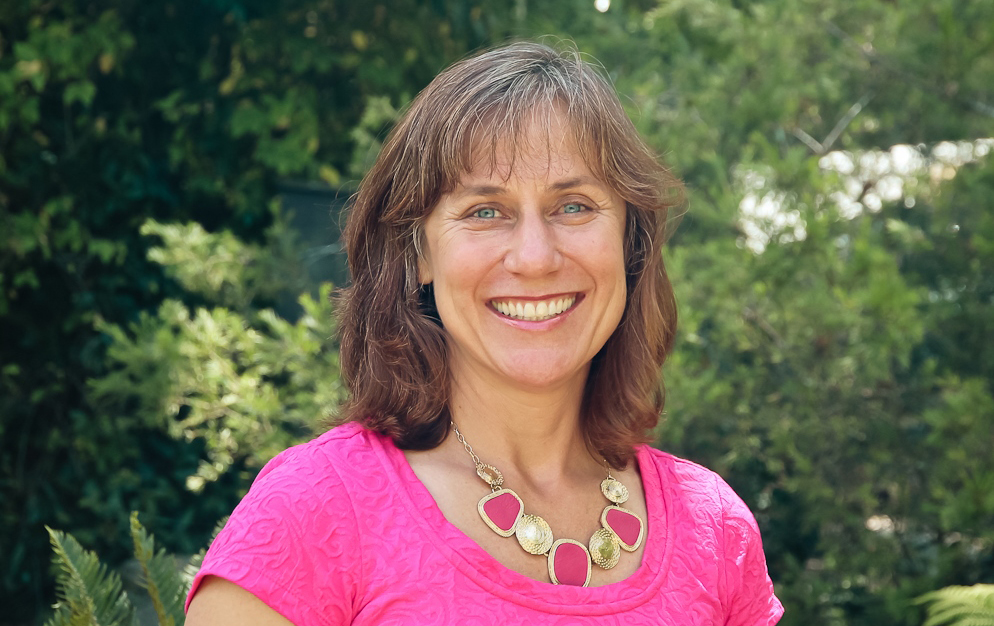 The Society for Conservation Biology (SCB) has announced that ESPM cooperative extension specialist Adina Merenlender will serve as their next president. The SCB is an international professional organization dedicated to promoting the scientific study of the phenomena that affect the maintenance, loss, and restoration of biological diversity.
During her term, Merenlender hopes to focus on increasing SCB's engagement with people who do conservation practice on the ground, and to work with SCB's Diversity, Equity and Inclusion Committee to engage more people who are not currently represented in environmental science. She also hopes to work with SCB's new Executive Director on financial sustainability at the Global, Section and Chapter level.
Terms of service for Merenlender and other newly elected board members will begin on July 1, 2017.  
Read more about the award on the SCB website.