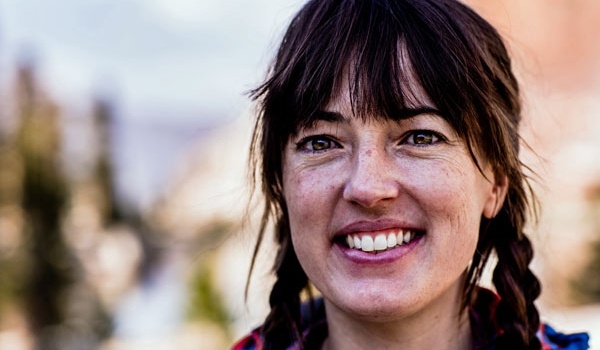 Congratulations to ESPM student Joan Dudney who has been awarded a 2017 Switzer Fellowship. The Switzer Fellowship Program recognizes the achievements of environmental leaders and their potential to drive positive change. The Switzer Foundation identifies, supports, and nurtures emerging environmental leaders through academic funding, leadership training and preparation for policy impact.  
Dudney is one of 20 promising environmental leaders awarded $15,000 each to complete masters and doctoral degrees in New England and California to advance their skills and develop their expertise to address critical environmental challenges. Over $15 million in grants has been invested in Switzer Fellows over the past 31 years.
Working in the Battles Lab, Dudney studies invasive species and the impact of climate change across terrestrial systems. She is currently investigating the spread of white pine blister rust and beetles into the Sierra Nevada. She approaches her work with a socio-ecological lens that is embedded in her experiences as a Peace Corps volunteer in Paraguay and as a developer of outdoor education programs in the US.