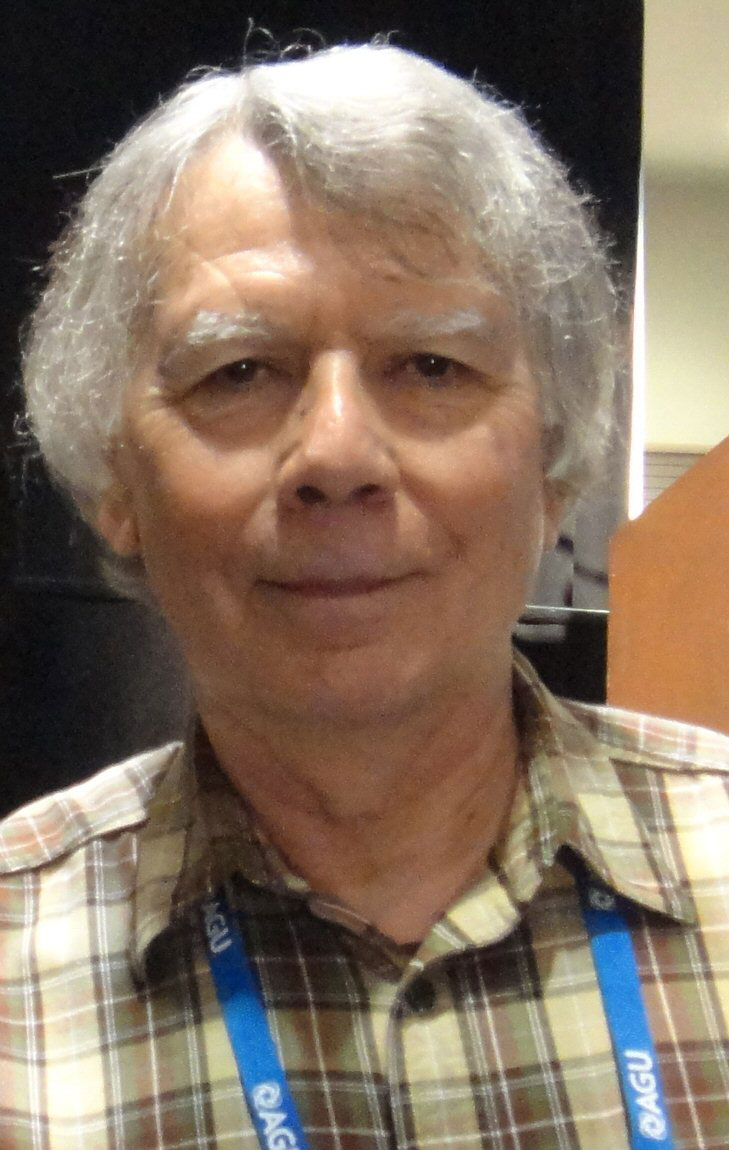 A special issue of the journal Advances in Water Resources, published this month, honors Garrison Sposito for his contributions to the field of hydrology. The issue features 13 research articles on soil hydrology and groundwater aquifers, two areas of research in which Sposito published extensively. 
Sposito retired from ESPM in 2014, but has continued to publish research and teach as a professor of the Graduate School. Since completing his PhD in soil science at Berkeley in 1965, Sposito has authored more than 600 publications, including more than a dozen books.
Sposito is the recipient of three hydrologic science honors from the American Geophysical Union, including its highest honor, the Robert E. Horton Medal for outstanding contributions to hydrology. An elected fellow of six international scientific societies, Sposito has also been a Guggenheim Fellow in applied mathematics and a Senior Fulbright Lecturer in theoretical physics. In 2007, the journal Geochimica et Cosmochimica Acta published a special issue honoring Sposito's contributions to the chemistry of soils.
In his article in the special issue, Wilfried Brutsaert, a Cornell University hydrologist, notes that Sposito's work covers "an incredibly broad range of frontline research areas and bears witness to his penetrating scientific insight."
Read the special issue of Advances in Water Resources.