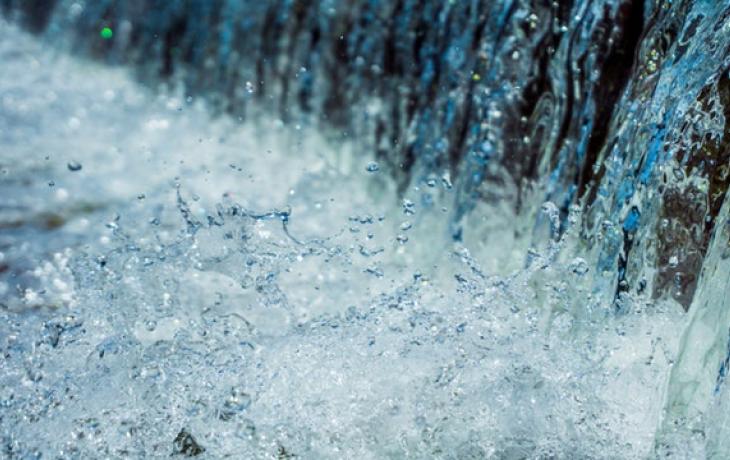 Garrison Sposito has been honored for his contributions to the field of hydrology by a special issue of the journal, Advances in Water Resources.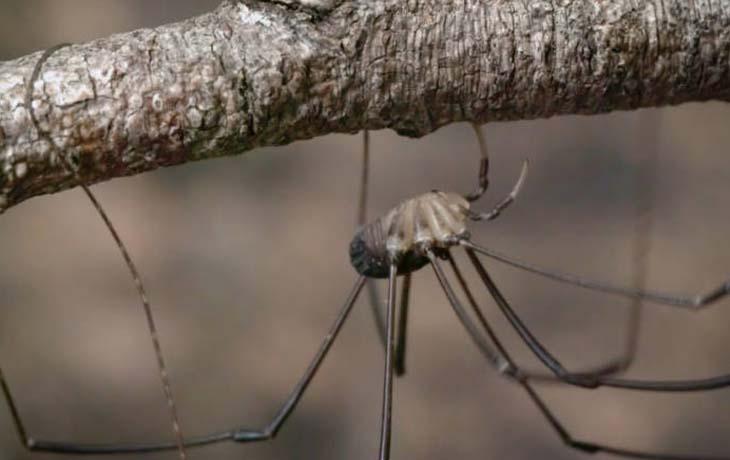 KQED's "Deep Look" video series featured grad student Ignacio Escalante's research on daddy longlegs.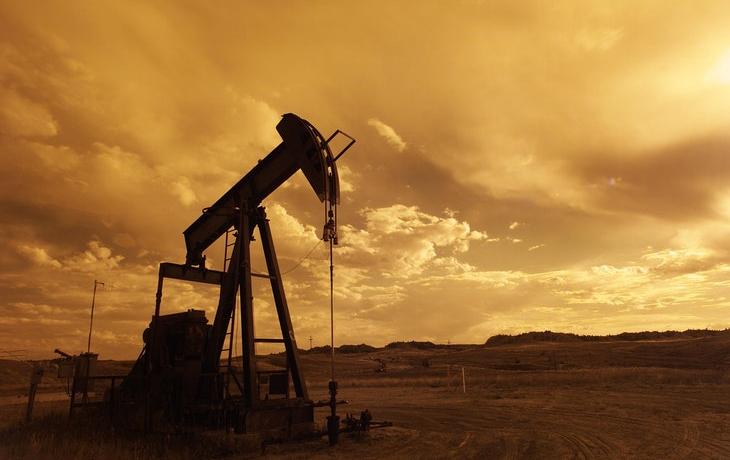 Living within a mile of active wells has been correlated to increased health risks, including heart disease and cancer.