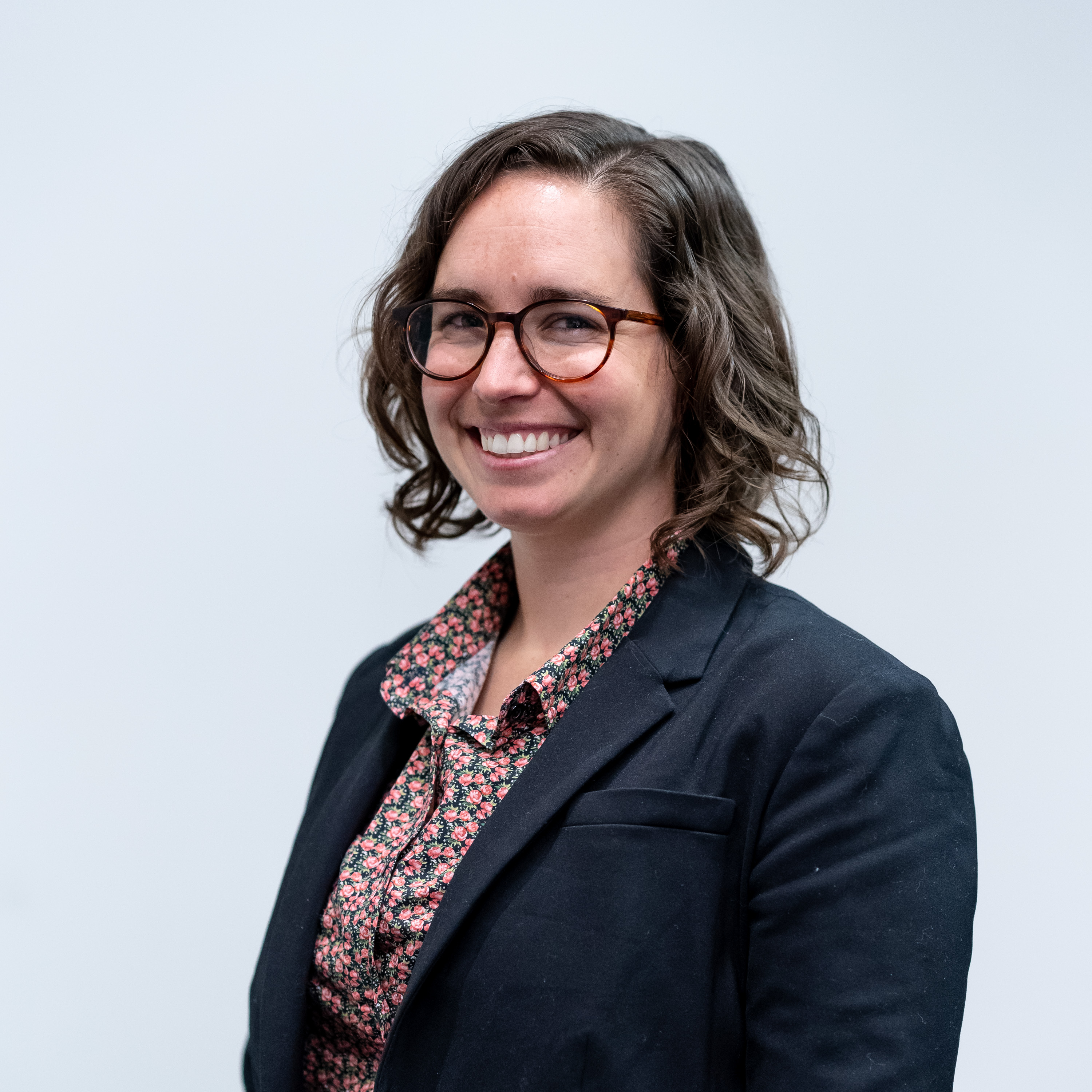 Kaitlyn Gaynor has been selected as a 2019 Schmidt Science Fellow. The fellowship, which is a program of the Schmidt Futures Foundation, helps train the next generation of interdisciplinary science leaders to tackle the world's most significant problems and maximize scientific opportunities for society.
Gaynor, a PhD candidate in the Department of Environmental Science, Policy and Management (ESPM), is a behavioral ecologist who has worked to understand the roles and impacts that people have on ecological systems. She has conducted research in the US and Africa to explore how humans have impacted large animal behavior and distribution.
As a Schmidt Science Fellow, Gaynor will pivot into data science, where she aims to synthesize a wide range of environmental data to understand global biodiversity trends and their human and environmental drivers. "The supportive, interdisciplinary ESPM community has broadened my perspective on science throughout my graduate studies, and I am grateful for the opportunity to continue exploring new fields as a Schmidt Science Fellow," she said.
The Schmidt Science Fellowship program, delivered in partnership with the Rhodes Trust, places fellows in a new, world-leading research environment immediately following the completion of their doctoral studies. This placement must represent a disciplinary pivot from a fellow's current work to expose them to new ideas and techniques from a different scientific discipline. Each Fellow receives personalized mentoring from experienced and internationally-accomplished scientists and is awarded a stipend of $100,000 as part of the program.
In addition to the post-doctoral placement, Schmidt Science Fellows attend four global meetings as a group during their Fellowship year at international science and innovation clusters. These convenings enable fellows to engage with new concepts, to visit leading science facilities, and to engage with internationally-renowned leaders from science, business, policy, and society.
"Our mission at Schmidt Futures is to bet early on talented people who hold the promise of making the world a better place," said Eric Schmidt, co-founder of Schmidt Futures. "That is what the Schmidt Science Fellows program is all about. This new class of fellows represent some of the best aspiring minds in science and technology today, and we look forward to helping them harness these gifts for the betterment of society."
Read more about the new class of fellows on the Schmidt Fellows website.