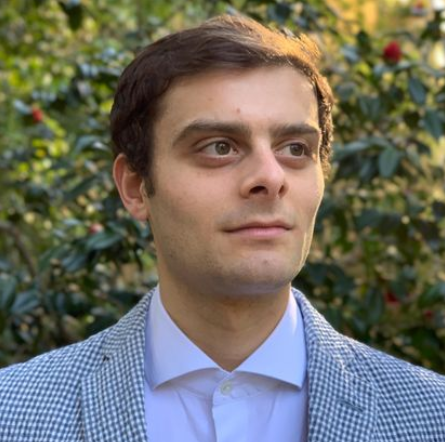 Photo courtesy of Forbes.
Congratulations Lorenzo Rosa on being named one of Forbes' Europe 30 Under 30 for Science & Healthcare entrepreneurs. Forbes' list honors young leaders whose work reimagines business and society in impactful ways. Rosa was chosen from thousands of international nominations for his research on water conservation and sustainable crop enhancement.
Rosa is a PhD candidate in the Department of Environmental Sciences, Policy, and Management. His research broadly focuses on the interactions among energy, water, and agricultural systems. Through his study of carbon capture and water usage, Rosa hopes to form an irrigation management plan which improves crop yields while aiding sustainable human development.