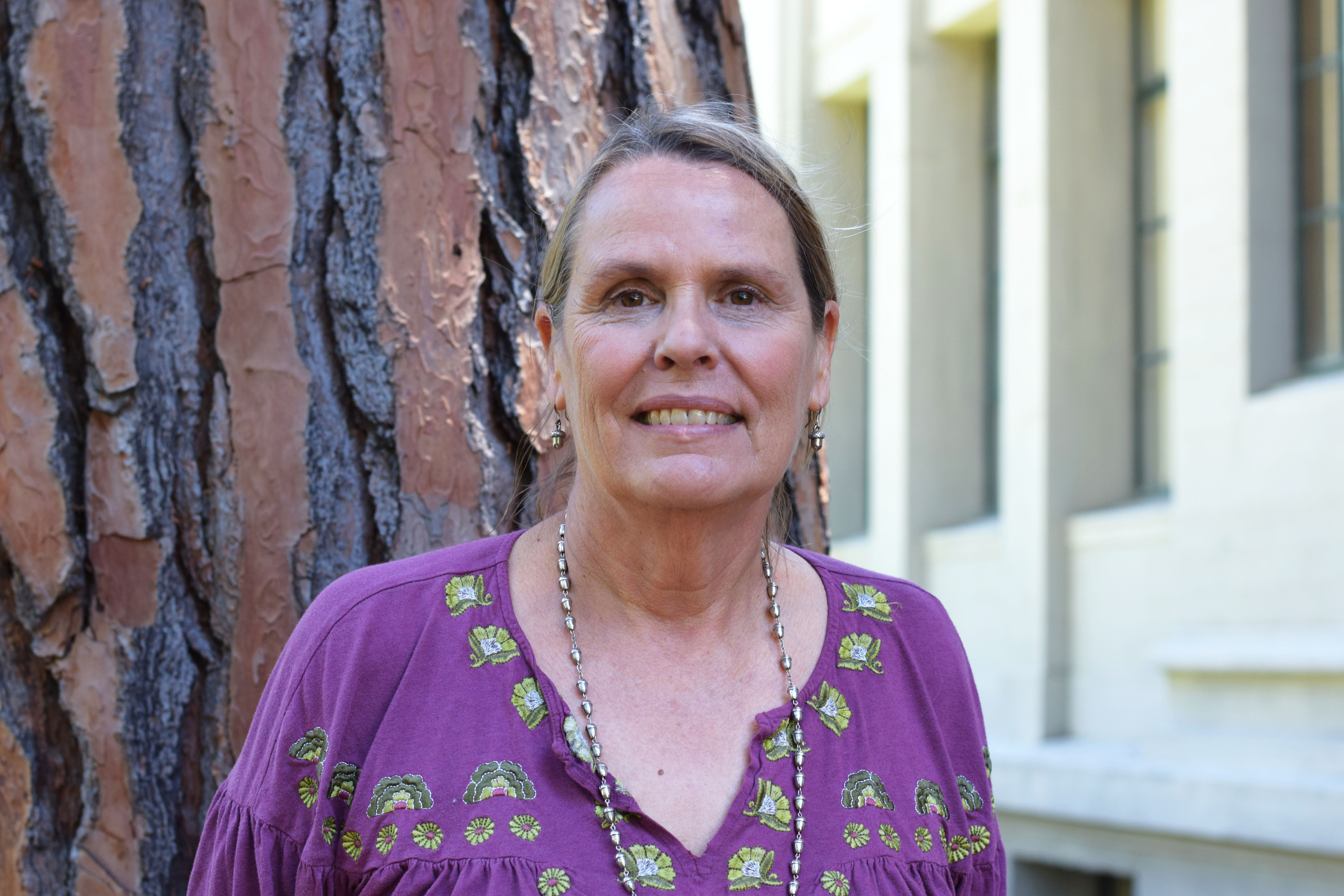 Photo by Lindsey Pfeiffer.
Congratulations to Professor Lynn Huntsinger on receiving the 2020 W.R. Chapline Research Award. The award recognizes exceptional and sustained research accomplishments related to rangelands. Huntsinger, professor of rangeland ecology and management, Russell Rustici Chair in Rangeland Management, and associate dean of Instruction and Student Affairs, is the first woman to be granted the award in its 30-year history. She was recognized for her significant contributions to rangeland science, international engagement, public communication, and innovative teaching.
Huntsinger studies the relationship between ranchers and rangeland ecosystems. In particular, her research focuses on the social relations within arid rangeland environments and aims to form guidelines for long-term, sustainable managements of rangelands. Huntsinger's ongoing studies include research on oak woodland management in California and Spain, as well as work in political ecology related to disputes over natural resource access.