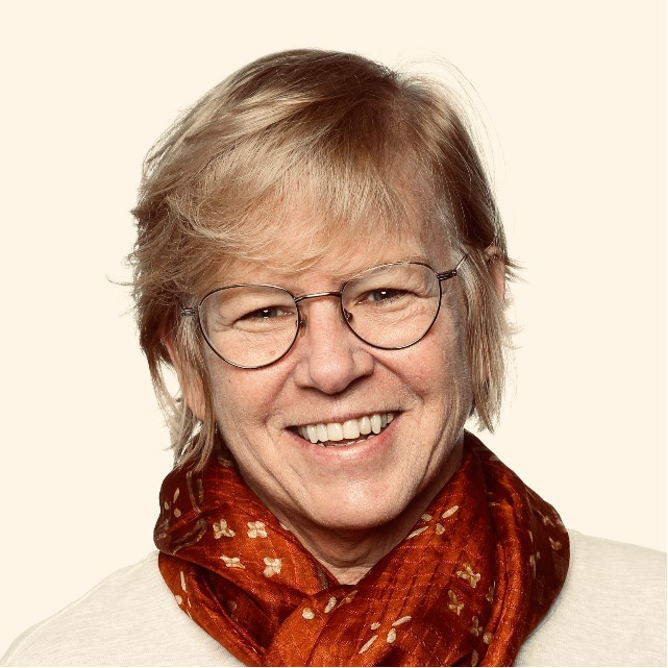 Congratulations to Environmental Science, Policy, and Management Professor Nancy Lee Peluso on being recognized with the 2022 Distinguished Career Award by the American Association of Geographers' Cultural and Political Ecology Specialty Group. The award recognizes her pioneering research contributions to political ecology, as well as her training and mentorship in the field.
Peluso's work is considered core reading in the field of political ecology—a subfield of geography and anthropology that examines the interrelationship between the natural world and political, economic, and social forces. Her long-term research focus has been on resource policy and politics, and forest and agrarian change in Indonesia.
Peers describe Peluso as a "model scholar" for developing long-term relationships with her field sites, research communities, and colleagues in Indonesia, as well as her dedication to "people and place, not only publishing." She has authored or edited 11 books and published some 90 articles in English, Indonesian, and French. Peluso regularly partners with Indonesian colleagues and universities, speaks at local events, and supports political ecology education in Indonesia.
A strong advocate for Indonesian studies in the United States, Peluso currently chairs the UC Berkeley Center for Southeast Asian Studies, sits on the board of the American Institute for Indonesian Studies, and is an active supporter of the Fulbright Commission in Indonesia.
Colleagues also credit Peluso for her three decades of mentorship and passionate advocacy for political ecology, including through her many years as co-Director of the Berkeley Workshop in Environmental Politics (through 2007). She is the recipient of UC Berkeley's Sarlo Award for graduate student mentorship, a Guggenheim fellowship in geography and environmental studies, and the Al-Moumin Award in Environmental Peacemaking.
At Berkeley, Peluso held the Henry J. Vaux Distinguished Professor of Forest Policy Chair in the (then) College of Natural Resources from 2009-2019. She currently leads UC Berkeley's Land Lab—a political ecology research group composed of current graduate students and research fellows—and regularly advises numerous postdoctoral researchers and visiting scholars through Berkeley's Ciriacy-Wantrup Fellowship, a unique program dedicated to the political-economic study of natural resources.