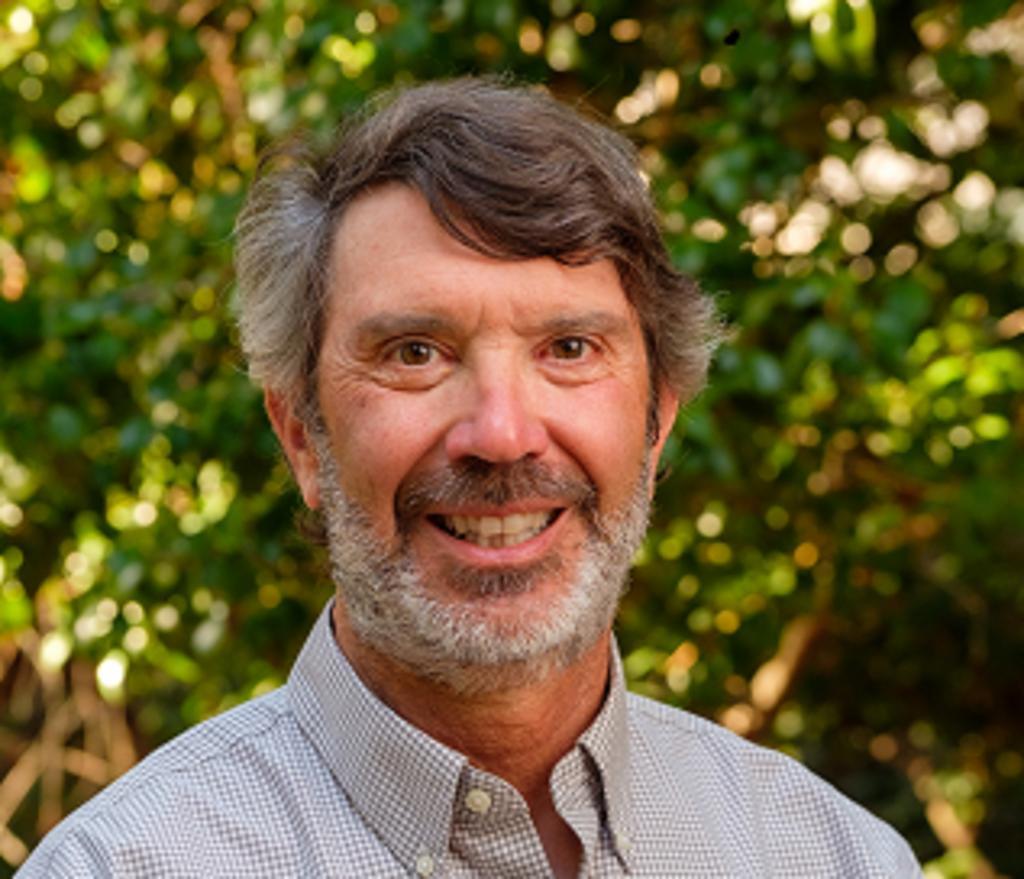 Professor Dennis D. Baldocchi.
Congratulations to Dennis Baldocchi, a faculty member in the Department of Environmental Science, Policy, and Management, on being named one of the 2022 awardees of the Prince Sultan Bin Abdulaziz International Prize for Water (PSIPW).
PSIPW is a global scientific award focusing on cutting-edge innovation in water research. It gives recognition to scientists, researchers and inventors around the world for pioneering work that addresses the problem of water scarcity in creative and effective ways.
Leading international scientists with a diversity of backgrounds—including materials science, chemistry, engineering, and environmental science, as well as hydrology—won the five prizes for a wide variety of relevant, groundbreaking solutions that promise to help provide needed drinking water to the world's people.
Baldocchi received the 2022 award in the "surface water" category, for his work developing effective models to understand, evaluate, and predict evapotranspiration and water-use efficiency in various environments under climate change conditions.
Read more about the award and this year's recipients on the PSIPW website.