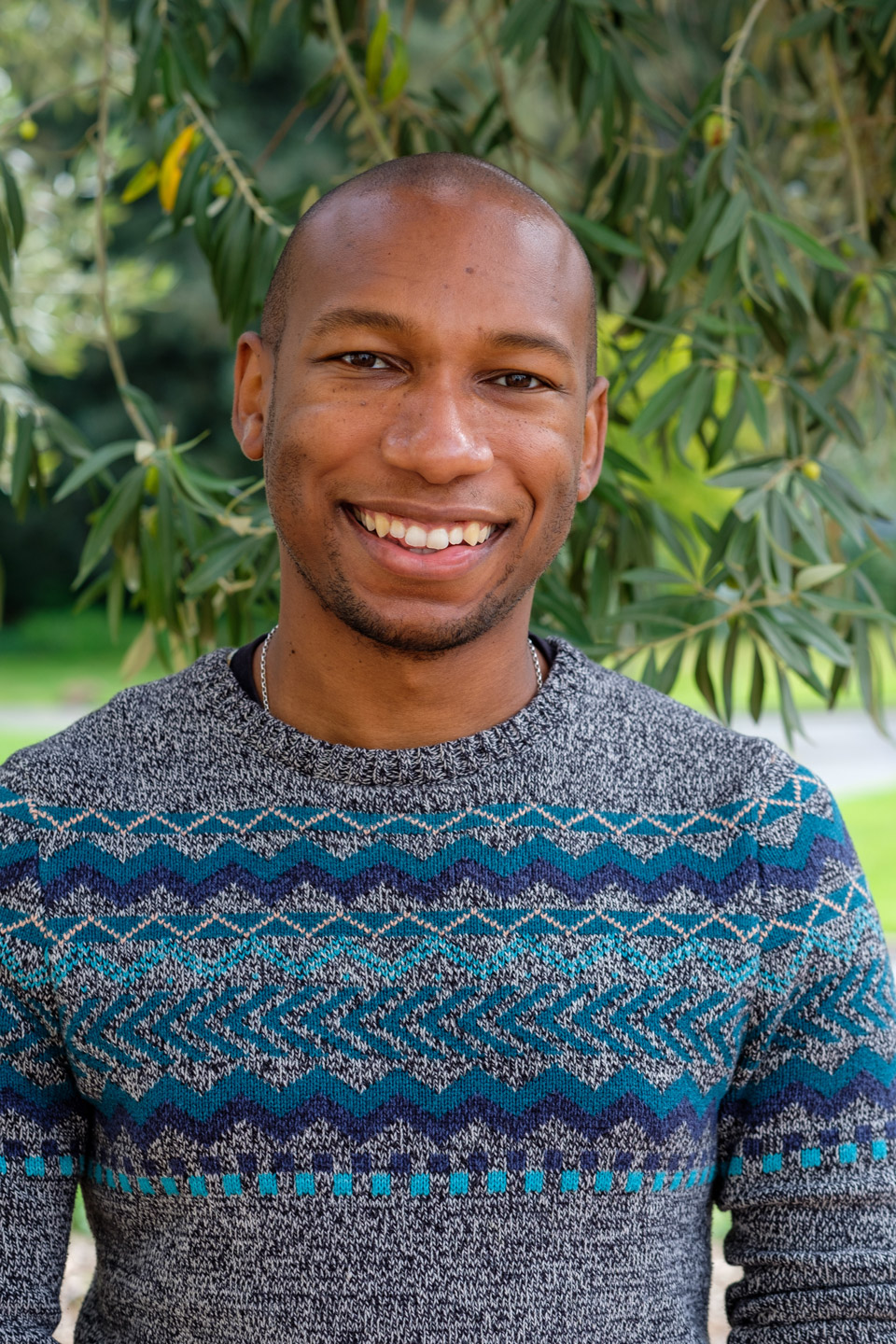 Congratulations to Kendall Calhoun, a graduate student in Environmental Science, Policy, and Management (ESPM), on being named a Smith Fellow by The Society for Conservation Biology and the Cedar Tree Foundation.
The Smith Fellowship is a postdoctoral program in conservation science that seeks to support early-career researchers who will shape the growth of applied conservation science. Fellows are paired with a major academic institution and an "on the ground" conservation organization to bridge the gap between theory and applied solutions to our most pressing conservation challenges.
As a graduate student in the lab of Dr. Justin Brashares, Calhoun focused his research on California's fire regimes and their impact on wildlife. As a Smith fellow, Calhoun will work alongside UC Davis professor Justine Smith and California Department of Fish and Wildlife ecologist Brett Furnas, PhD '13 ESPM, to conduct research on conserving California's wildlife communities in the age of megafires. 
Visit The Society for Conservation Biology for more information on the fellowship and to see all recipients.