The ESPM Graduate Diversity Council (GDC) is a graduate student group with a vested interest in the continued diversification of the students and faculty of ESPM. The group promotes and encourages diversity in our application pool, retention and support of existing diversity within our department, and outreach to our diverse communities. We are inclusive in our definition of diversity, which expands beyond racial and gender diversity.  We recognize the importance and legitimacy of all forms of diversity, including but not limited to economic, sexual orientation, age, disability status, veteran status, immigration status, parental status, and historically underrepresented groups in STEM fields.
The GDC is a long withstanding group committed to creating and maintaining a community among underrepresented groups in ESPM, while actively promoting and engaging in diversity initiatives in the campus community. In 2013, in response to racism experienced by students of color, and Black students in particular, the GDC initiated the first and only institutionalized "equity and inclusion" training provided for ESPM students. In 2014, the GDC submitted a public letter and press release in protest of Dr. Carolyn Finney's tenure denial, and subsequently published an article evidencing and urging change to systemic racism and exclusion in the tenure process. On March 22 2017, the Students of Color Environmental Collective (SCEC) and members of the GDC submitted a letter to then dean Keith Gilless demanding improvement in environmental justice curriculum, increased representation of students of color in hiring processes, and better recruitment and retention programs for students of color.
Angered by the countless lives lost to police brutality and racism (Breonna Taylor, George Floyd, Ahmaud Arbery, Tony McDade, Rayshard Brooks and more) and moved by calls to action from BIPOC activism, including in higher education (e.g. #BlackInTheIvory , #ShutDownAcademia , and #ShutDownSTEM ), on June 8, 2020, the GDC called for ESPM leadership to take anti-racist actions to address ways in which systemic anti-Black racism has permeated academia. ESPM leadership published their response on June 29, 2020, and will continually update their plans for action on the ESPM "Equity & Inclusion" webpage. 
Stemming from our letter and the faculty response, we host a number of working groups to meet the ongoing needs of the ESPM community, as well as our communities beyond academia. Currently, our working groups cover the following topics:
Integrating anti-racist and DEI goals in tenure and hiring decisions within the department

Restructuring course syllabi and departmental seminar series to increase the representation of BIPOC scholars

Pushing for ESPM to reject campus policing and to support cutting ties with the Berkeley Police Department

Working with faculty and staff to establish a system of accountability for anti-racist and DEI commitments from ESPM leadership

Addressing the opaque nature of the Rausser CNR renaming and advocating for funds to be allocated to DEI projects and graduate compensation for DEI labor

Fostering dialogue with ESPM graduate students on anti-racist and DEI topics
2020 Letters in support of anti-racist action 
Do you want to reach out or connect with us?
2022-2023 GDC Leadership 
Kenzo Esquivel (Diversity, Equity, and Inclusion Coordinator, GDC Coordinator)
Alexis Flores (Abolition Working Group)
Annie Taylor (GDC Coordinator)
Tyus Williams (Equity and Inclusion Officer, GSA and GDC)
Rosalie Zdzienicka Fanshel (Anti-Racism Coursework Working Group Lead)
Past GDC leadership information can be found on this page. 
---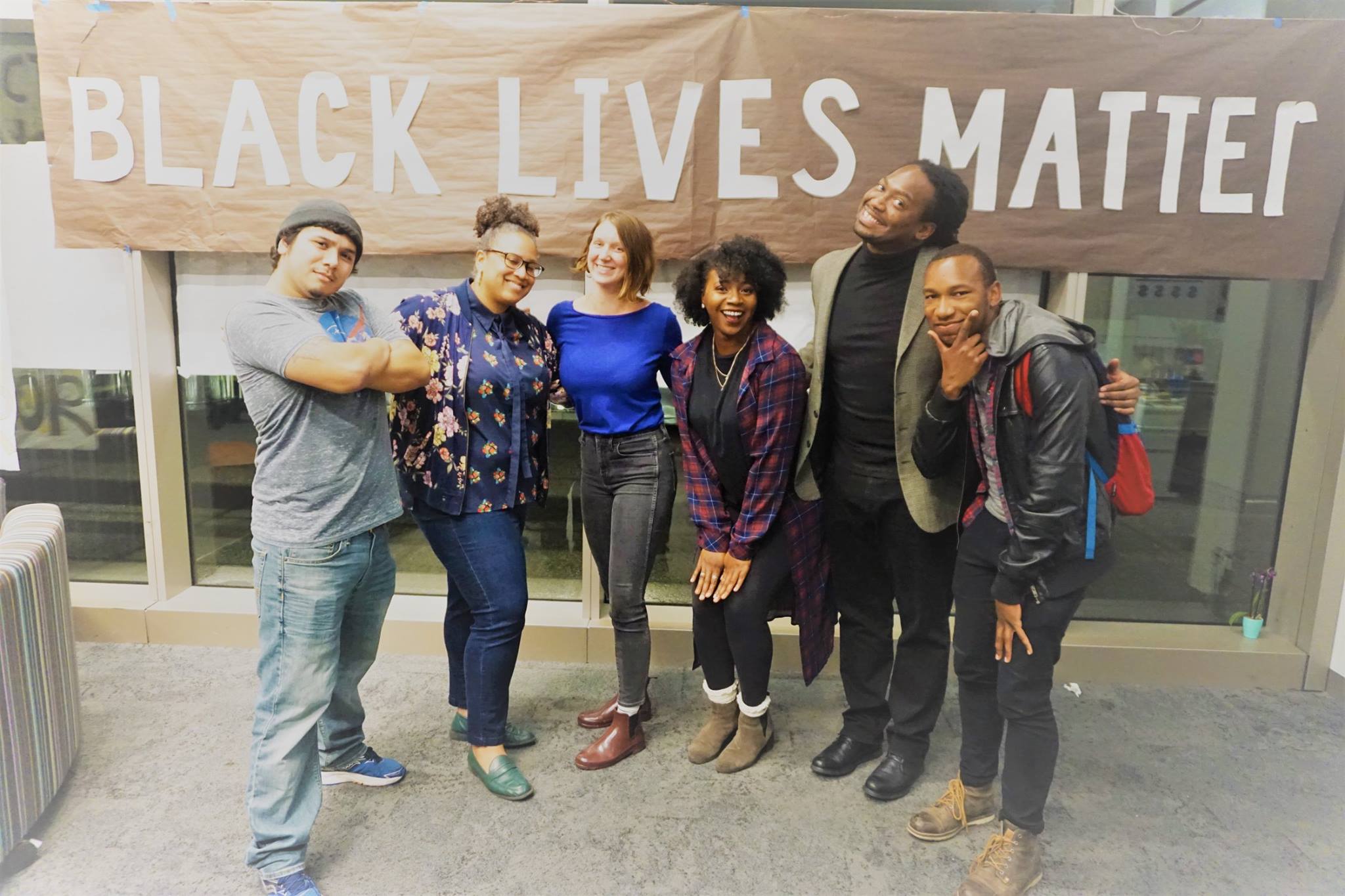 GDC members at the Afrofuturism: Visions of a Black Green City event with guest speakers C.N.E Corbin and Kalimah A. Priforce - Fall 2018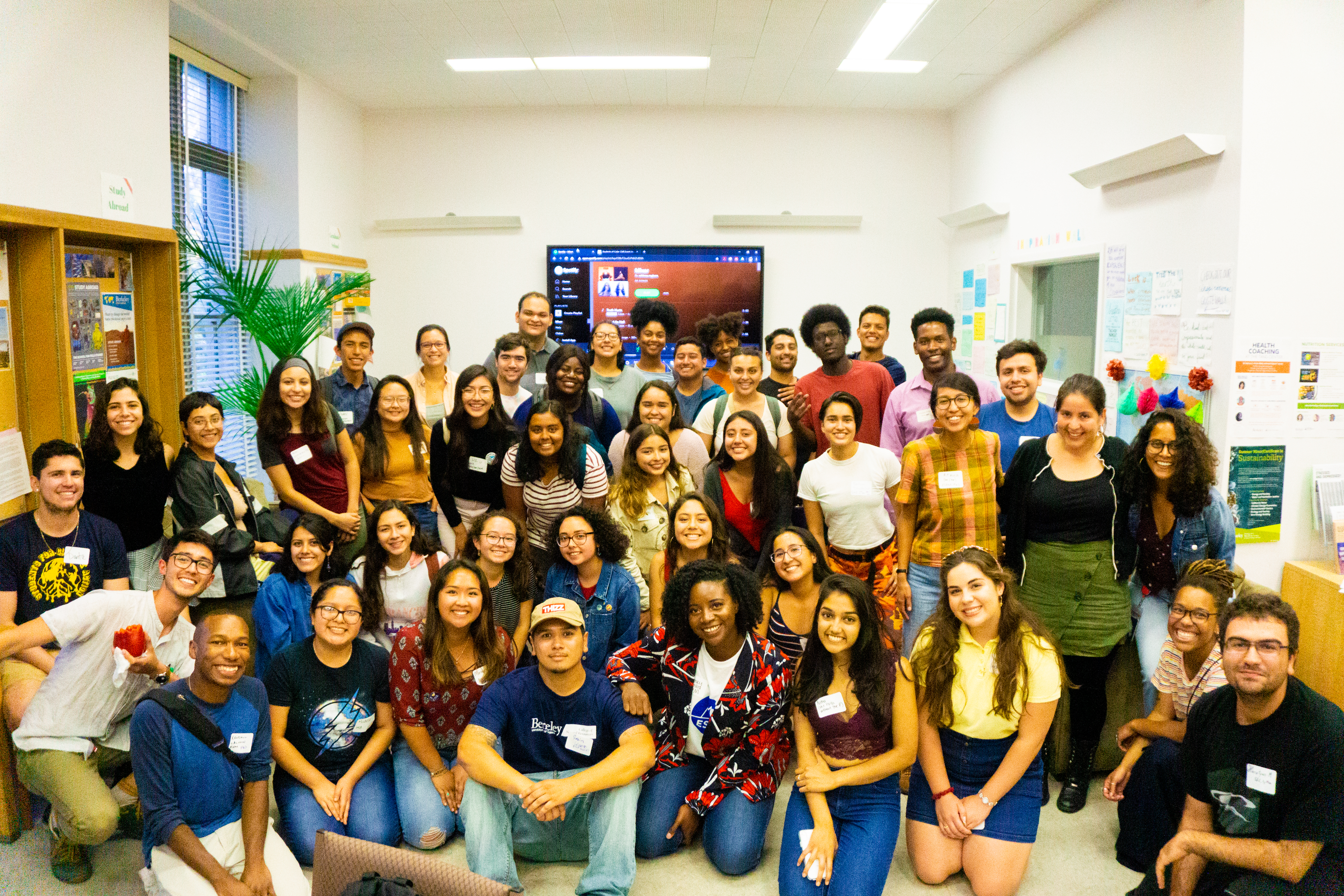 Undergrads and grads at GDC lead CNR Student of Color (CNRSOC) Mixer -  Fall 2019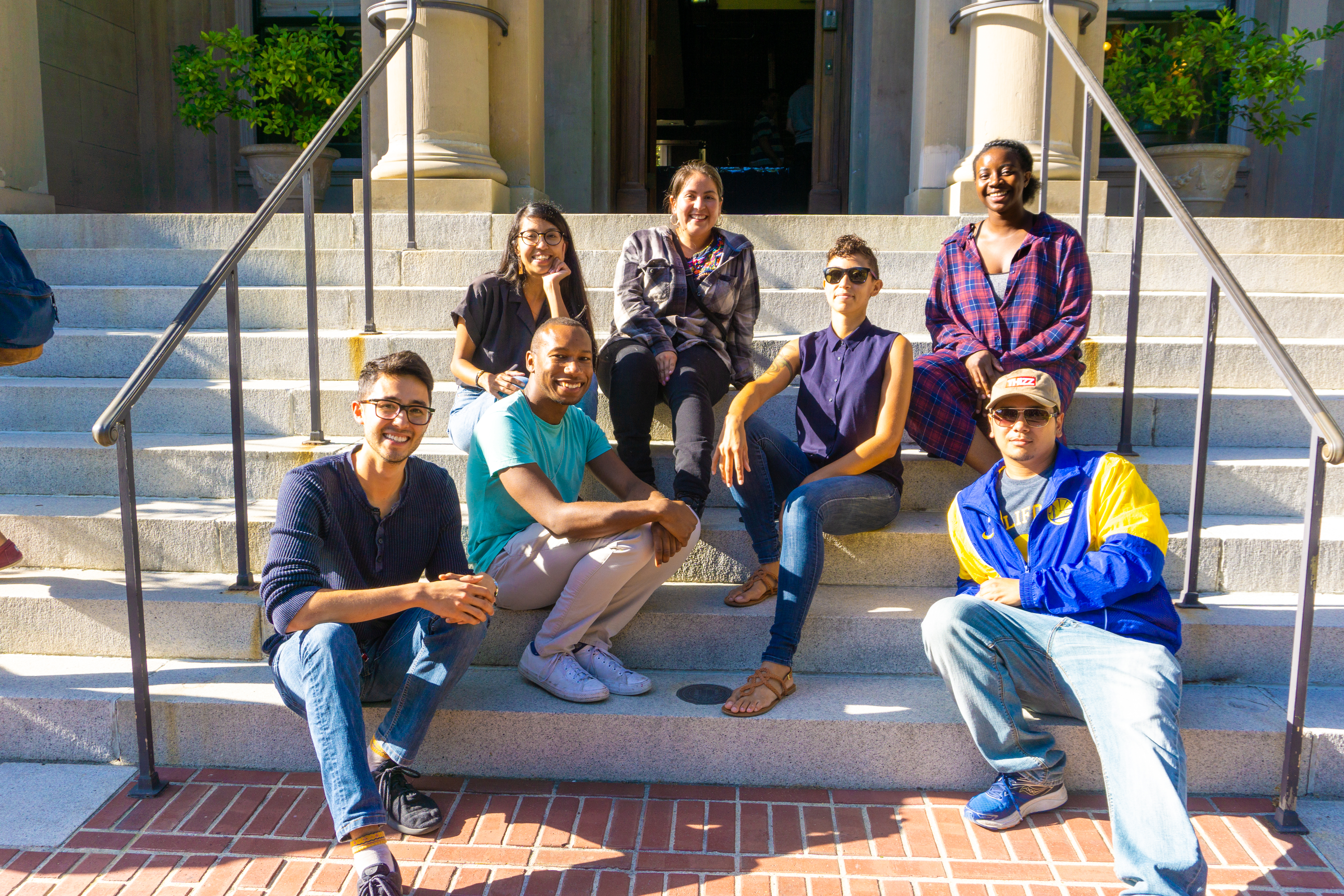 GDC members at the UC Berkeley Diversity and Inclusion event at the Chancellor's mansion - Fall 2019