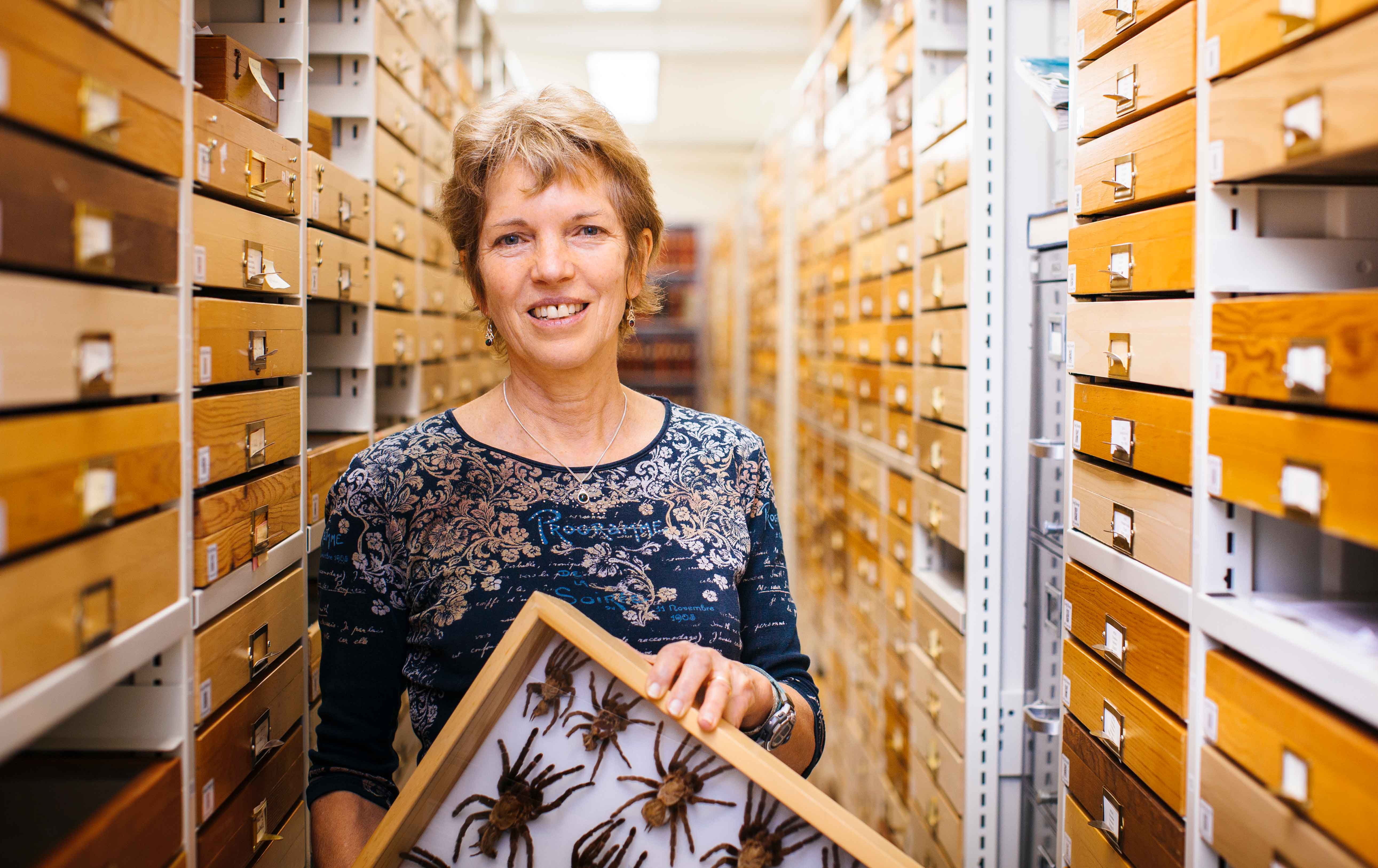 Last month, Professor Rosemary Gillespie recieved the International Biogeography Society's 2019 Alfred Russel Wallace Award. This award is given for individual lifetime achievement in the field of biogeography.
Gillespie is best known for her work on adaptive radiation—a process in which organisms diversify rapidly from an ancestral species into a multitude of new forms. She studies hotspot archipelagos, such as Hawaii, where islands  are different ages. Gillespie has been a leader in studying the progress of adaptive radiation through time by comparing these islands.
Read more about Gillespie and the award on the International Biogeography Society's website.