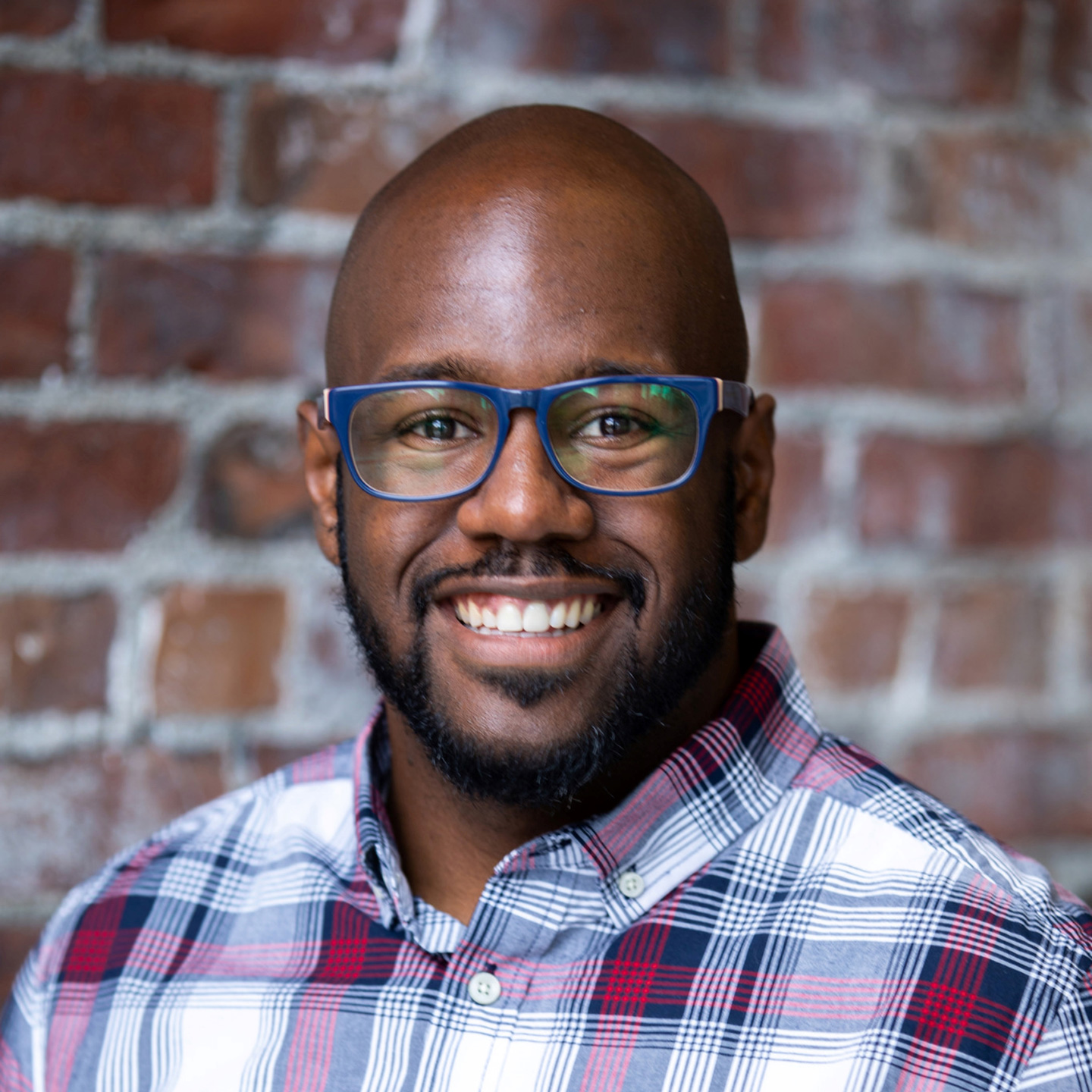 Congratulations to Environmental Science, Policy, and Management professor Christopher Schell on being named a recipient of the National Geographic Society's 2023 Wayfinder Awards. 
The annual award recognizes the National Geographic Society's next generation of leaders, communicators, and innovators whose influential work inspires us to learn about, care for, and protect the wonder of our world. Each recipient receives a monetary prize to support their work and is invited to join the Society's global community of National Geographic Explorers.
An urban ecologist, Schell studies the behavior, physiology, and health of wildlife in cities. Specifically, he and his lab investigate how urban attributes—including infrastructure, environmental contaminants, and human attitudes and perceptions—shape traits in mammalian carnivores like coyotes and raccoons. 
His interdisciplinary work also addresses how systemic racism and oppression affect urban ecosystems, while also highlighting the need for environmental justice, civil rights, and equity as the bedrock of biological conservation and climate activism.
Schell and other recipients of the Wayfinder Award will be honored later this month at the organization's headquarters in Washington D.C