Dr. Christopher J. Schell is an urban ecologist, professor, Afrofuturist, father, and writer. Schell's research sits at the intersection of animal behavior, physiology, urban biodiversity conservation, environmental justice, and One Health to investigate how carnivores – namely coyotes, foxes, and raccoons – adapt to life in cities. In addition, Schell's lab integrates critical discourses on how structural oppression (e.g., redlining, pollution burden, and socioeconomic disparities) directly shape the very urban features associated with human-wildlife interactions, conflict, and adaptation. This transdisciplinary work aims to disentangle how environmental injustices have structured our urban ecosystems and how we can harness those lessons to build more just, biodiverse, and resilient cities. Schell is a National Geographic Explorer, Grist Fixer, Cal Academy Fellow and Board Member, and Affiliate Faculty with the Museum of Vertebrate Zoology, with his work featured in The Atlantic, The New York Times, Vox Explained, and various NPR radio events. Since 2021, Schell has served on the faculty in the Department of Environmental Science, Policy, and Management (ESPM) at the University of California, Berkeley. A born-and-raised Los Angelean now firmly planted in the Bay Area, Schell weaves his lived experiences as a Black man and Californian to coproduce justice- and equity-centered research programs with local communities that regenerate urban nature, environmental health, and access for all peoples.
Education
PhD, Evolutionary Biology, University of Chicago, 2015
B.A., Psychology, Columbia University in the City of New York, 2009
Research Interests / Specializations:
Urban ecology, animal behavior, endocrine mechanisms, human-wildlife conflict, social-ecological systems, environmental justice, mammalogy
Research Description:
Dr. Chris Schell studies the intersections of society, ecology, and evolution in cities to understand how wildlife (mainly mammalian carnivores) are rapidly adapting to urbanization. The work of the Schell lab combines behavioral, physiological, and genomic approaches to demonstrate the myriad consequences of historical and contemporary inequites on organismal, population, and community-level dynamics of wildlife. In addition, the Dr. Schell and his lab leverage human dimensions and community-engaged data streams to decipher how wildlife adaptation and human perceptions create landscapes of risk that contribute to human-carnivore conflict. This interdisciplinary work requires integrating principles from the natural sciences with urban studies to address how systemic racism and oppression affect urban ecosystems, while simultaneously highlighting the need to environmental justice, civil rights, and equity as the bedrock of biological conservation and our fight against the climate crisis.
Selected Publications
1. Schell, C. J., Dyson, K., Fuentes, T. L., Des Roches, S., Harris, N. C., Miller, D. S., et al. (2020). The ecological and evolutionary consequences of systemic racism in urban environments. Science (80-. ). 369, eaay4497. doi:10.1126/science.aay4497.

2. Magle, S. B., Fidino, M., Sander, H. A., Rohnke, A. T., Larson, K. L., Gallo, T., et al. (2021). Wealth and urbanization shape medium and large terrestrial mammal communities. Glob. Chang. Biol., gcb.15800. doi:10.1111/gcb.15800. (CJS--senior author*)

3. Des Roches, S., Brans, K. I., Lambert, M. R., Rivkin, L. R., Savage, A. M., Schell, C. J., et al. (2021). Socio‐eco‐evolutionary dynamics in cities. Evol. Appl. 14, 248–267. doi:10.1111/eva.13065.

4. Schell, C. J., Stanton, L. A., Young, J. K., Angeloni, L. M., Lambert, J. E., Breck, S. W., et al. (2021). The evolutionary consequences of human–wildlife conflict in cities. Evol. Appl. 14, 178–197. doi:10.1111/eva.13131.

5. Fidino, M., Gallo, T., Lehrer, E. W., Murray, M. H., Kay, C. A. M., Sander, H. A., et al. (2021). Landscape‐scale differences among cities alter common species' responses to urbanization. Ecol. Appl. 31. doi:10.1002/eap.2253.

6. Schell, C. J., Guy, C., Shelton, D. S., Campbell-Staton, S. C., Sealey, B. A., Lee, D. N., & Harris, N. C. (2020). Recreating Wakanda by promoting Black excellence in ecology and evolution. Nature Ecology and Evolution, 4(10), 1285–1287. https://doi.org/10.1038/s41559-020-1266-7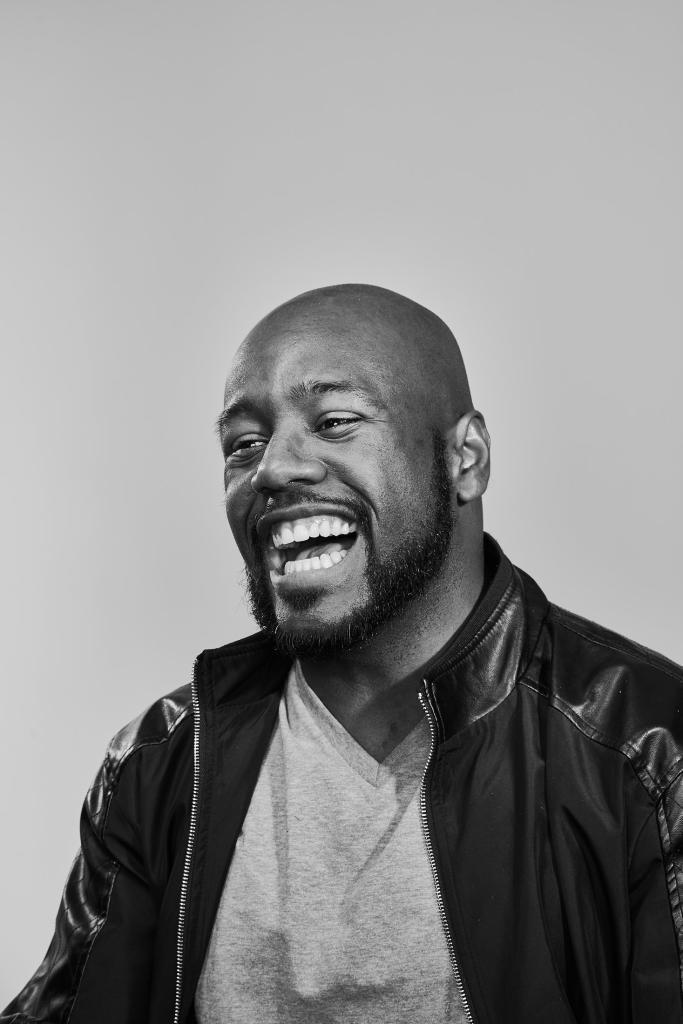 Contact details
E-mail:
cjschell@berkeley.edu
Curriculum Vitae

Curriculum Vitae for C. Schell
Mailing address
Department of Environmental Science, Policy, & Management
UC Berkeley
130 Mulford Hall #3114
Berkeley, CA 94720