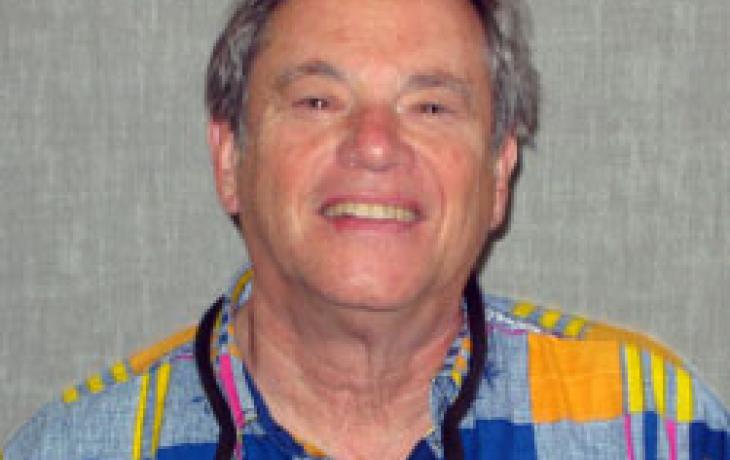 Professor Vince Resh discusses onchocerciasis, African River Blindness, a disease caused by parasitic black flies in West Africa.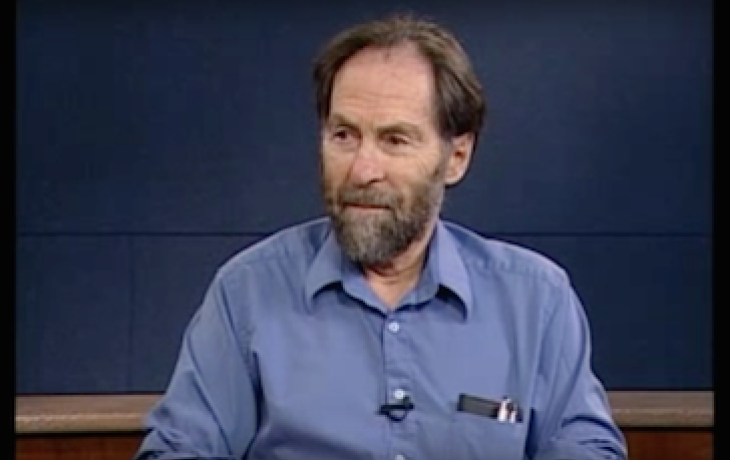 Professor John Harte discusses what environmental science teaches us about the potentially catastrophic consequences of a failure to address the current environmental crisis.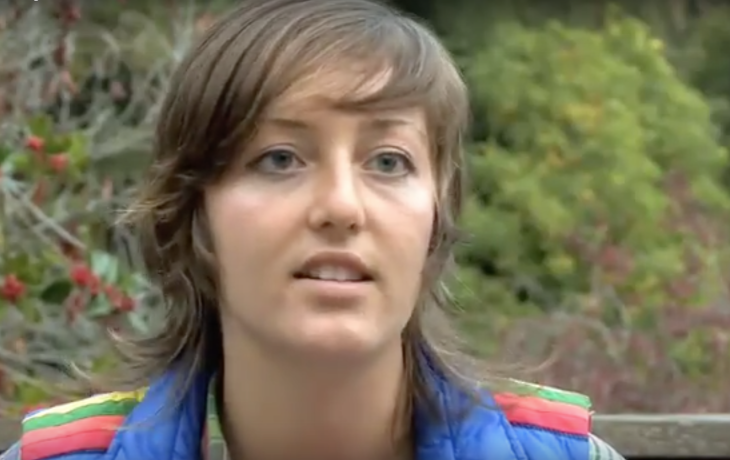 Rachel is a 2008 graduate of University of California at Berkeley with a degree in Conservation and Resources Studies and Forestry.
Pages