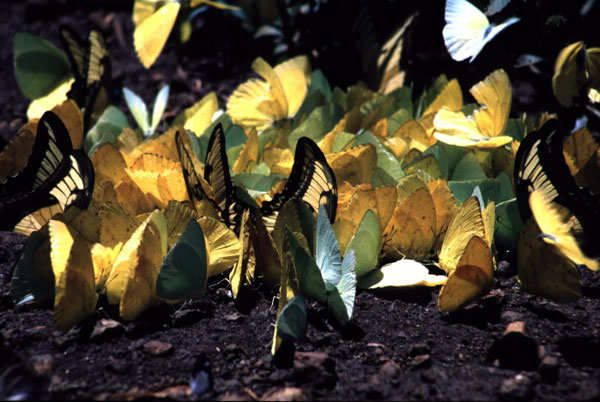 The mission of the Division of Organisms & Environment is to advance and disseminate knowledge of organisms and their relationships to the environment through excellence in basic and applied research, undergraduate and graduate education, scholarly activities, and outreach. The division includes 25 faculty and 3 extension specialists who share the challenge and excitement of studying the ecology and evolutionary biology of organisms in terrestrial and aquatic environments.
Research focuses at the level of organisms and their populations to understand origins, functions, diversity, and sustainability, as well as to provide a basis for addressing existing and future environmental challenges, such as the loss and homogenization of biodiversity and the maintenance of functional ecosystems. The research falls broadly into the following categories:
Arthropod science
Agroecology
Biodiversity
Conservation science
Emerging diseases
Environmental genomics
Invasive species
Ecosystem services including pollination and pest regulation
Faculty, extension specialists, their postdoctoral scholars and graduate students use a combination of ecological, molecular and modeling approaches to develop a strong scientific framework for advancing our knowledge of species, populations and communities of organisms and their interactions with the environment. Such knowledge allows us not only to recognize emerging threats to the environment and biosphere, but also to inform public policy with respect to response and mitigation.
Learn about our Graduate Program