Education
PhD, UC Berkeley - Environmental Science, Policy & Management (in progress)
MA, University of Toronto - Geography
BSc, University of British Columbia - Anthropology / Environmental Science
Research Interests / Specializations:
Political ecology, science & technology studies, environmental politics & governance, institutional ethnography
Research Description:
My doctoral research analyzes the politics and institutionalization of "ecosystem services" concepts in global environmental governance. Why has nature's dollar sign gained such widespread currency among conservation practitioners? What is at stake in re-representing biodiversity in this manner? And what are the implications of this framework for environmental policy, environmental sciences, and environmentalism? I use mixed ethnographic methods to pursue the spread and uptake of this idea through transnational policy networks and across different sites, scales, and institutional contexts of governance.
Selected Publications
Suarez, D.C. & Dempsey, J. (forthcoming). Ecosystem Services. In M. Hulme, N. Castree, & J. Proctor (Eds. ), Companion to Environmental Studies.

Dempsey, J. & Suarez, D.C. (2016). Arrested Development? The Promises and Paradoxes of "Selling Nature to Save It." Annals of the Association of American Geographers 106(3), 653-671.

Suarez, D.C. (2015). Book Review of Transforming the Frontier: Peace Parks and the Politics of Neoliberal Conservation in Southern Africa, by Bram Büscher (Durham, Duke University Press). Journal of Peasant Studies 42(2), 1-4.

Corson, C; Gruby, R.; Witter, R.; Hagerman, S.; Suarez, D.C.; Greenberg, S.; Bourque, M.; Gray, N.; Campbell, L.M. (2014). Everyone's Solution? Defining and Redefining Protected Areas in the Convention on Biological Diversity. Conservation and Society 12(2), 71-83.

Suarez, D.C. and Corson, C. (2013). Seizing Center Stage: Ecosystem Services, Live, at the Convention on Biological Diversity! Human Geography 6(1), 64-79.

Hagerman, S.; Witter, R.; Corson, C.; Suarez, D.C.; Maclin, E.M.; Bourque, M.; Campbell, L. (2012). On the Coattails of Climate? Opportunities and Threats of a Warming Earth for Biodiversity Conservation. Global Environmental Change 22, 724-735.

Suarez, D.C. (2009). Restaurant Tipping: Short-Circuiting the Morality of the Market. Research in Economic Anthropology 29, 309-339
Honors and Awards
NSF Doctoral Dissertation Research Improvement Grant (STS)
SSHRC Doctoral Fellowship
Berkeley Connect Fellowship
Edward A. Coleman Fellowship
Edward Hildebrand Fellowship
GESA Innovation Fund Grant
International Institute for Applied Systems Analysis Summer Fellowship
SSHRC Canada Graduate Scholarship (Master's)
Recent Teaching:
ESPM 168 - Political Ecology
ESPM 162 - Bioethics
GEOG 130 - Food and the Environment
ESPM 169 - International Environmental Politics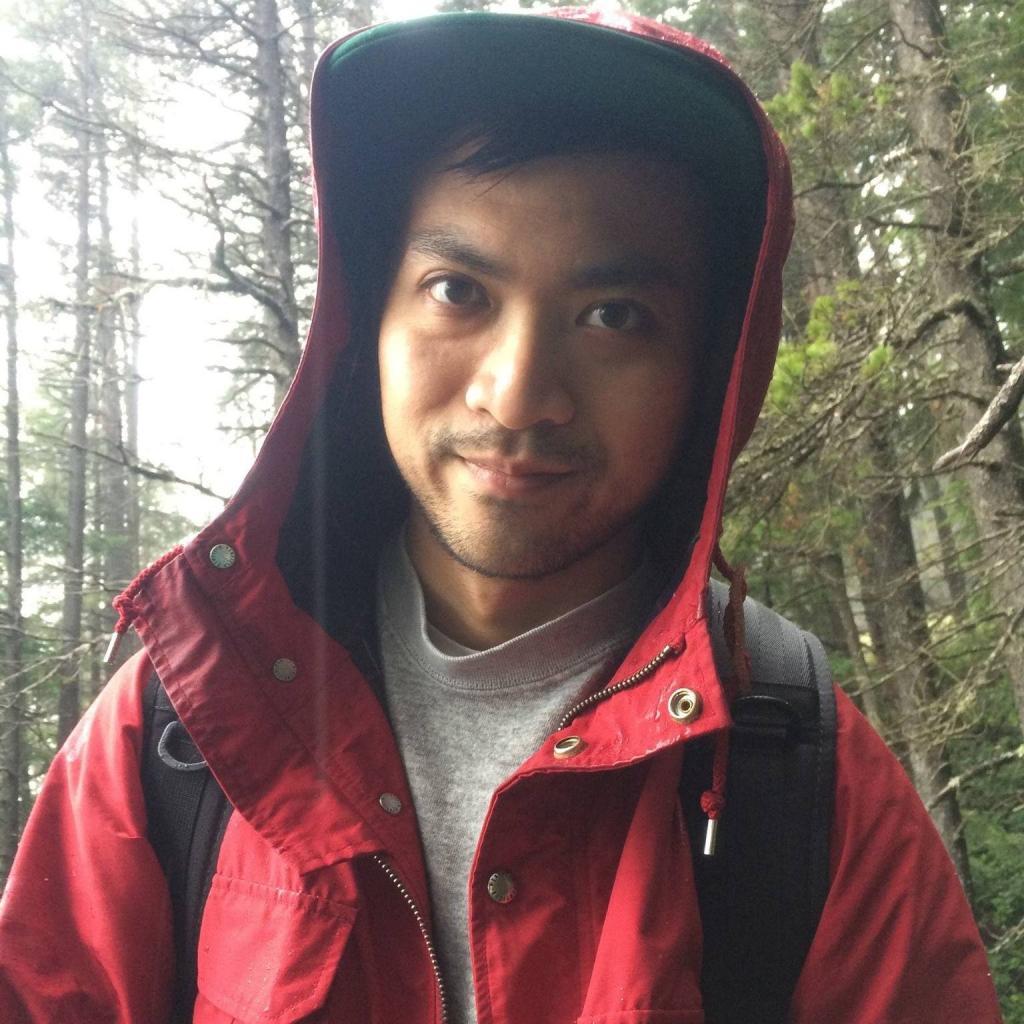 Contact details
E-mail:
dsuarez@berkeley.edu