Professor of the Graduate School
Education
Honorary doctorate, California Institute of Integral Studies, 2019
Honorary doctorate, Umea University, Sweden, 1995
PhD History of Science, University of Wisconsin at Madison, 1967
MA History of Science, University of Wisconsin at Madison, 1962
B.A. Vassar College, 1958
Research Interests / Specializations:
Environmental history, philosophy and ethics
casterln
Research Description:
As Professor of Environmental History, Philosophy, and Ethics, I conduct research on these three topics and their interrelationships. I focus on American environmental and cultural history in the overall context of Western history, philosophy, and the history of science. Over the past three decades, environmental history has emerged as a lively new field. Concerned with human interactions with the natural environment at particular times and places, it draws on social, political, economic, and intellectual history, the history of science, and the roots of environmental values. It deals with relationships between land forms, climate, population fluctuations, pollution, wilderness preservation, resource conservation, and environmental deterioration. The goal, as environmental historian Donald Worster puts it, "is to deepen our understanding of how humans have been affected by their natural environment through time, and conversely. . . how they have affected that environment and with what results."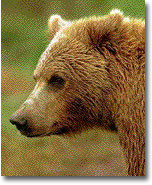 I am interested in the role of consciousness and symbols about nature, the interaction between productive and reproductive forces in human and nonhuman history, and the place of ecological change in understanding development over time. Studying the past can sometimes suggest guidelines for the future and in this sense environmental history plays a role in policy formation. An analysis of ecological history as the history of an expanding power over nature by social institutions and ideologies, together with identifying possibilities for overcoming an instrumental approach to nature, could lead to a sustainable partnership with the natural world. The viability and success of new human modes of existing within the constraints of the environment and its resources requires both an understanding of the past and the articulation of a new ethic for the future.
Current Projects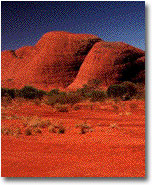 My research investigates the environmental history of the United States and California. I explore the development of natural resources--agriculture, forestry, ranching, minerals, and water--and the history of the environmental sciences and conservation. I use documents from ecological and geological history, Native American sources, the gold rush, farming, mining, water use, and urbanization. My approach is designed to cast new light on the nation's and California's environmental history and contribute to a reassessment of policies. My students are currently working on projects as diverse as the history and philosophy of twentieth century complexity theory, the history of open space in the twentieth century, the history and philosophy of human alienation from nature, and women in climate change.
Selected Publications
Merchant is the author of The Death of Nature: Women, Ecology, and the Scientific Revolution (1980; 2nd ed. 1990; 3rd ed. 2020); Ecological Revolutions: Nature, Gender, and Science in New England (1989; 2nd ed., 2010); Radical Ecology: The Search for a Livable World (1992; 2nd ed., 2005); Earthcare: Women and the Environment (1996); The Columbia Guide to American Environmental History (2002; 2nd ed. 2007); and Reinventing Eden: The Fate of Nature in Western Culture (2003; 2nd ed. 2013); Autonomous Nature: Problems of Prediction and Control from Ancient Times to the Scientific Revolution (2016); Spare the Birds: George Bird Grinnell and the First Audubon Society (2016); Science and Nature: Past, Present, and Future (2018); The Anthropocene and the Humanities: From Climate Change to a New Age of Sustainability (2020), as well as numerous articles on the history of science, environmental history, and women and the environment. She is the editor of Major Problems in American Environmental History (1993; 2nd ed., 2005; 3rd ed., 2011); Key Concepts in Critical Theory: Ecology (1994; 2nd ed. 2008); Green Versus Gold: Sources in California's Environmental History (1998); and co-editor, with Shepard Krech, III and John McNeill, of The Encyclopedia of World Environmental History, 3 vols. (2004).

She is a past-president of the American Society for Environmental History and has served on the executive and advisory boards of the History of Science Society, Environmental History, Environmental Ethics, Ethics and the Environment, the International Journal of Ecoforestry, Organization and Environment, and the Association for the Study of Literature and the Environment.  She received the American Society for Environmental History (ASEH) Distinguished Scholar Award in 2010 and the ASEH Distinguished Service Award in 2017.

View Carolyn Merchant's:

Paragraph Bio
Brief Bio
CV
Books
Articles
Articles by Category
Talks Given
Reviews of her Books

Read Review of Carolyn Merchant's The Anthropocene and the Humanities (New Haven: Yale University Press, 2020)
Download PDF

Read forty-year tribute to Carolyn Merchant's The Death of Nature: Women, Ecology, and the Scientific Revolution (1980) by Paula Findlen (Public Books, 2020).  Download PDF

Read Interview with Carolyn Merchant for the Center for Advanced Study in the Behavioral Sciences, Stanford, April 2021; Download PDF

Listen to Carolyn Merchant's Bernard Moses Lecture, UC Berkeley, May 2010, "Environmentalism: From the Control of Nature to Partnership," Audio; Download PDF

Read Interview on Carolyn Merchant's book, Autonomous Nature (2016).

Listen to Carolyn Merchant's Lecture on "Autonomous Nature," Nov. 7, 2016, Audio; Download PDF

Listen to Carolyn Merchant's Lecture on "Spare the Birds!, Dec. 1, 2016, Audio; Download PDF

Listen to Carolyn Merchant's Lecture on "The Anthropocene: The Age of Humanity," Feb 1, 2018, Audio; Download Powerpoint; Download Book Summary

Listen to the Livestream for the Carolyn Merchant Symposium, May 3-4, 2018, Audio; Download Symposium Program

Listen to the book launch for "After the Death of Nature: Carolyn Merchant and the Future of Human-Nature Relations (2019)."

Listen to Carolyn Merchant's Award of an Honorary Doctorate from The California Institute of Integral Studies (CIIS), San Francisco, May 18, 2019.

Listen to Carolyn Merchant reading David Iltis's poem, "The Lesson," at CAL Berkeley's Lunchtime Poems, September 4, 2014

Listen to opera singer Chris Pucci sing Happy Birthday to Carolyn.

Read English Translation of Catherine Larerre's French Afterword to Carolyn Merchant's Death of Nature (translated by Kareem Abu-Zeid)

 
Honors and Awards
Merchant has been a Guggenheim fellow; a 2-time fellow of the American Council of Learned Societies; a 2-time fellow at the Center for Advanced Study in the Behavioral Sciences, Stanford; the John D. And Catherine T. MacArthur Fellow in the Ecological Humanities at the National Humanities Center; a member of the Institute for Advanced Study, Princeton; a Fulbright senior scholar in Sweden; and the 1991 ecofeminist scholar at Murdoch University in Western Australia.

Albert Nelson Marquis Lifetime Achievement Award, Marquis Who's Who, 2019
Doctor of Humane Letters, California Institute of Integral Studies (CIIS), San Francisco - 2019
Distinguished Service Award - American society for Environmental History - 2017
Fellow, American Association for the Advancement of Science (AAAS) - 2011
Distinguished Scholar Award - American Society for Environmental History - 2010
CNR Career Achievement Award - UCB College of Natural Resources - 2008
Doctor honoris causa. - Umeå University, Sweden - 1995

Carolyn Merchant Remarkable Rochesterian.pdf

 
Recent Teaching:
160AC - American Environmental and Cultural History
161 - Environmental Philosophy and Ethics
194b - Capstone Course in Society and Environment
195 - Senior Thesis
H196 - HONORS RESEARCH
198 - DIRECTED GROUP STDY
199 - SUPERV INDEP STUDY
298 - DIRECTED GROUP STUDY
299 - INDIVIDUAL RESEARCH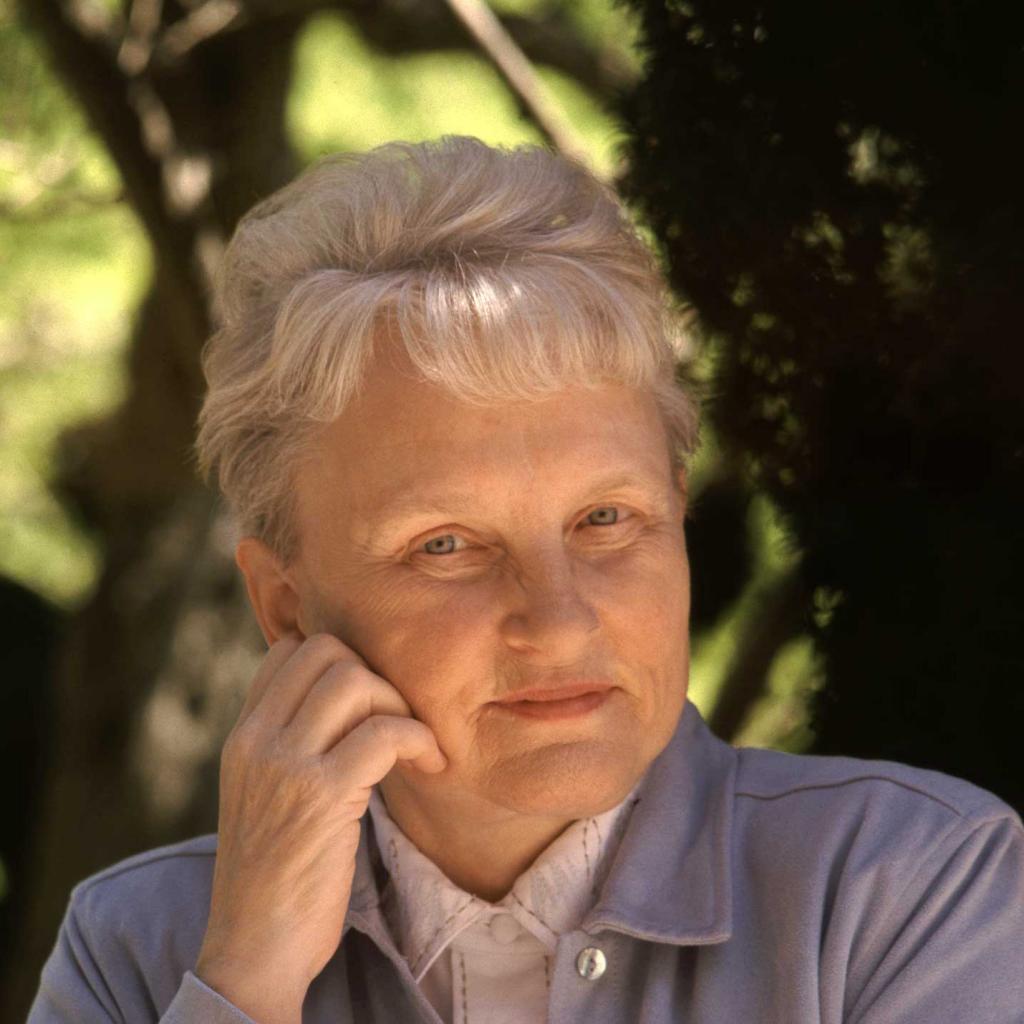 Contact details
E-mail:
merchant@berkeley.edu
Office Address
116 Giannini Hall
Office hours
By appointment
Mailing address
Department of Environmental Science, Policy, & Management
UC Berkeley
130 Mulford Hall #3114
Berkeley, CA 94720