Professor of the Graduate School
Education
Ph.D. Entomology, University of California, Berkeley, 1960
B.S. Forestry,

State University of New York, College of Forestry and Environmental Science at Syracuse University

, 1952
Research Interests / Specializations:
Forest entomology and chemical ecology
Research Description:
Biology of bark beetles (Scolytidae) and subterranean termites (Reticulitermes spp.), insect host selection behavior, insect pheromones, use of behavior-modifying chemicals in forest pest management, forest entomology, pathogen/tree/bark beetle interactions. See my website for more information.
Fall 2012 Update
I continue to guide freshman seminars each semester. These bright and motivated students are our best hope for a sustainable environment! We still have funding for our research on pitch canker of pines and sudden oak death, both destructive introduced forest pathogens. We plan to initiate large-scale vegetation removal experiments in Monterey Pine forests on Pebble Beach Co. properties this spring. In small scale studies we learned that poison oak, huckleberry, manzanita and grass prevent MP regeneration. Our goal is to increase MP regeneration so that pitch canker can kill susceptible seedlings making way for a "resistant" forest. Our team has discovered resistance in coast live oaks to the SOD pathogen and that certain phenolics are associated with susceptibility to this pathogen. This is a very encouraging finding for forest management in the presence of this disease. I am working with a Forest Service team on a very promising anti-attractant treatment for bark beetles. In our recent experiments we demonstrated reduced tree mortality in plots treated with an aerial application of this compound. These studies are ongoing. We all hope for less budget cutting this year!
Projects
Pitch Canker Pathogen/Insect/Tree Interactions (with Professors Thomas R. Gorden, UCD, Professors P. Bonello and Daniel A. Herms, The Ohio State University and Professor Andrew J. Storer, Michigan Technological University) Sudden Oak Death 1) progression of symptoms; 2) impact on oak woodlands; and 3) the role of insects (with Dr. Richard B. Standiford, Dr. N. Maggie Kelly, UCCE; Professor Gregory S. Biging, UCB; Professor P. Bonello, The Ohio State University; and Professor David M. Rizzo, UCD) Influence of fire and mechanical treatments Influence of fire and mechanical treatments on insects and diseases of the mixed conifer forests of the western Sierra Nevada (with Professor Scott Stephens, UCB and Professor Andrew J. Storer, MTU) Bark Beetles Evaluating new techniques for application of anti-aggregation pheromones for protecting conifers from attacks by bark beetles in the western US (with Dr. Nancy E. Gillette, Pacific SW Research Station, USDA, FS)
Selected Publications
2014. McPherson, B.A., S.R. Mori, S.O. Opiyo, A.C. Conrad, Wood, D.L., and P. Bonello. Association between resistance to an introduced invasive pathogen and phenolic compounds that may serve as biomarkers in native oaks. Forest Ecology and Management. 312: 154-160.

2014. Gillette, N.E., D.L. Wood, S.J. Hines, J.B. Runyon and J.F. Negron. The once and future forest: Consequences of mountain pine beetle treatment decisions. Forest Science 60(3): 527-538.

2014. Gillette, N.E., S.J. Kegley, S.L. Costello, S.R. Mori,J.N. Webster, C.J. Mehmel, and D.L. Wood. Efficacy of verbenone and green leaf volatiles for protecting whitebark and limber pines from attack by mountain pine beetle (Coleoptera: Curculionidae: Scolytinae). Accepted for publication in Environmental Entomology.

2014. Conrad, A.O., L.E. Rodriguez-Soana, B.A. McPherson, D.L. Wood, and P. Bonello. Identification of Quercus agrifolia (coast live oak) resistant to the invasive pathogen Phytophthora ramorum in native stands using Fouriertransform infrared (FT-IR) spectroscopy. Frontiers in Plant Science. [PDF]

2014. Chen, Y., M.L. Flint, T.W. Coleman, J.J. Doccola, D.M. Grosman, D.L. Wood, and S.J. Seybold. Effects of goldspotted oak borer, Agrilus auroguttatus, and treatment with two systemic insecticides on coast live oak trees in southern California. Submitted for publication in Pest Management Science.
Honors and Awards
Illustrious Alumni Award - SUNY College of Environmental Science & Forestry - 2003
Golden Membership Certificate (50 year member) - Northern California Society of American Foresters - 2003
Silver Medal - International Society of Chemical Ecology - 2001
Elected Fellow - Entomological Society of America - 1998
Conference Honor - "The Future of Hormones and Pheromones for Landscape Horticulture" - Cooperative Extension, UC Berkeley - 1995
Founder Award - Western Forest Insect Work Conference, Penticton, BC - 1992
Elected Fellow - Entomological Society of Canada - 1985
Silver Medal - Swedish Council for Forestry and Agricultural Research - 1983
Recent Teaching:
24 - FRESHMAN SEMINAR
99 - SUPERV INDEP STUDY
194 - SEM IN C RES ST
199 - SUPERV INDEP STUDY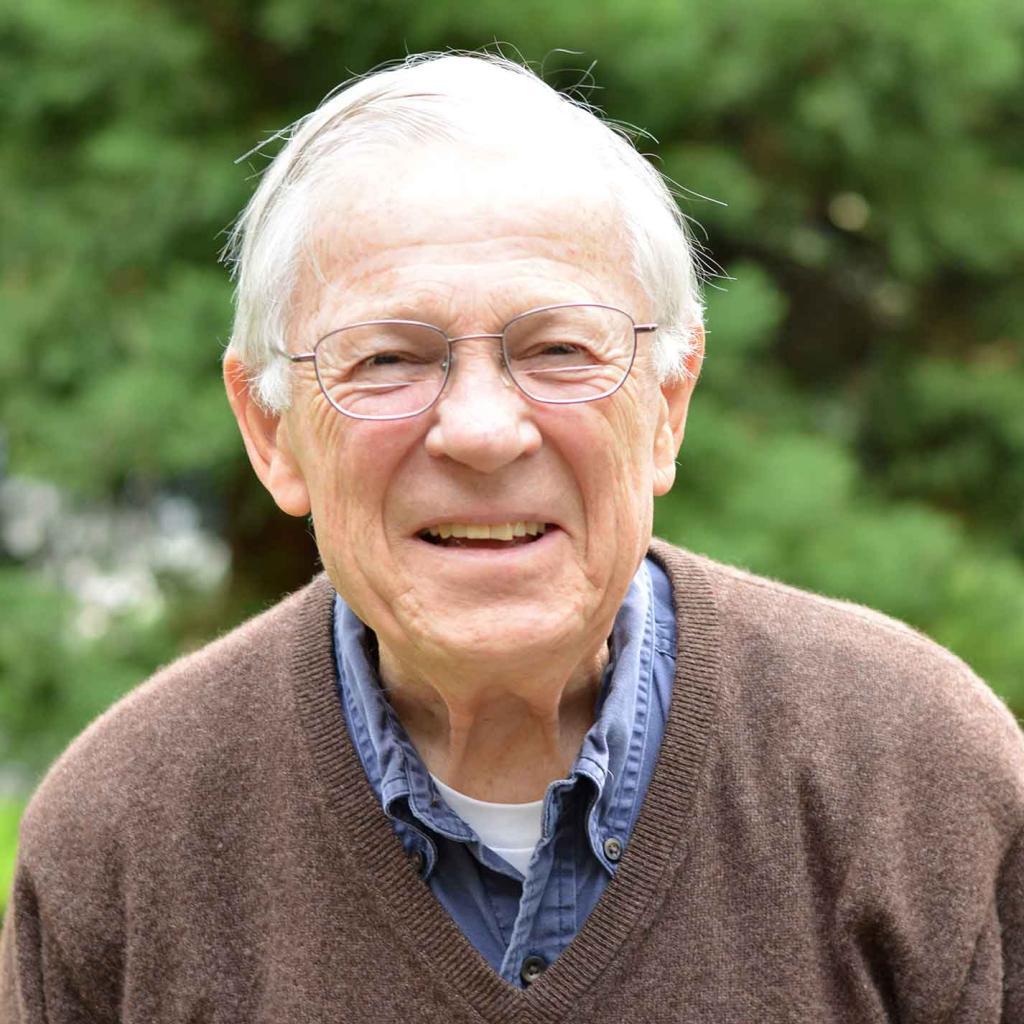 Contact details
E-mail:
david.wood@berkeley.edu
Office Address
137 Hilgard Hall
Office Phone Number
510-642-5538
Mailing address
Department of Environmental Science, Policy, & Management
UC Berkeley
130 Mulford Hall #3114
Berkeley, CA 94720