USDA-NIFA Postdoctoral Scholar
Education
B.A. in Integral Studies Saint Mary's College of CA, 1999
M.F.A. in Nonfiction Writing at Saint Mary's College of CA, 2006
PhD in Environmental Science, Policy, and Management, April 2019
Research Description:
My research focuses on agro-food systems at national and global scales through the lenses of Political Ecology and Science and Technology Studies (STS). My dissertation research contributed to broader discussions on honeybee health and vulnerability through an investigation of how commercial beekeepers changed their management practices as the almond industry--most commercial beekeepers' primary source of pollination revenue--expanded five-fold over the past two decades. My methods included in-depth interviews and surveys, as well as analysis of historical documents and agricultural statistics.  
Currently, I am a USDA-NIFA postdoctoral scholar at U.C. Riverside and U.C. Davis. Working collaboratively with numerous pollinator organizations, beekeepers, and the almond industry, I am investigating the barriers and incentives to adopting bee-friendly practices on almond orchards in California.
Honors and Awards
Top 40 under 40 Professors, featured on NerdScholar.
Annie's Sustainable Agricultural Scholarship, 2013-2014.
2013 Summer Fellow; Department of Environmental Science, Policy, and Management, UC Berkeley.
FLAS language grant for Indonesian, 2012-2013.
Top Influential 40 Women Graduates award for Saint Mary's College.
Tomorrow's Leaders Award, Featured in November 2008 Oprah Magazine.
Fulbright Recipient to the Philippines, Jan.-Aug. 2007
Stewart Norene Scholarship for Literary Excellence, 2005-2006.
Santa Barbara Foundation Writer's Scholarship, 2005-2006.
De La Salle Award, awarded May 1999.
Saint Mary's College Writing Scholarship, 1995-96.
Recent Teaching:
Geography 130: Food and the Environment. Spring 2014. Food writing course: "Eat Your Words: Adventures in Food Writing for the Epicurious."  Saint Mary's College of California. Jan Term 2011-2014. Seminar Lecturer: Greek Thought and Renaissance Thought. Saint Mary's College. Fall 2011-Spring 2012. Lecturer in English Composition. Saint Mary's College, Metropolitan State University, and Red Rocks Community College. 2006-2011.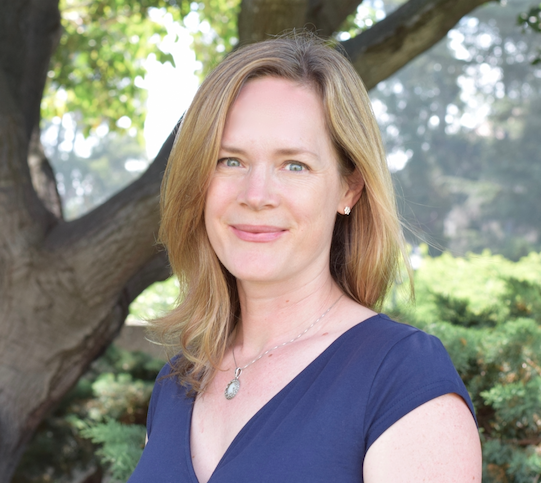 Contact details
E-mail:
jenniedurant@berkeley.edu