Professor of the Graduate School
Research Interests / Specializations:
Pesticide chemistry and toxicology
Research Description:
Research in the Environmental Chemistry and Toxicology Laboratory emphasizes pesticide mode of action and metabolism. This information is important to optimize pesticide use, improve their selectivity and environmental characteristics, and minimize the hazards of exposure for humans, domestic animals and other nontarget species. Recent research is illustrated in the publications below.
Selected Publications
Casida, J.E., Durkin, K.A. (2017) Pesticide chemical research in toxicology: Lessons from nature. Chem. Res. Toxicol., 30: 94-104.

Casida, J.E. (2017) Organophosphorus xenobiotic toxicology. Annu. Rev. Pharmacol. Toxicol., 57: 309-327.

Peng, Y., Sheng, C., Casida, J. E., Zhao, C., & Han, Z. (2017). Ryanodine receptor genes of the rice stem borer, Chilo suppressalis: Molecular cloning, alternative splicing and expression profiling. Pestic. Biochem. Physiol., 135: 69-77.

Casida, J.E. (2016) Unexpected metabolic reactions and secondary targets of pesticide action. J. Agric. Food Chem. 64: 4471–4477

Casida J.E. and K.A. Durkin. (2015) Novel GABA receptor pesticide targets. Pestic. Biochem. Physiol. 121: 22-30.

Casida, J.E. (2015) Golden age of RyR and GABA-R diamide and isoxazoline insecticides: common genesis, serendipity, surprises, selectivity, and safety. Chem. Res. Toxicol. 28: 560-6. 

Zhao, C., Hwang S.H., Buchholz, B. Lightstone, F.C., Carpenter, T.S., Yang, J., Hammock, B.D., Casida, J.E. (2014) The GABAa receptor target of tetramethylenedisulfotetramine. Proc. Natl. Acad. Sci. USA 111: 8607-12

Lantz, S.R, Mack, C.M., Wallace, K., Key, E.F. Shafer, T.J., Casida, J.E. (2014) Glufosinate neurotoxicity mediated in part by N-methyl-D-aspartate receptor activation. J. Agric. Food Chem.  45: 38-47

Wang, Y., Guo, L., Qi, S. Zhang, H., Liu, R., Liang, P. Casida, J.E. Shangzhong, L. (2014) Development of a fluorescence polarization binding assay for insect ryanodine receptor. Molecules 19: 4105-4114

Zhao C., Casida, J.E. (2014) Insect γ-aminobutyric acid receptors and isoxazoline insecticides: toxicological profiles relative to the binding sites of [3H]fluralaner, [3H]-4'-ethynyl-4-n-propylbicycloorthobenzoate, and [3H]avermectin. J. Agric. Food Chem. 62: 1019-1024.

Shao, X. Swenson, T. Casida, J.E. (2013) Cycloxaprid insecticide: nicotinic acetylcholine receptor binding site and metabolism. J. Agric. Food Chem. 61: 7883-7888

Lantz, S., Casida, J.E. (2013) Characterization of the transient oxaphosphetane BChE inhibitor formed from spontaneously-activated ethephon. Chem. Res. Tox. 26: 1320-1322

Swenson, T.L, Casida, J.E. (2013) Aldehyde oxidase importance in vivo in xenobiotic metabolism: imidacloprid nitroreduction in mice. Toxicol. Sci. 132:22-28

Liyasova, M.S. Schopfer, L.M. Kodani, S. Lantz, S.R., Casida, J.E., Lockridge, O. (2013) Newly observed spontaneous activation of ethephon as a butyrylcholinesterase inhibitor. Chem. Res. Toxicol. 26:422-431

Casida, J.E., Durkin, K.A. (2013) Anticholinesterase insecticide retrospective. Chem Biol. Interact. 203: 221-225

Garcia-Reynaga, P., Zhao, C. Sarpong, R. Casida, J.E. (2013) New GABA/glutamate receptor target  for [3H]isoxazoline insecticide. Chem. Res. Toxicol. 26: 514-516
Honors and Awards
Member of U.S. National Academy of Sciences
Foreign Member (Fellow) of the Royal Society (United Kingdom)
Member of the European Academy of Science
Wolf Prize in Agriculture
American College of Toxicology – Distinguished Service Award
UC Berkeley Faculty Research Lecturer
College of Natural Resources – UC Berkeley – Distinguished Service Award
Edward A. Dickson Emeriti Professorship
Recent Teaching:
C114 - Pesticide Chemistry and Toxicology
C148 - Pesticide Chemistry and Toxicology
199 - Supervised Independent Study and Research
299 - Nutritional Sciences and Toxicology Research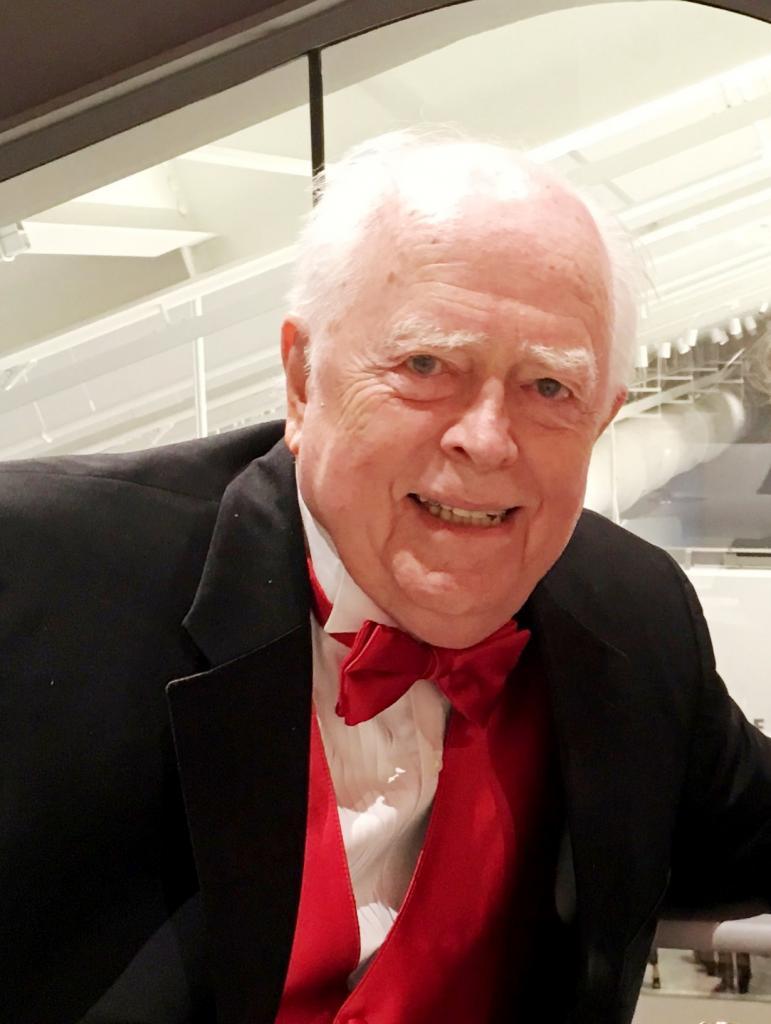 Contact details
E-mail:
ectl@berkeley.edu
Office Phone Number
510-642-5424
Mailing address
Department of Environmental Science, Policy, & Management
UC Berkeley
130 Mulford Hall #3114
Berkeley, CA 94720