Education
Ph.D. in Environmental Science, Policy, and Management, UC Berkeley, 2016
A.B. in  Environmental Science and Public Policy,  Harvard University, 2007.
Research Interests / Specializations:
Postdoctoral Fellow
Diversified Food Systems, Science and Technology Studies (STS), Political Ecology
Research Description:
My research examines the intersection of sustainable agriculture and food safety, specifically taking a hard look at legislation, regulation, and industry response to concerns over infectious pathogens in fresh produce and how that articulates with production practices on the ground, specifically sustainability and local or just food initiatives. I approach these topics through the analytic lenses of governance studies, political ecology, and science and technology studies. I aim for a more nuanced understanding of how at times competing concerns for safety, social justice, economic viability, and environmental protection are contested and negotiated (or not) in agrifood systems; and to what consequence, for whom. Primary responsibility for food safety is devolving from government onto heterogeneous, decentralized networks held together by complex regimes of standard-setting and compliance-certification. This shift poses problems for evaluating food safety reforms: as STS scholars have noted, standards work best when they hide the work that goes into reordering the world in their image. The pathways and nodes of power that food safety standards reinforce slip from view, and along with them the possibilities for envisioning alternative ways of governing agrifood systems. Reopening these possibilities requires detailed examination of the hidden work performed by standards, yet a conceptual gap exists in how to trace work across far-flung networks that entangle human, natural and technological systems. My work tries to address this problem by following the thread linking abstract, global standards for food safety to the day-to-day acts of work through which they materialize. What does this work look like in practice? Who has to do it, and how? And, finally, upon what (or whom) is food safety work performed? I also have a website and blog where I discuss basic concepts, current events, and research developments: www.patrickfbaur.com.
Selected Publications
Baur, Patrick, Christy Getz, and Jennifer Sowerwine. 2017. "Contradictions, Consequences and the Human Toll of Food Safety Culture." Agriculture and Human Values. DOI: 10.1007/s10460-017-9772-1.

Baur, Patrick, Laura Driscoll, Sasha Gennet, and Daniel Karp. 2016. "Inconsistent food safety pressures complicate environmental conservation for California produce growers." California Agriculture. 70(3):142-151. DOI: 10.3733/ca.2016a0006.

Karp*, Daniel S., Patrick Baur*, Edward R. Atwill, Kathryn De Master, Sasha Gennet, Alastair Iles, Joanna L. Nelson, Amber R. Sciligo, and Claire Kremen. 2015. "The Unintended Ecological and Social Impacts of Food Safety Regulations in California's Central Coast Region." BioScience 65(12): 1173–83. doi:10.1093/biosci/biv152. *Authors contributed equally to this work.
Honors and Awards
Postdoctoral Fellowship - USDA National Institute for Food and Agriculture  - 2017-2019

Doctoral Dissertation Research Improvement Grant (DDRIG) – National Science Foundation: Science, Technology, and Society Program – 2014-2016

GRFP Fellow – National Science Foundation – 2012-2015

UC Berkeley Graduate Division Summer Grant – UC Berkeley Graduate Division – 2011 & 2012

James A. Buchanan Scholarship – UC Berkeley – 2010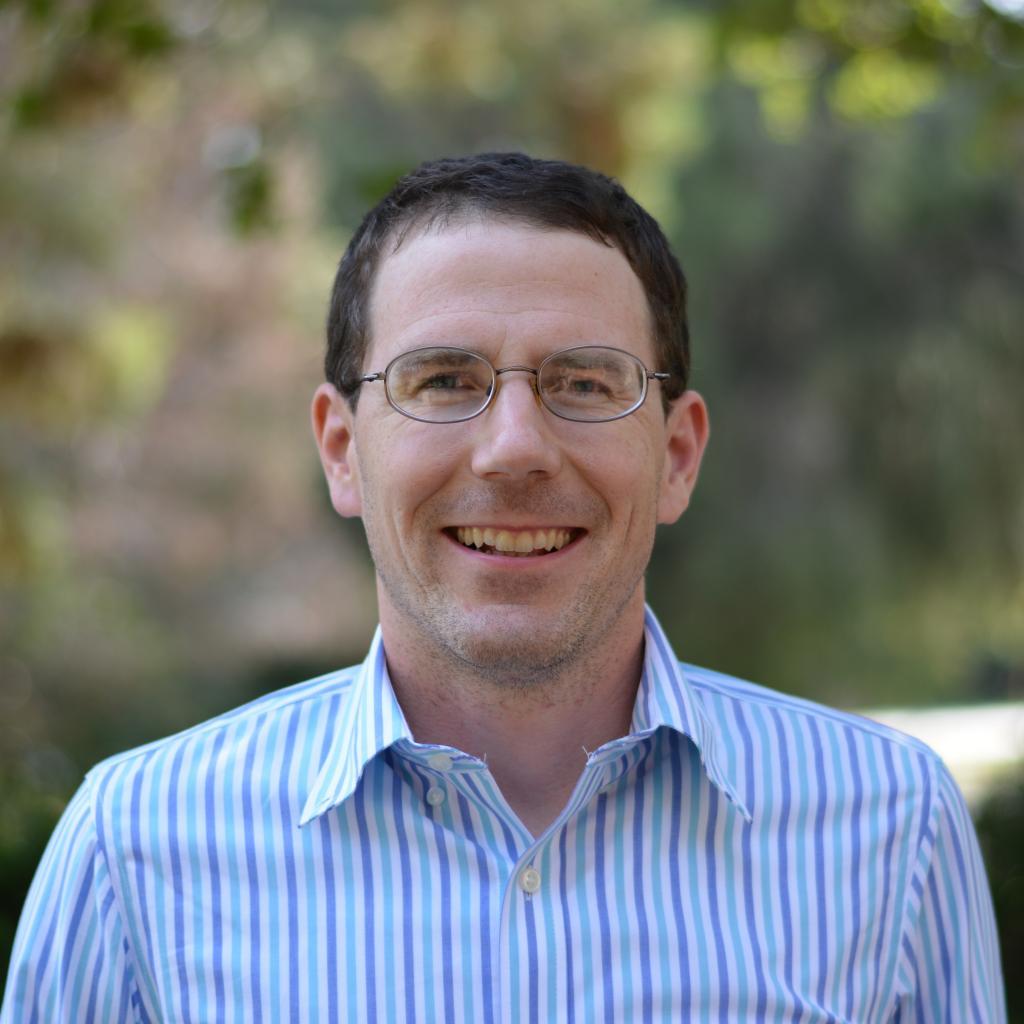 Contact details
E-mail:
pbaur@berkeley.edu