Research Interests / Specializations:
Remediation and restoration, oil spill response, biomimicry, biodiversity, dissemination of innovation, cognitive development, sustainable agriculture, industrial ecology, corporate sustainability
Research Description:
Precision Agriculture 
Precision Agriculture is a farming practice which utilizes advance technologies to increase yields, reduce inputs, and better manage environmental impacts.  The adoption of remote sensing technologies, such as multispectral sensors, and unmanned aerial vehicles (drones) are examples of how new technologies can be used to collect real-time data to quickly respond to crop needs.  Sensors provide valuable data related to plant health, water quality, and soil moisture, which would otherwise not be available to the farmer without exhaustive ground truthing.  We are currently working on the development of a high-value organic fertilizer.  Our technology utilizes biology to facilitate the production of an organic nitrogen compound.  This innovation helps to close the yield gap with conventional farming by providing organic famers an equivalent tool with the option for direct injection of a high ammoniacal fertilizer into their drip irrigation system.   
Remediation and Restoration
I design systems which remediate and transform pollution, such as crude oil impacted soils. These systems rely on the ability of microbes and their constituents, both naturally occurring and induced, to support natural attenuation of the environment. The goal is to develop low-cost processes that have the potential for replication and dissemination across both ecologic and economic borders.
My current research includes the development of technologies for use during oil spill response and the restoration of the environment. The focus is on creating more efficient oil recovery equipment, such as better oil skimming (Abasco) and oil-water separation equipment (Water Planet Engineering), and innovative approaches to habitat restoration, such as the use of locally-adapted diverse genotypes of native plants and native fibers to support propagation.
Press Releases:
Industrial Ecology
Industrial ecology is the study of the physical, chemical, and biological interactions and interrelationships both within and between industrial and ecological systems. My research helps to identify the energy flows through commercial industrial systems, such as those closely linked to agricultural. Using principles of industrial metabolism, we can identify the way these materials flow through an industrial system and are transformed or transferred, including the portion that is disposed of as 'waste'.
For example, many retailers generate large volumes of organic waste as a function of their normal sales activity. A significant portion of this organic matter ends up in the municipal solid waste stream as "D & D" (damage and destroy). Green-waste diversion programs, such as the one developed for Costco Wholesale, have the potential to capture 100% of the organic waste, transport it away from the landfill to local composting facilities, where it is thermophilically composted and turned into a value added end product.
Selected Publications
Remediation and restoration of northern Gulf of Mexico coastal ecosystems following the Deepwater Horizon event. In P. Somasundaran, P. Patra, K. Papadopoulos, R.S. Farinato (Eds.) Meeting Oil Spill Challenges. Hoboken, New Jersey, John Wiley & Sons.
Bioremediation for the Degradation of Petroleum Hydrocarbons in the Presence of Heavy Metals in Mangrove Sediments, 2016. Ícaro T. A. Moreira, Olívia M. C. Oliveira, Thomas Azwell, Jorge A. Triguis, Antonio F.S. Queiroz, Sérgio L. C. Ferreira, Maria C. L. F. Trindade, & Cintia M. S. Martins. CLEAN-Soil, Air, Water. Wiley.
National Commission on the BP Deep Water Horizon Oil Spill and Offshore Drilling - December 2010 Report
Brennan, L.C. & Azwell, T. (2013) Gulf Oil Spill (History's Greatest Disasters). Minneaplis, MN, ABDO Publishing Company.
Wang, A. & Azwell, T. (2014) The Science of an Oil Spill. Ann Arbor, Michigan, Cherry Lake Publishing.
Honors and Awards
Environmental Representative - California Organic Product Advisory Board - 2011 to 2016
Environmental Science Lead - Deepwater Horizon Study Group - 2010
Strategic Research Grant - Chevron Energy Technology Company - 2010
Commissioner - Alameda County Recycling Board - 2009
William Carroll Smith Fellowship - ESPM - 2009
Best of the East Bay - Most Promising Grad Student - East Bay Express - 2008
Schweitzer Fellow - The Albert Schweitzer Fellowship - 2008
Eva Alexis Bansner Fund for Sustainable Development - CA League of Women Voters - 2008
Garden Crusader - National Gardening Association - 2006, 2007
Recent Teaching:
Econ 141 - Corporate Sustainability (UCB)
178A - Environmental Education (UCB)
102D - Resource Policy (UCB)
ENVS600 - Environmental Problems and Solutions (SFSU)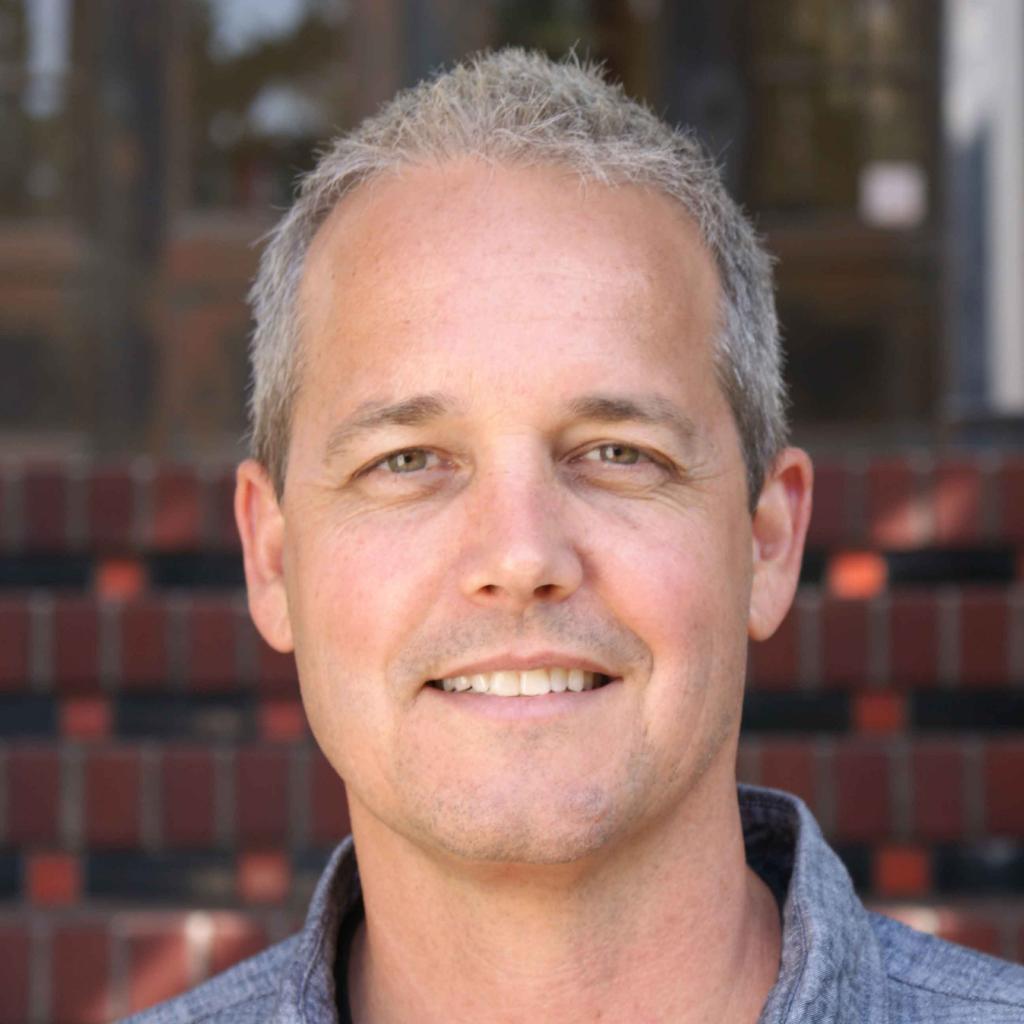 Contact details
E-mail:
azwell@berkeley.edu
Office Address
450 Sutardja Dai Hall