Education
UC Berkeley, PhD ESPM, 2015
Wake Forest University, MS Biology, 2008
Wake Forest University, BS Biology, 2006
Research Interests / Specializations:
Bioinformatics, Host-Pathogen Interactions, Evolutionary Genomics
Selected Publications
Refsnider JM*, Poorten TJ*, Langhammer PF, Burrowes PA, and EB Rosenblum. 2015. Genomic Correlates of Virulence Attenuation in the Deadly Amphibian Chytrid Fungus, Batrachochytrium dendrobatidis. G3: Genes|Genomes|Genetics. 5:2291–8. * Authors contributed equally to this work

Poorten TJ, Stice-Kishiyama M, Briggs CJ, and EB Rosenblum. Mountain yellow-legged frogs do not produce antibodies in response to immunization with Batrachochytrium dendrobatidis. Journal of Wildlife Disease. in press.

Piovia-Scott J, Pope K, Worth SJ, Rosenblum EB, Poorten TJ, Refsnider J, Rollins-Smith LA, Reinert LK, Wells HL, Rejmanek D, Lawler S, and J Foley. Correlates of virulence in a frog-killing fungal pathogen: Evidence from a California amphibian die-off. ISME 9(7): 1570-8.

Rosenblum, EB, James TY, Zamudio KR, Poorten TJ, Ilut D, Rodriguez D, Eastman J, Richards-Hrdlicka K, Joneson S, Jenkinson TS, Longcore J, Parra Olea G, Toledo LF, Arellano ML, Tovar EM, Restrepo S, Flechas SV, Berger L, Briggs CJ, and JE Stajich. 2013. Complex history of the amphibian-killing chytrid fungus revealed with genome resequencing data. Proceedings of the National Academy of Sciences 110(23): 9385-9390

Rosenblum EB, Poorten TJ, Joneson S, and M Settles. 2012. Substrate-Specific Gene Expression in Batrachochytrium dendrobatidis, the Chytrid Pathogen of Amphibians. PLoS ONE 7(11): e49924.

Rosenblum EB, Poorten TJ, Settles M, and GK Murdoch. 2012. Only skin deep: shared genetic response to the deadly chytrid fungus in endangered frogs. Molecular Ecology 21(13): 3110-3120     *from the cover article, selected by faculty of 1000

Robertson JM, Hoversten K, Grundler M, Hews D, Poorten TJ, and EB Rosenblum. 2011. Colonization of novel white sands habitat associated with changes in lizard anti-predator behaviour. Biological Journal of the Linnean Society. 103(3): 657–667.

Rosenblum EB, Voyles J, Poorten TJ, and JE Stajich. 2010. The Deadly Chytrid Fungus: A Story of an Emerging Pathogen. PLoS Pathogens 6(1): e1000550.

Rosenblum EB, Fisher MC, James TY, Stajich JE, Longcore JE, Gentry LR, and TJ Poorten. 2009. A Molecular Perspective on the Biology of the Emerging Pathogen Batrachochytrium dendrobatidis. Diseases of Aquatic Organisms. 92: 131-147.

Rosenblum EB, Poorten TJ, Settles M, Murdoch GK, Robert J, Maddox N, and MB Eisen. 2009. Genome-Wide Transcriptional Response of Silurana (Xenopus) tropicalis to Infection with the Deadly Chytrid Fungus. PLoS ONE 4(8): e6494.

Poorten TJ and RE Kuhn. 2009. Maternal transfer of antibodies to eggs in Xenopus laevis. Developmental and Comparative Immunology 33(2): 171-175.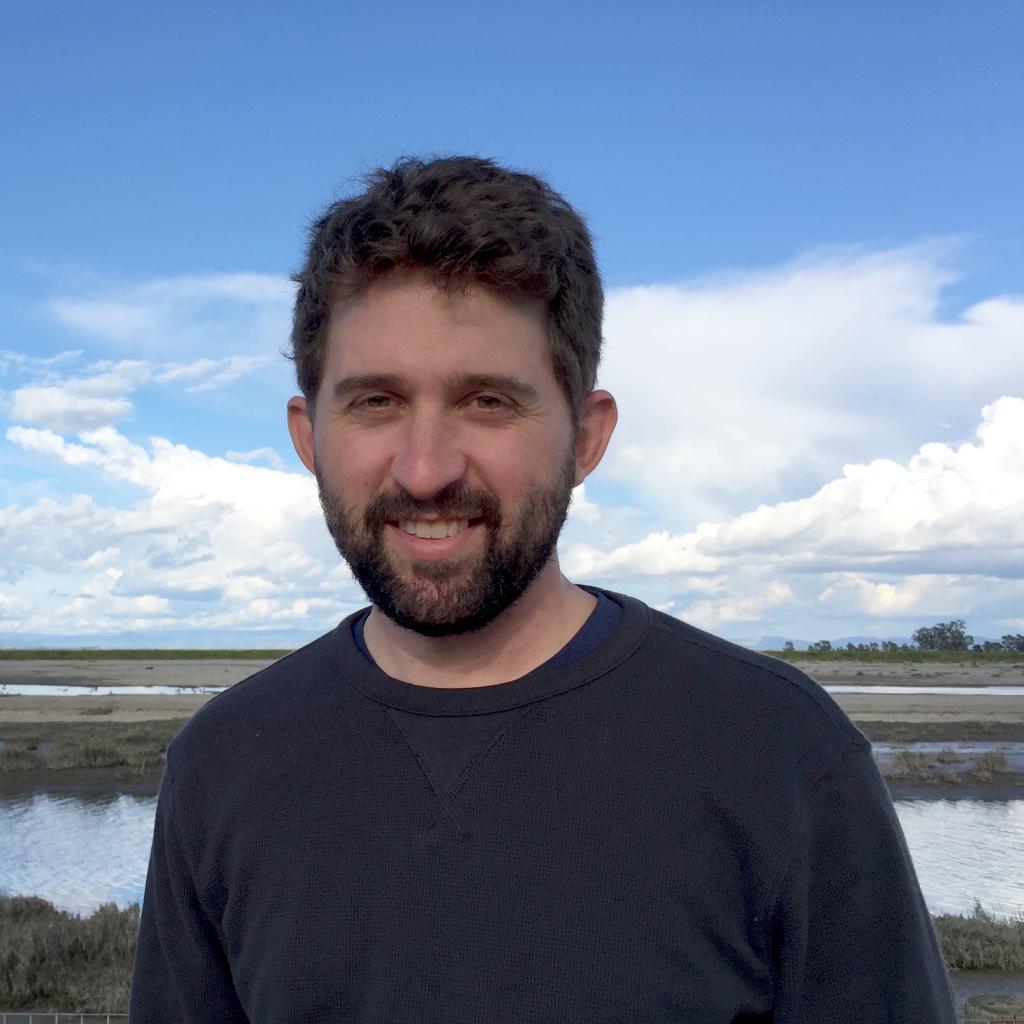 Contact details
E-mail:
tom.poorten@gmail.com